OUR PROMISE
Since the start of our business back in 2006 (then named Payne Restoration, LLC), we have been committed to conducting business with the highest ethical standards. We want all our employees to be able to take pride in our Company. Each one of us has a responsibility to ourselves and to our customers to uphold the highest quality of work and quality of character. PR Design Build itself on our reputation for being one of the most outstanding and trusted residential construction companies in the State of Michigan, and we have a "no tolerance" policy for unethical business practices.
OUR TEAM
Eric Payne founded Payne Restoration in 2006 and rebranded the company to PR Design Build in early 2020. Eric holds an MBA from Davenport University and is a Licensed Michigan Residential Builder, Licensed Michigan Real Estate Salesperson, and Certified Remodeler (EPA-Lead Safe RRP).
​Eric enjoys helping customers take an idea and transforming it into a buildable plan through correlation, design, budgeting, and drawings. Eric enjoys spending time outdoors, planting trees, hunting, fishing, and traveling.
ERIC PAYNE
CEO, SALES MANAGER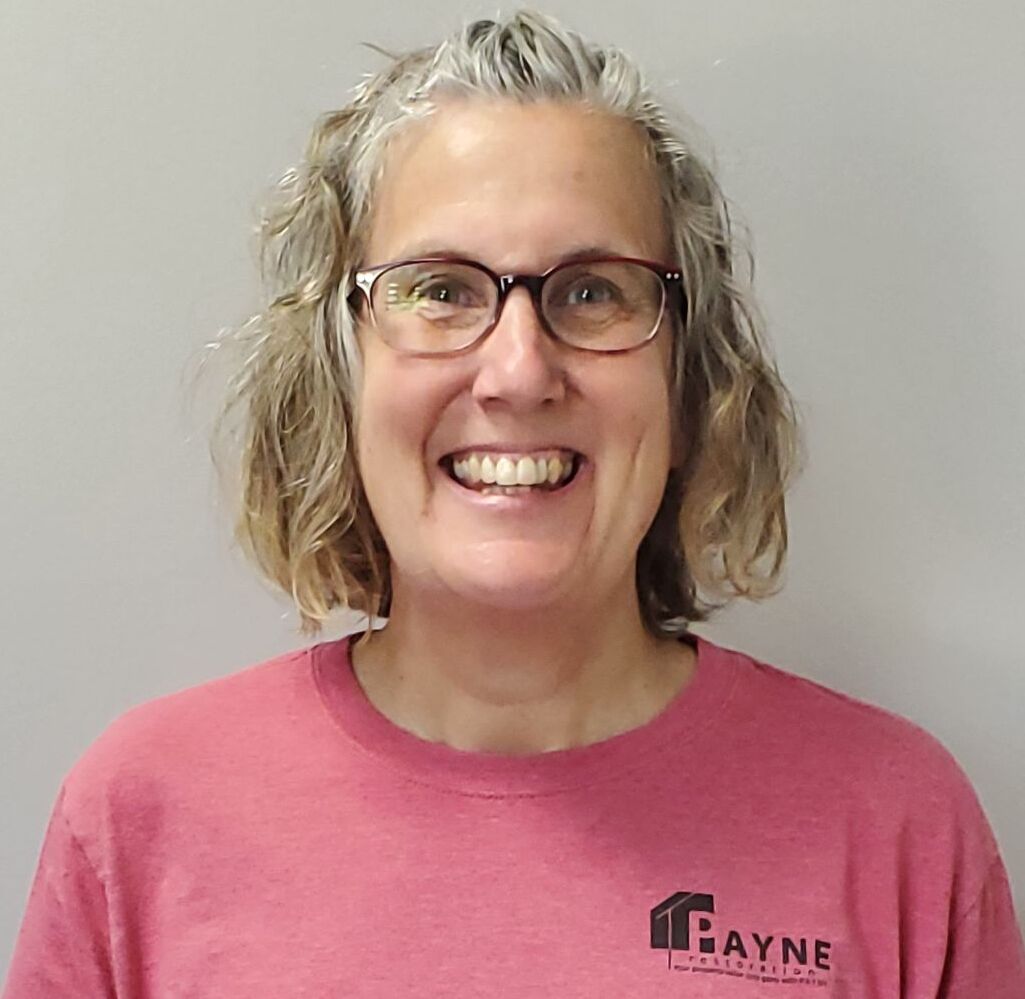 SUE SCHAAFSMA
OFFICE MANAGER
Sue Schaafsma was born and raised in Michigan and has been in West Michigan since 1984. With over 30 years of experience in office management, Sue enjoys interacting with clients and providing top-notch customer service. She also enjoys the design-build side of the business and helping customers take their vision and turning it into reality. Sue loves working for PR Design Build because it's a small, family-owned business that feels like her extended family.
​Outside of work, Sue enjoys spending time with her family and granddaughters Ellory and Harper. In addition, she enjoys water aerobics, spending time on Lake Michigan, and playing pickleball.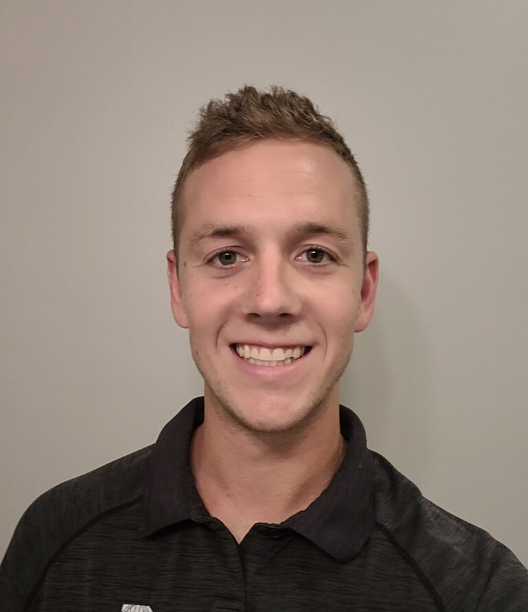 DENVER DYKSTRA
PROJECT MANAGER
Denver Dykstra has been working in the trades since 2014 and for PR Design Build since 2016. His expertise is in finish carpentry and custom building. Denver loves being shown a picture of something and creating it from scratch, bringing it from "just an idea" to reality for clients. Denver feels PR Design Build is a great place to work because of the attention to detail they put into every project, noting that they "strive to be the best in the industry both in our work and in our customer service". Another reason Denver enjoys working for us is seeing a house completely transformed from old to new. "It's so satisfying being able to bring people's dreams to life so that they can enjoy it for years to come," he said. Denver has recently transitioned to a project managing role in 2021. He enjoys taking his field experience into a management role where he can oversee a project piece by piece and watch the whole project come together.
​
​Outside of work, Denver's hobbies include working out and living a healthy lifestyle, working on cars and boats, and being out on Lake Michigan every chance he gets.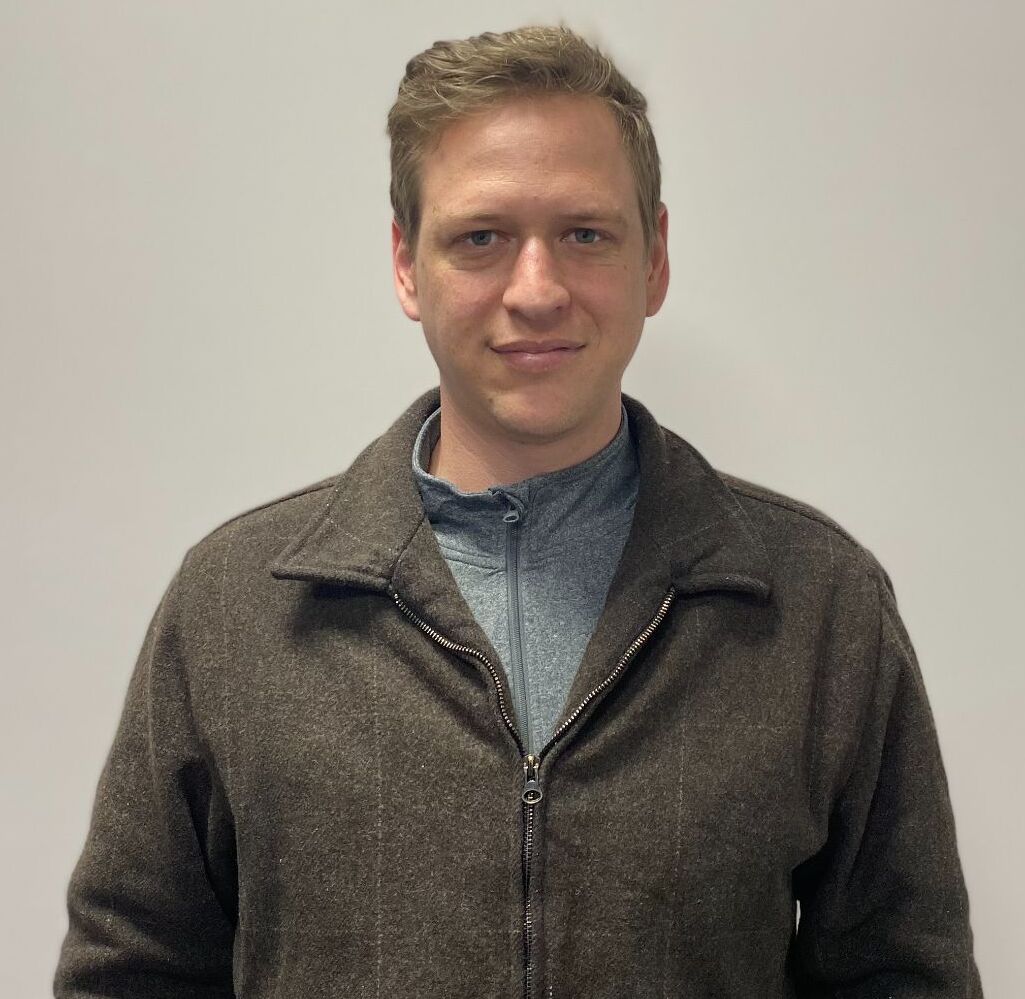 SETH GRIESS
PROJECT ESTIMATOR
Seth joined our team with 15 years of previous experience in the field. Originally from Colorado, he and his brother ran a construction company together before moving to Michigan. His comprehensive knowledge of the field and calm demeanor make him a great fit on our team as a Project Estimator. He enjoys working for a company that corresponds to his values and loves the process of turning clients' dreams on paper into reality. Seth stays busy outside of work raising 3 daughters and enjoys spending time outdoors fishing, hunting, and hiking.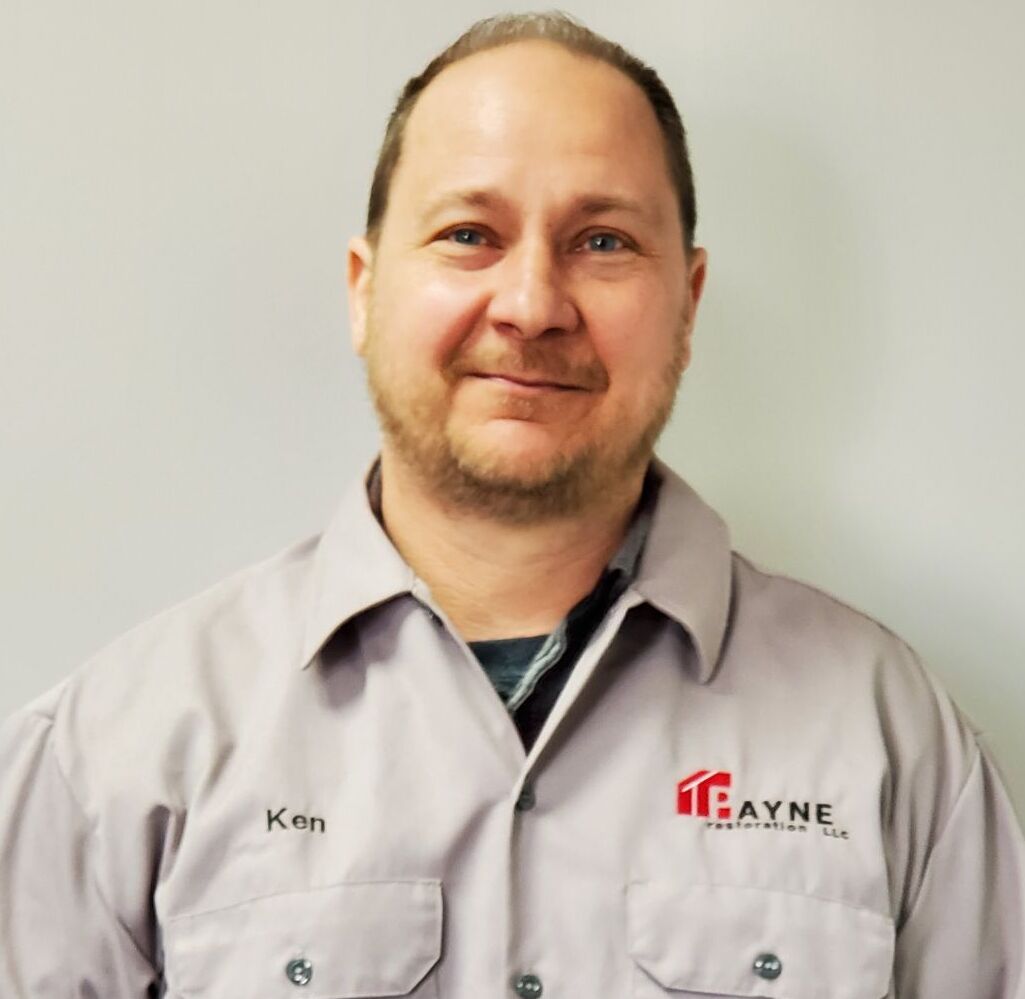 KENNETH FIGURSKI
LEAD CARPENTER
Kenneth Figurski has been a carpenter and cabinet-maker for over 30 years. Ken also has many years of experience with project management, contributing to his attention to detail and excellent customer service abilities.
​When he is not working, Ken finds joy in creating fine art and shooting photography.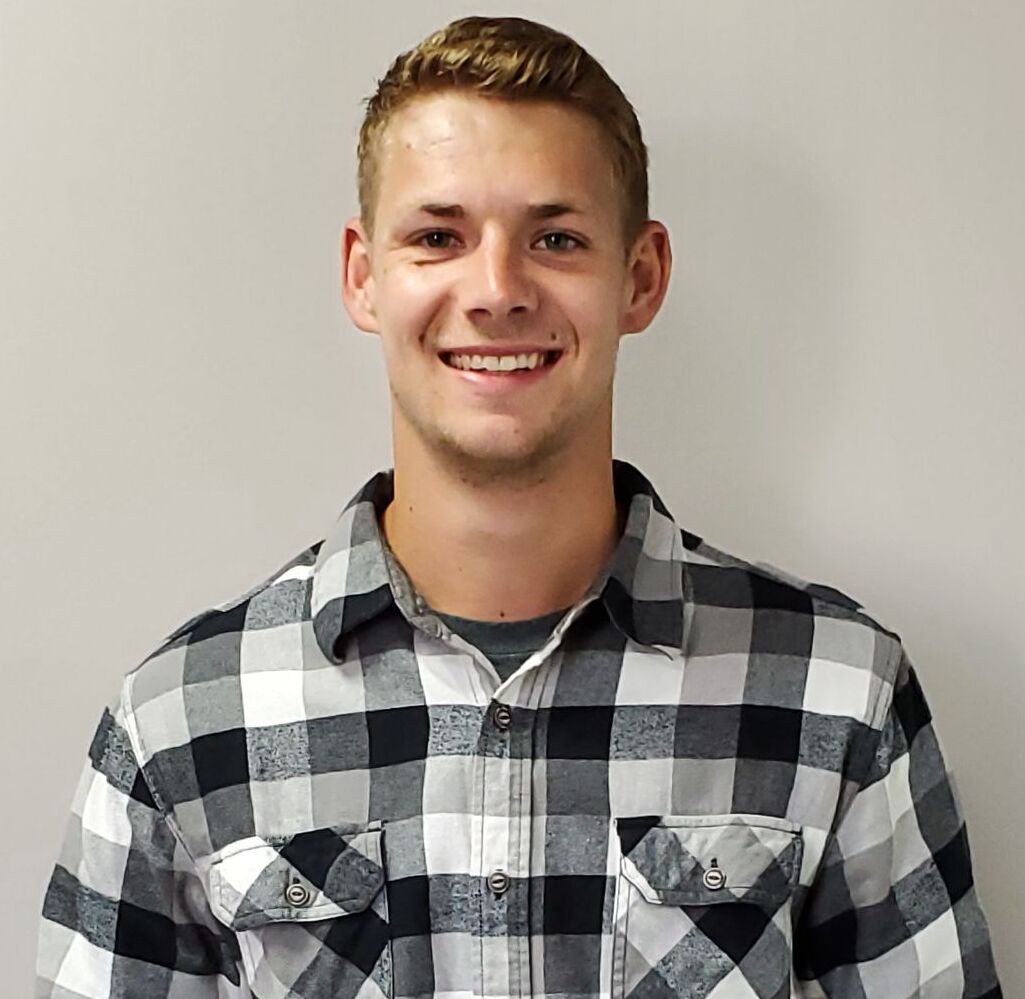 AUSTIN DYKSTRA
LEAD CARPENTER
Austin Dykstra has more than 7 years in the trades with experience in all types of carpentry including both interior and exterior work. Austin enjoys working for PR Design Build because he likes to see all of the beautiful transformations they bring to life for their clients.
Outside of work, Austin enjoys spending time with his wife, boating and taking his dog Kylo on hikes.