OUR STORY
For Eric Payne, learning, working, and striving for excellence in the real estate and construction industry has been a lifelong pursuit that began in his childhood, assisting his father. Today, Eric is not only a licensed and insured General Contractor but also a licensed Real Estate Agent with an MBA in Finance.
Eric has assembled a team of skilled tradesmen, designers, and architects, offering homeowners a truly fulfilling experience when renovating their homes. They not only create beautiful spaces but also proactively address various issues that commonly arise in home renovation projects, including financing, valuation, permits, and structural integrity, among others.
To date, PR Design Build has successfully completed projects on over 1,000 homes and holds an A+ rating with the BBB. Our extensive experience and expertise allow us to deliver exceptional results.
Contact us; we would be delighted to discuss your home renovation dreams and provide personalized solutions tailored to your needs.
OUR ETHICS
At PR Design Build, our policy is to uphold ethical standards by doing things the right way and using the appropriate materials that best suit each project. We firmly believe that cutting corners is unacceptable, and we prioritize having the necessary permits and paperwork in place.
We have encountered situations where customers requested cost-saving measures that would compromise the safety of their construction projects. In such cases, our CEO, Eric Payne, prioritizes honesty and transparency. He ensures that we never compromise on the right way to do something simply to "get the job."
Ethical business practices are of utmost importance to the success of PR Design Build. We understand that honesty and integrity are crucial in building long-term customer relationships and fostering positive word-of-mouth referrals.
OUR CODE OF CONDUCT
At PR Design Build, we are committed to maintaining a high standard of professionalism, integrity, and respect in all aspects of our work. Our Code of Conduct outlines the principles and behaviors expected of every team member to ensure a positive and exceptional experience for our clients.
1. Professionalism and Respect:
We treat all clients, partners, and employees with respect, dignity, and courtesy.
We maintain a professional appearance and demeanor at all times.
We communicate openly, honestly, and transparently, fostering trust and clear understanding.
2. Safety and Security:
We prioritize the safety and well-being of our team members, clients, and the community.
We adhere to all applicable safety regulations, guidelines, and best practices.
We maintain a clean and organized work environment to minimize hazards.
3. Quality Craftsmanship:
We strive for excellence in our craftsmanship, delivering high-quality results that exceed client expectations.
We utilize industry-leading techniques, materials, and best practices to ensure superior workmanship.
We continually enhance our skills and knowledge through ongoing training and professional development.
4. Ethical Standards:
We conduct ourselves with the highest ethical standards, integrity, and honesty.
We respect and protect client confidentiality, sensitive information, and intellectual property.
We comply with all applicable laws, regulations, and industry standards.
5. Collaboration and Teamwork:
We foster a collaborative and inclusive work environment, valuing diverse perspectives and contributions.
We support and respect the contributions of our team members, encouraging teamwork and open communication.
We work together efficiently and effectively to achieve project goals and deliver exceptional results.
6. Customer Satisfaction:
We prioritize customer satisfaction and strive to exceed client expectations.
We actively listen to our clients' needs, concerns, and feedback, and respond promptly and professionally.
We take ownership of any issues or concerns, working diligently to resolve them to the client's satisfaction.
By adhering to this Code of Conduct, we uphold the values and reputation of PR Design Build, ensuring the highest level of professionalism, quality, and customer satisfaction in all our endeavors.
OUR ACCREDITATIONS & ASSOCIATIONS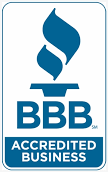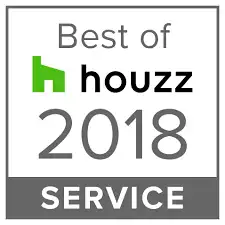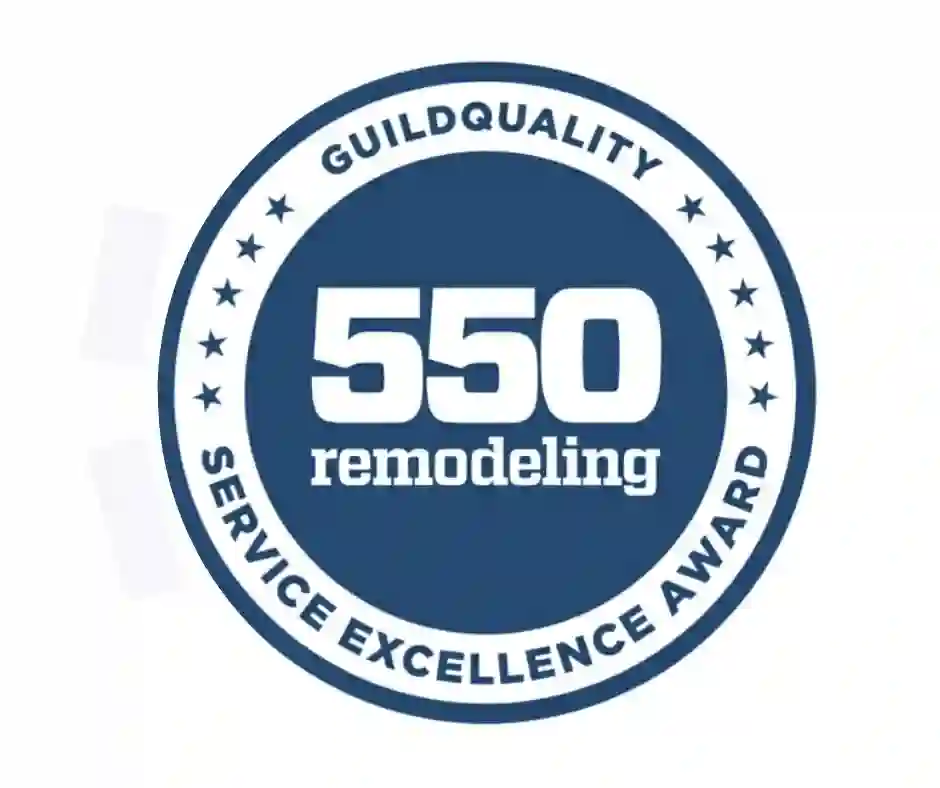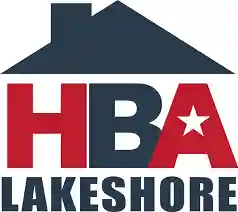 NAHB 20 CLUB
PR Design Build is proud to be a member of the NAHB 20 Club, an esteemed group of builders and remodelers from non-competing markets. This exclusive membership allows us to meet regularly, share our business expertise, and engage in ongoing education within the building industry. Explore the outstanding work of our colleagues below for inspiration.