Kitchen Remodeling
Grand Rapids MI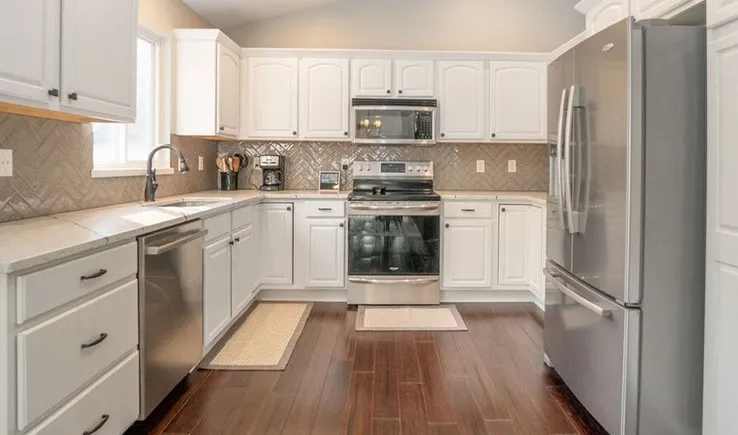 REMODEL YOUR KITCHEN
At PR Design Build, we specialize in remodeling luxurious and upscale kitchens. When our company remodels a kitchen it will be functional and visually stunning. Our team of experts will help you design a high-end kitchen. The remodel will incorporate the latest trends in kitchen design. Including top-of-the-line appliances and finishes. We understand that the kitchen is the centerpiece of your home. We strive to create a space that reflects your unique style and enhances your lifestyle. Our kitchen remodeling team has a keen eye for detail and a commitment to excellence. Our company will work closely with. Ensuring that every aspect of your kitchen remodel meets your exact specifications. From custom cabinetry and premium countertops to state-of-the-art lighting, we can bring your vision to life.
ACCREDITATIONS & ASSOCIATIONS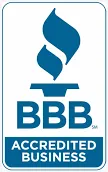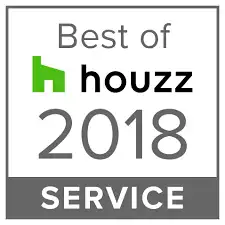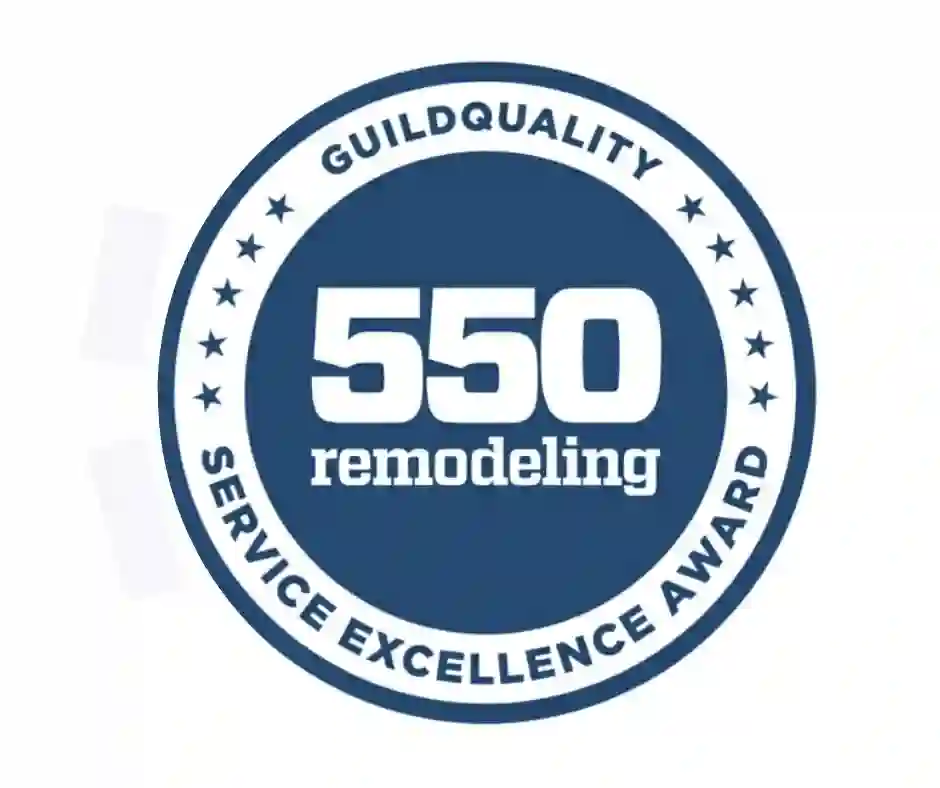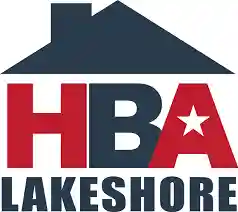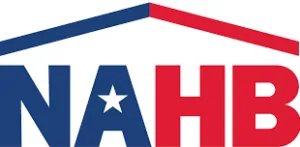 Kitchen Remodeling Portfolio
Our Before and After Photos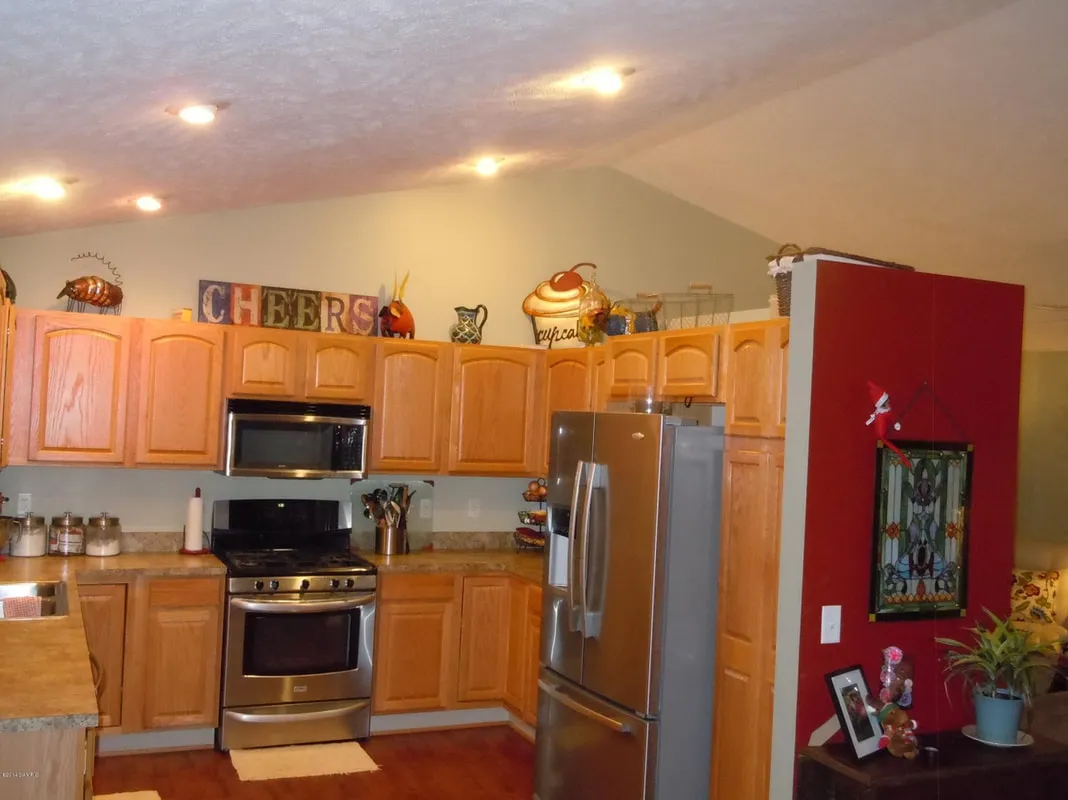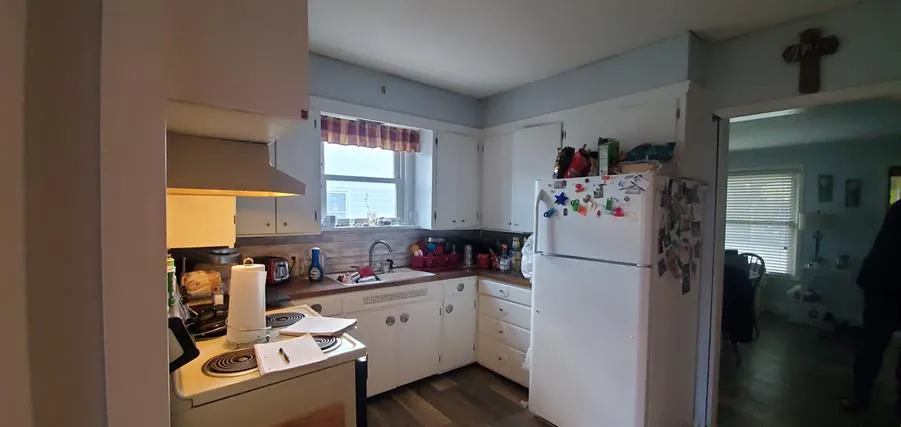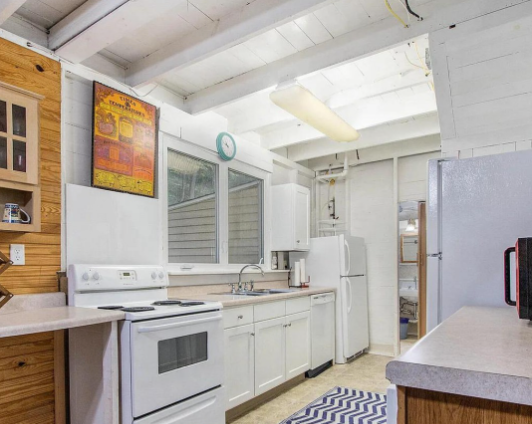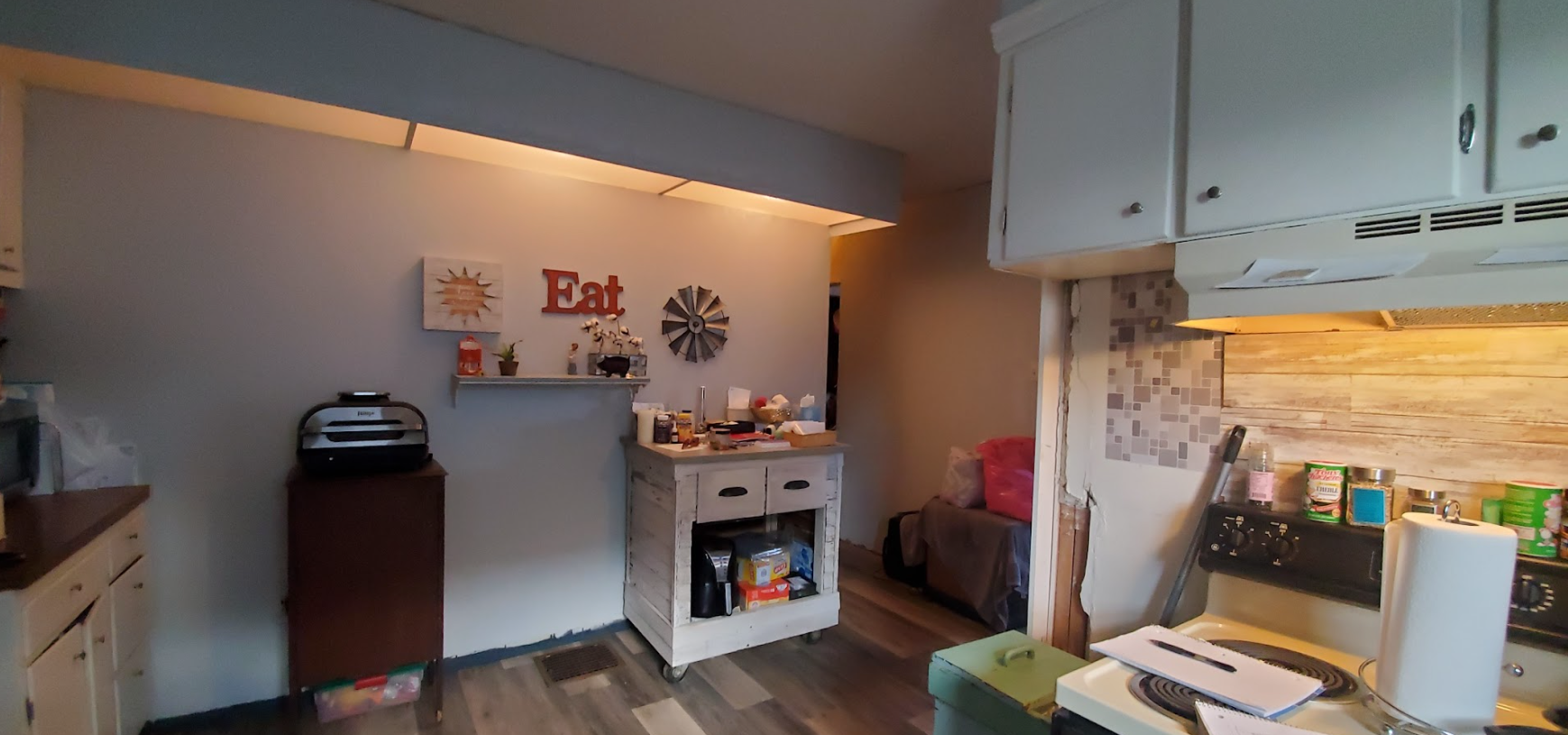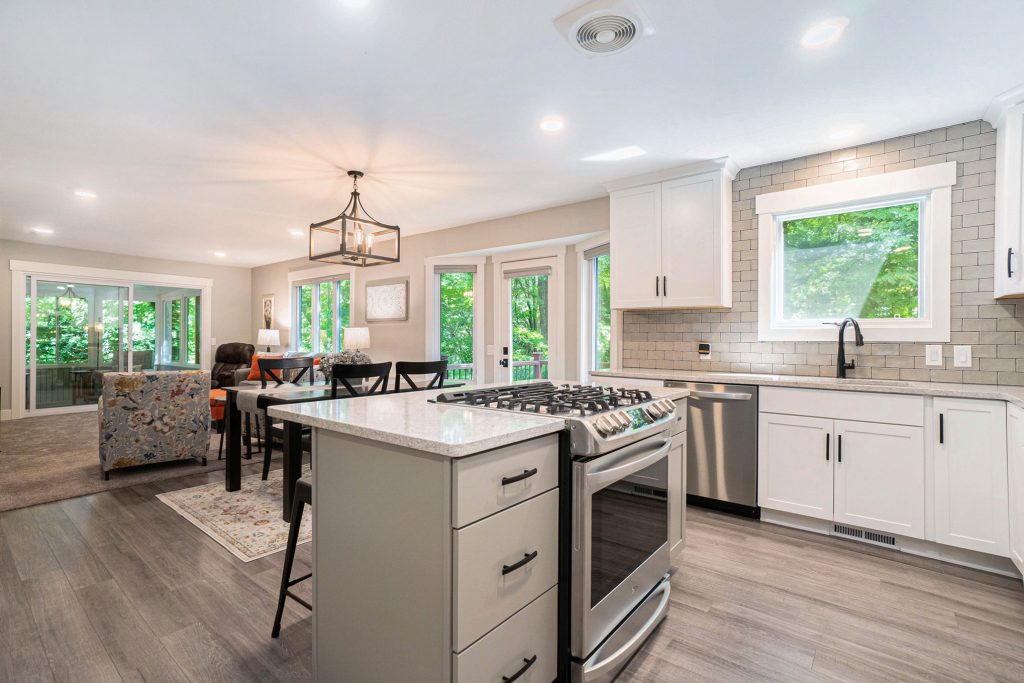 Testimonials
What Our Customers Say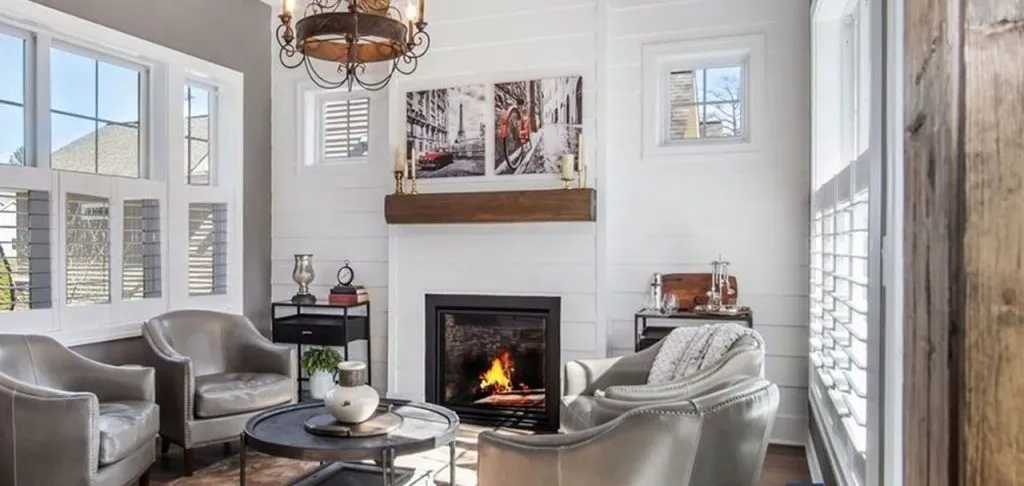 Request a Consultation
GET IN TOUCH
We're excited to bring your vision to life and help you achieve the kitchen of your dreams. We invite you to take the next step and fill out our short contact form to get started.