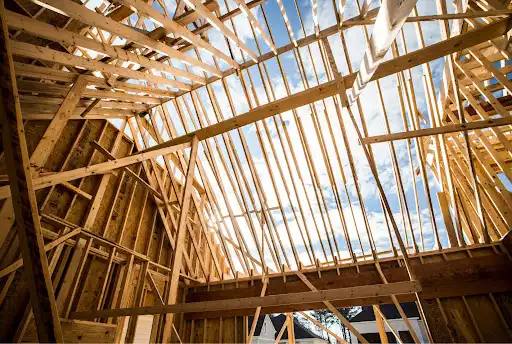 YOUR TRUSTED PARTNER FOR NEW HOME CONSTRUCTION
At PR Design Build, we pride ourselves on our extensive experience and expertise in the remodeling and additions industry. Building on our success and the trust of our valued clients, we are thrilled to announce that we have expanded our services to include new home construction. With our exceptional craftsmanship, attention to detail, and commitment to customer satisfaction, we are ready to bring your dream home to life.
Why Choose PR Design Build for Your New Home Construction?
Unparalleled Expertise: With over a decade of experience in the construction industry, we have honed our skills and perfected our craft. Our team of highly skilled professionals includes architects, engineers, project managers, and tradespeople who are dedicated to delivering exceptional results.
Personalized Approach: We understand that building a new home is a significant investment, and we believe in creating a collaborative partnership with our clients. We take the time to listen to your needs, preferences, and vision for your dream home. Our team will work closely with you throughout the entire construction process to ensure that every aspect of your home is built to your exact specifications.
Quality Craftsmanship: At PR Design Build, we are committed to delivering the highest level of quality in every aspect of your new home. From the foundation to the finishing touches, we pay meticulous attention to detail and use only the finest materials and finishes. Our skilled craftsmen take pride in their work, ensuring that your new home is built to last.
Seamless Project Management: Building a new home can be a complex process, but with PR Design Build, you can rest easy knowing that your project is in capable hands. Our experienced project managers will oversee every stage of construction, coordinating all aspects of the build, from obtaining permits to managing subcontractors. We strive to keep the project on schedule and within budget, providing you with peace of mind throughout the entire process.
Exceptional Customer Service: At PR Design Build, we believe that exceptional customer service is the foundation of a successful project. We value open communication and transparency, and we are always available to address your questions and concerns promptly. Our goal is to exceed your expectations and ensure your complete satisfaction with your new home.
Experience the PR Design Build Difference
Whether you are envisioning a traditional home with timeless elegance or a modern masterpiece with sleek lines, PR Design Build is here to turn your dreams into reality. Our new home construction services combine our expertise, creativity, and commitment to quality to deliver homes that are truly exceptional.
Contact us today to schedule a consultation and discover how PR Design Build can bring your vision to life. We look forward to embarking on this exciting journey with you and creating the home of your dream
OUR ACCREDITATIONS & ASSOCIATIONS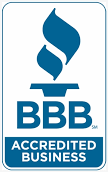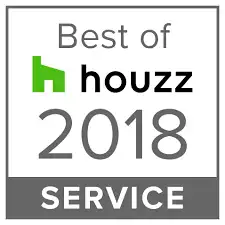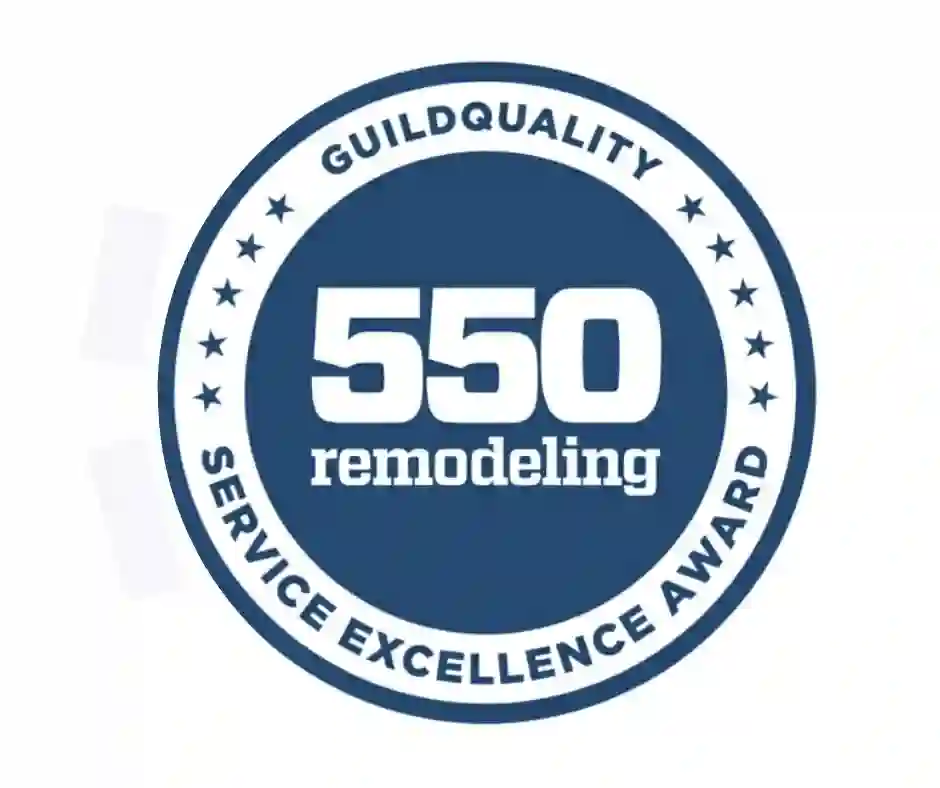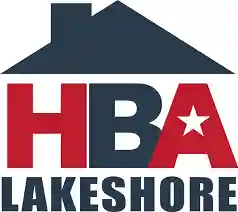 HOME RENOVATIONS
NEW CONSTRUCTION GALLERY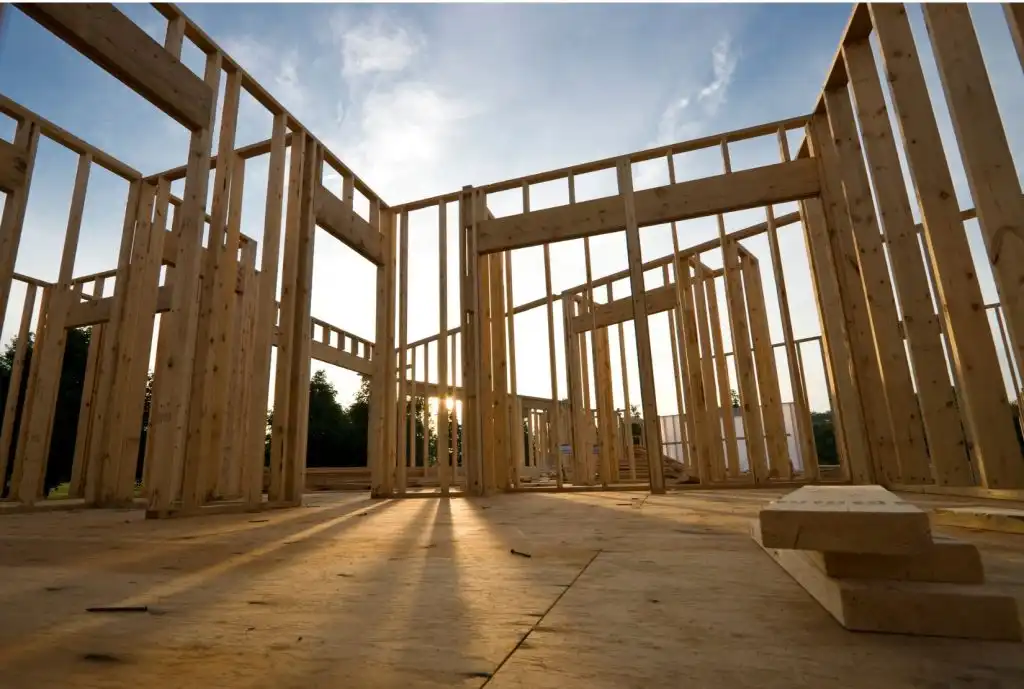 Testimonial
What Our Customers Say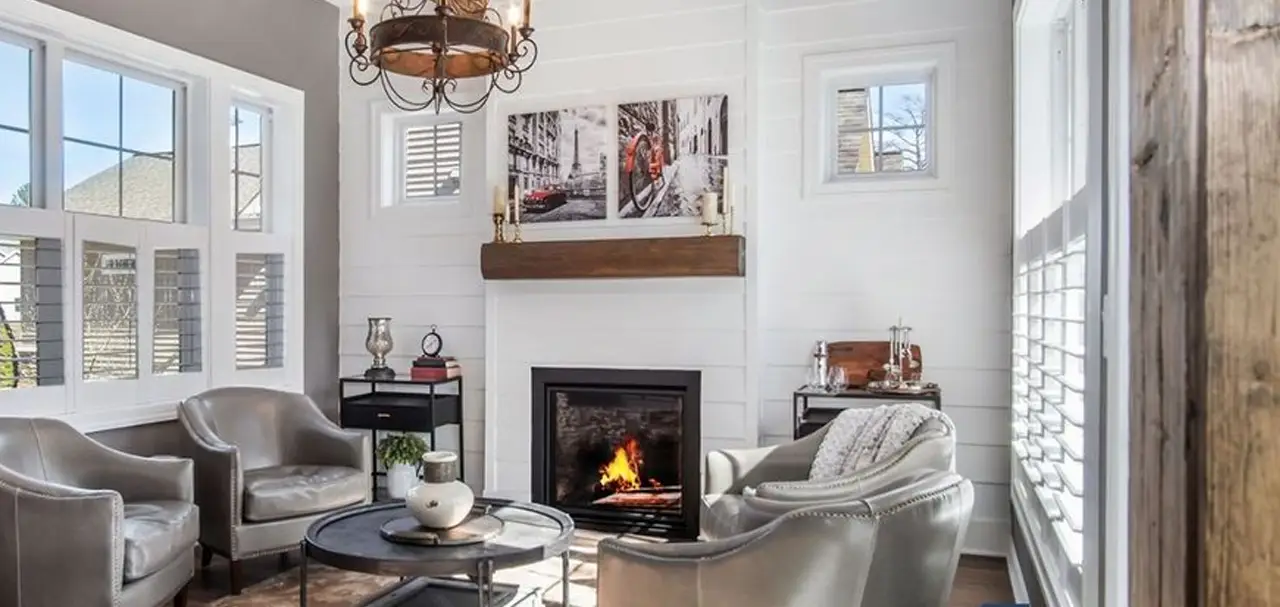 Request a Consultation
GET IN TOUCH
We're excited to bring your vision to life and help you achieve the home of your dreams. We invite you to take the next step and fill out our short contact form to get started.