Planning a home renovation project is an exciting time for homeowners. There are various phases and decisions, with each milestone feeling like a breath of fresh air. Still, we know it's hard not to daydream about the completed result. ​
​When we visit with a potential client, they're often curious about the project timelines. This is a very valid question, but it's not always possible to provide an exact answer out of the gate. Projects have many factors and it can take as long to plan and get a permit as it does to actually construct the project.
​We have defined the PR Design Build Process to be 7 steps: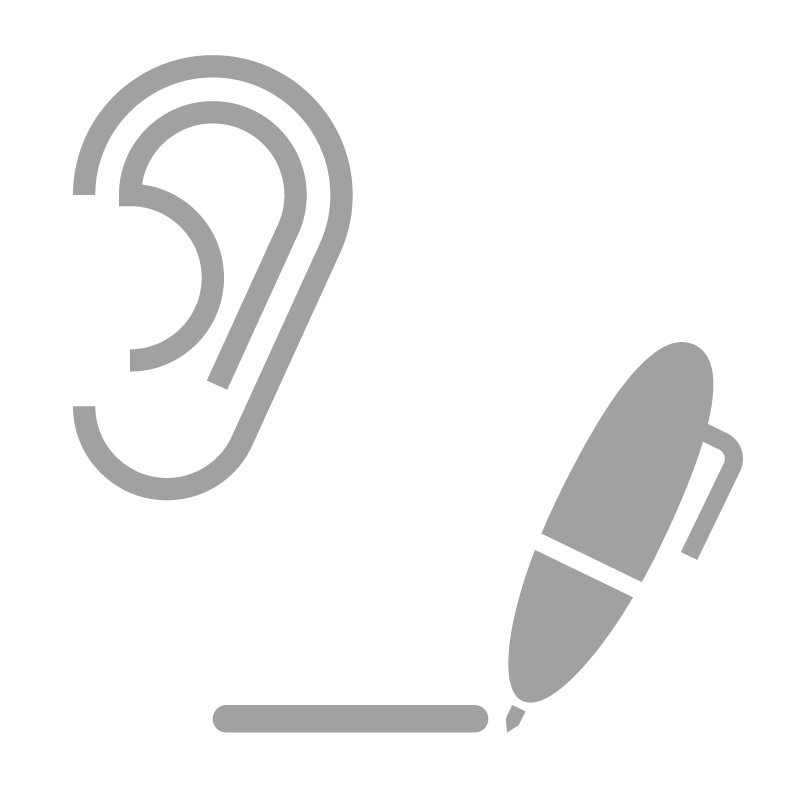 1. Initial Consultation
We discuss the desired project and feasibility with professional guidance. Homeowner's wants, needs, tastes and style preferences are critical during this process. We also review a target budget range.
2. Design Build Contract
Upon determining that the desired project fits within the recommended target budget range, an investment is made by the homeowner to proceed to the next Design phase. The contract amount varies based on the potential scope of work.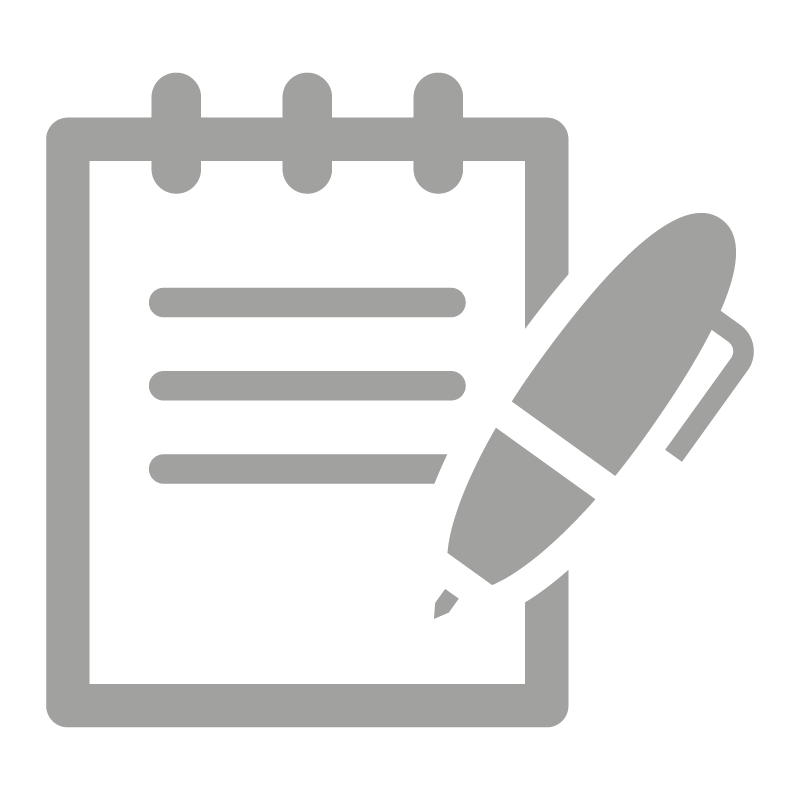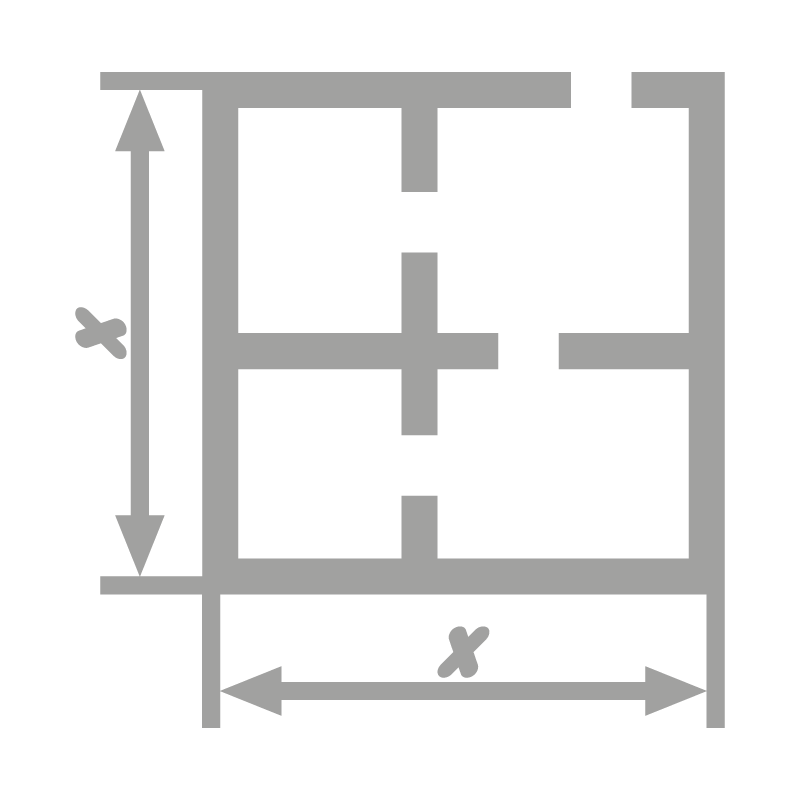 3. Design & Scope Development
On paper, we start building. The goal is to build the project within the agreed upon target budget range. We finalize a design, develop and confirm the complete scope of work, assist with product selections and consult with our specialty trades as needed (i.e. plumbing, electrical). We commit to keeping the project within budget and communicate with you if the direction may exceed the target budget range.
4. Construction Agreement
At the conclusion of the Design Phase, we present you with a solid construction agreement identifying all work to be performed, a preliminary loose project schedule, a project payment schedule (based on milestones) and an estimated start date.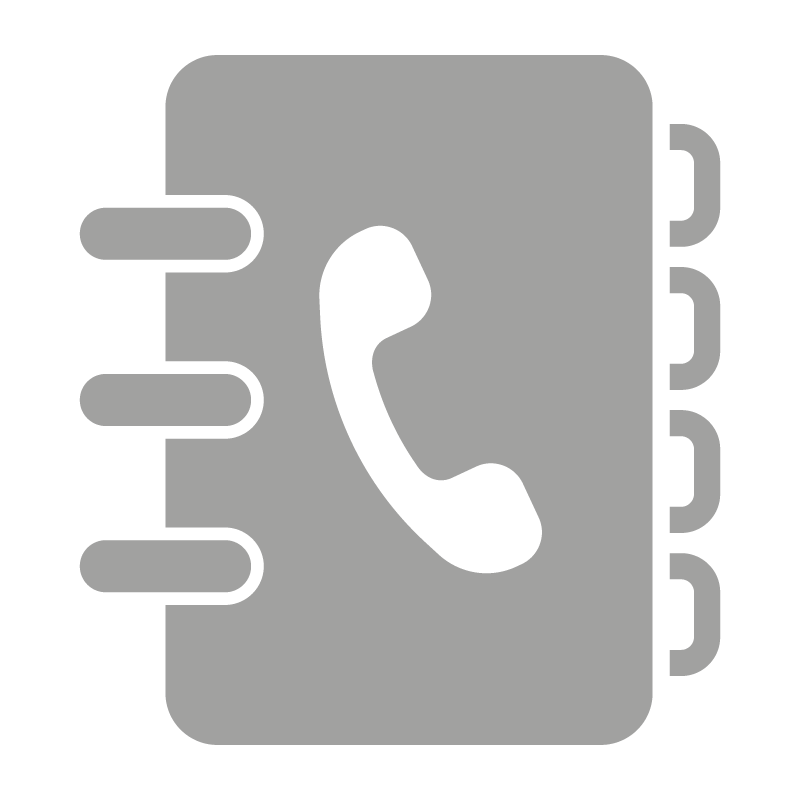 5. Planning & Organization
Our office takes the lead on managing the project. We file all necessary permits, order all materials (unless otherwise noted), schedule trade partners and establish the communication center with you.
6. Construction
"It's FINALLY HERE!" The day you have been waiting for gets underway with the preparation of demolition areas with dust control measures. We perform the work per our design and construction agreement. Here we address any additional needs and concerns.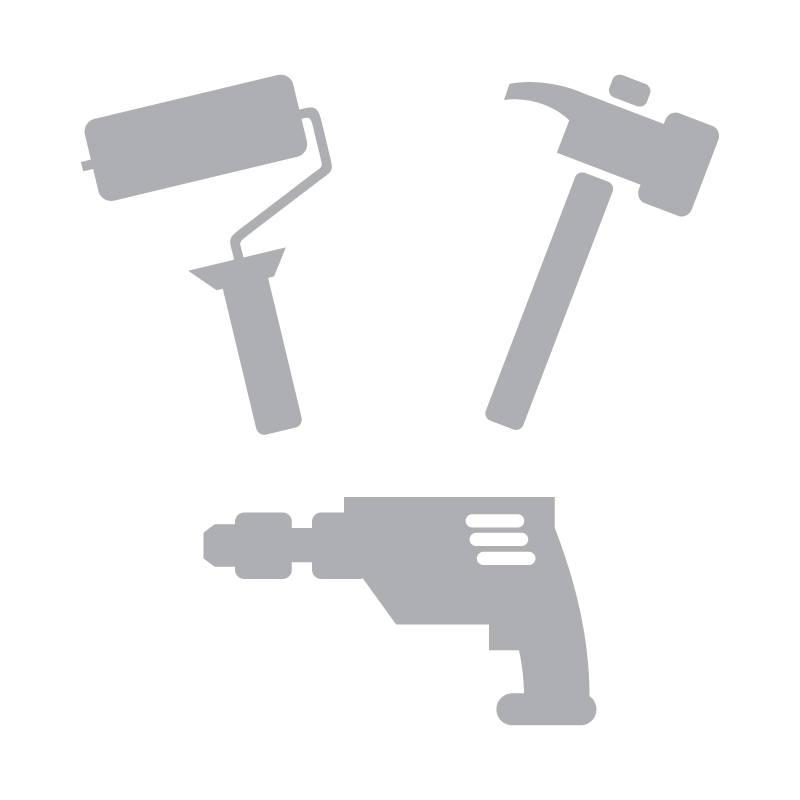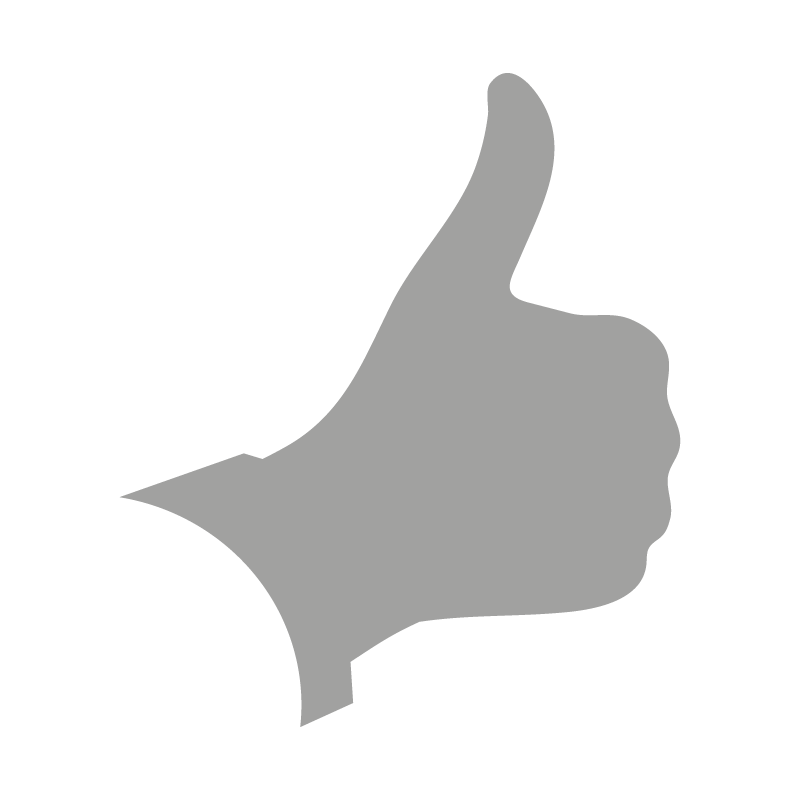 7. Completion
When construction is complete, we do a final walk-through and discuss warranty. By using quality products and building materials, we leave your project knowing we have truly delivered lasting value. We provide a one-year labor warranty and assist with manufacturer's warranties if needed. If not 100% satisfied with your project, we request a review of our company and work.
Or, we can break it down like this:
2-5 weeks: Measure space, go over design, develop as-builts
4-8 weeks: Detailed design/planning, product selections, contract preparation
3-8 weeks: Submit for permits, order materials, assign crews
8-16 weeks: Construction of new space​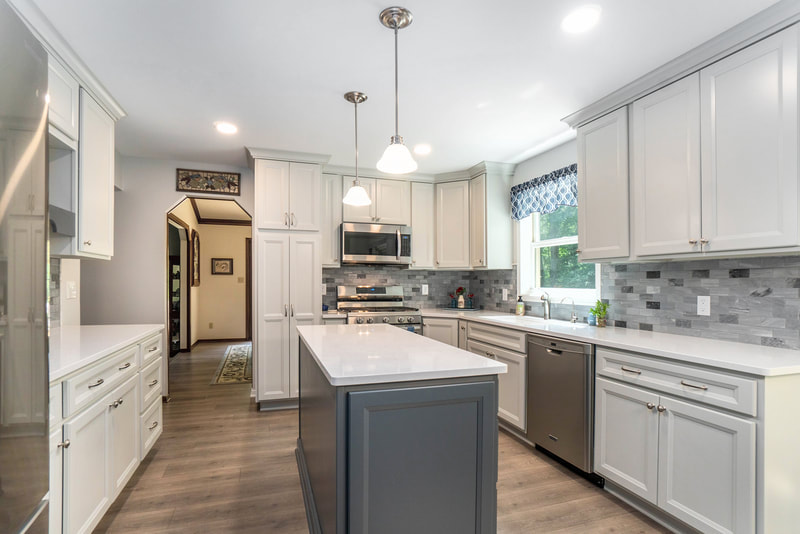 You may have noticed that many of the items don't involve construction. That's because the leg-work leading up to construction takes time (and we can assure you that it's time well spent). ​
​
All in all, while there are always variations and exceptions, we encourage clients to make initial contact and start the process with us about 6 to 7 months before their hoped-for completion date. For example, if you are hosting a group of your in-laws in January and want the house in tip-top shape for their arrival, you would want to contact us in June.