2023 HOME REMODELING COSTS
At PR Design Build, we understand that cost is a crucial consideration. We prioritize quality and do notcompromise on excellence, both in our approach and the materials we use. When you choose to work with us, you can expect a value-driven strategy, attractive and functional design, and expertise in every aspect.
To give you a general idea, we have provided approximate cost ranges based on the type of renovation,scope of work, and a level of materials. Please note that these prices are determined by nationalaverages and recent projects we have completed. Our projects include design, labor, materials, flooring,countertops, and fixtures.
For a detailed understanding of our project process, you can explore it HERE.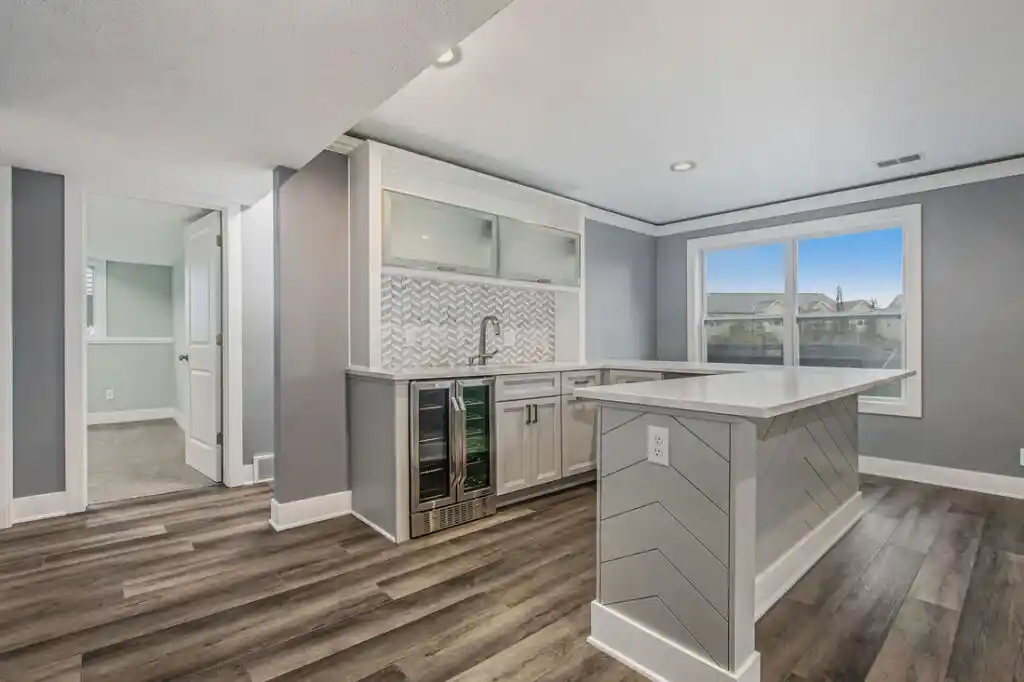 The scope of work determines if it is a major or minor remodel
A Major remodel is changing the floorplan or replacing most of the kitchen, such as countertops, backsplash, cabinetry, plumbing fixtures, flooring, etc., and typically requires a complete demo. Modifying the floor plan will require obtaining a permit and electrical, plumbing, and HVAC alterations. In other words, start with a blank slate and create a more suitable kitchen that compliments your home and lifestyle. The average major kitchen remodel starts around $50,000, so it is a substantial kitchen renovation project.
A Minor remodel is smaller in scope, and some items are left in place, along with the basic layout. For example, a minor kitchen remodel may include replacing the cabinets, countertops, sink, and fixtures while utilizing the existing plumbing and location.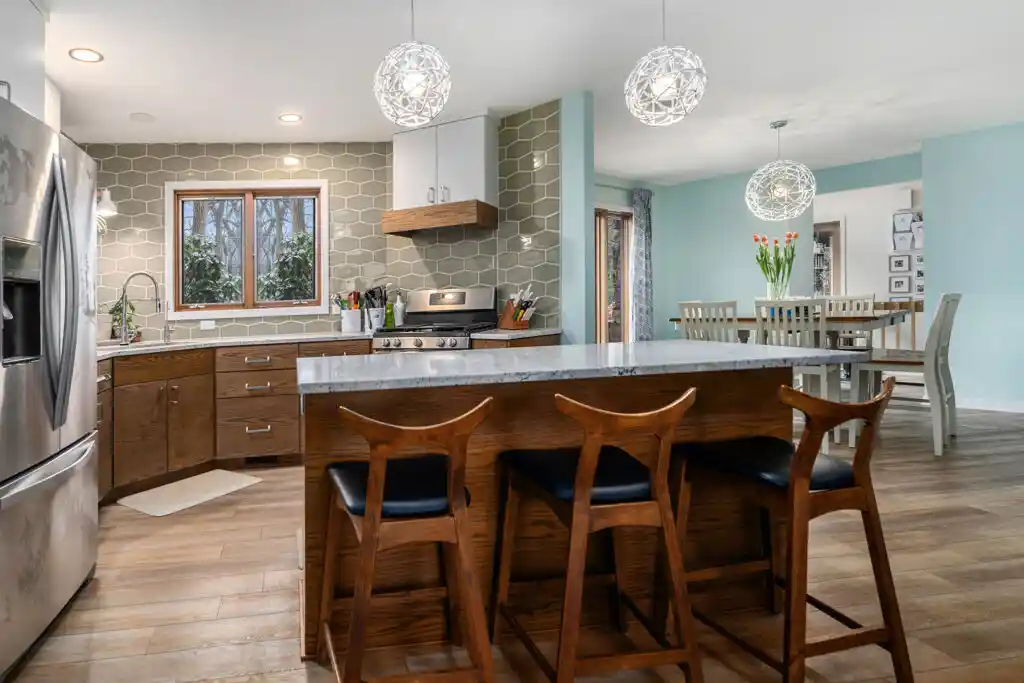 KITCHEN REMODEL PRICE GUIDE
MINOR KITCHEN REMODEL :
JOB COST – $50,000 to $100,000
MAJOR KITCHEN REMODEL:
JOB COST – $100,000 to $250,000
BATHROOM REMODEL PRICE GUIDE
MINOR BATHROOM REMODEL :
JOB COST – $30,000 to $50,000
MAJOR BATHROOM REMODEL:
JOB COST – $50,000 to $200,000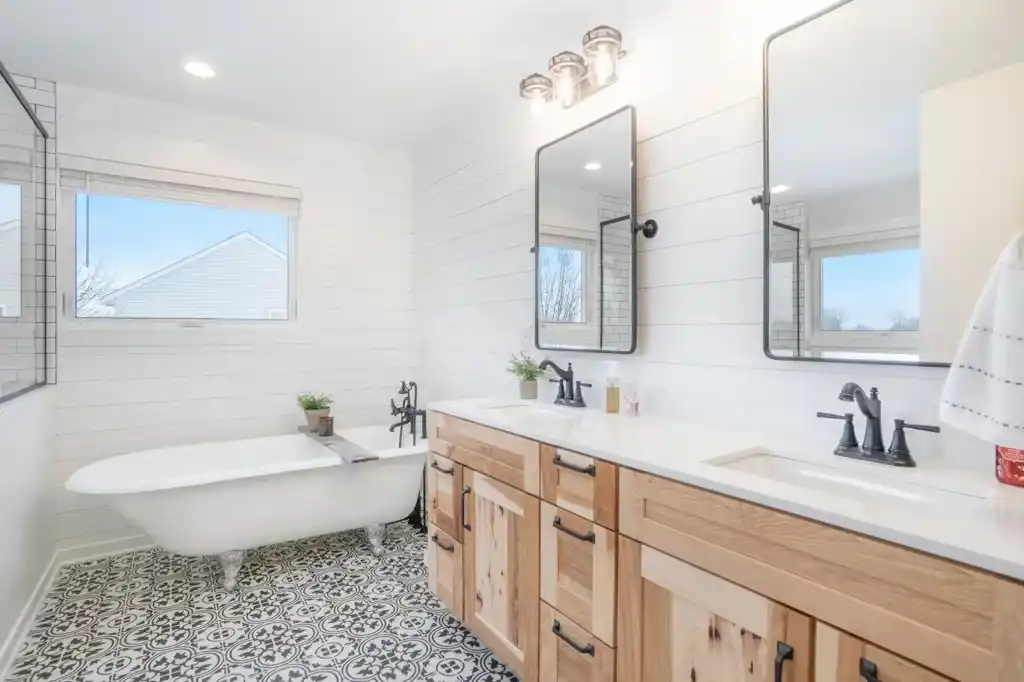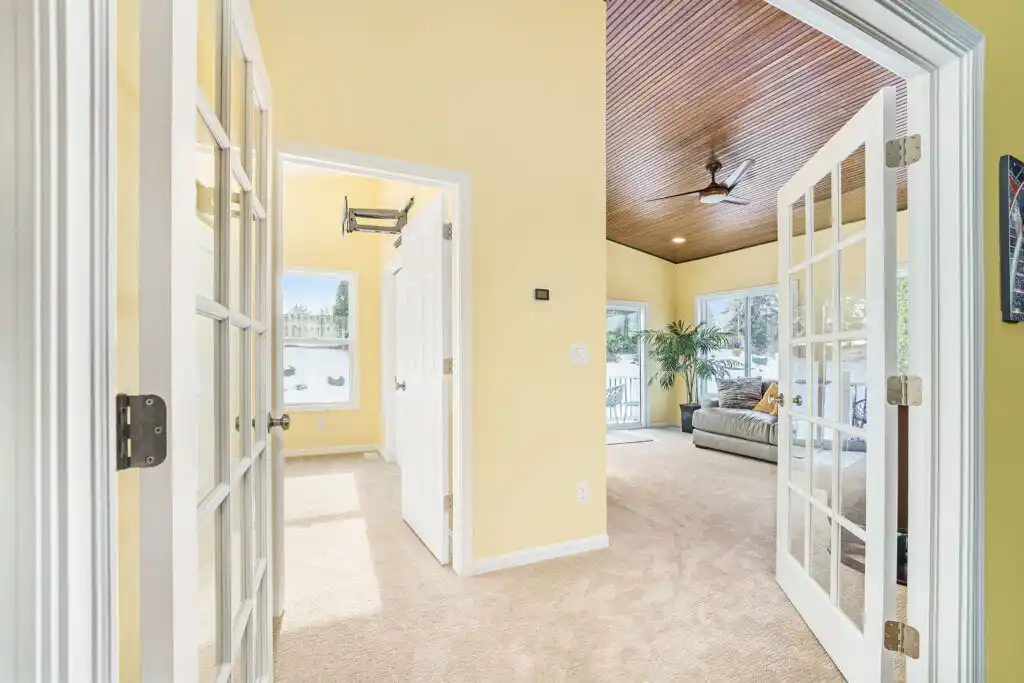 ROOM ADDITION PRICE GUIDE
HOME ADDITION :
JOB COST – $50,000 to UP
BASEMENT REMODEL PRICE GUIDE
BASEMENT MINOR REMODEL​ :
JOB COST – $25,000 to $50,000
BASEMENT MAJOR REMODEL, WITH KITCHENETTE AND BATHROOM :
JOB COST – $70,000 to $250,000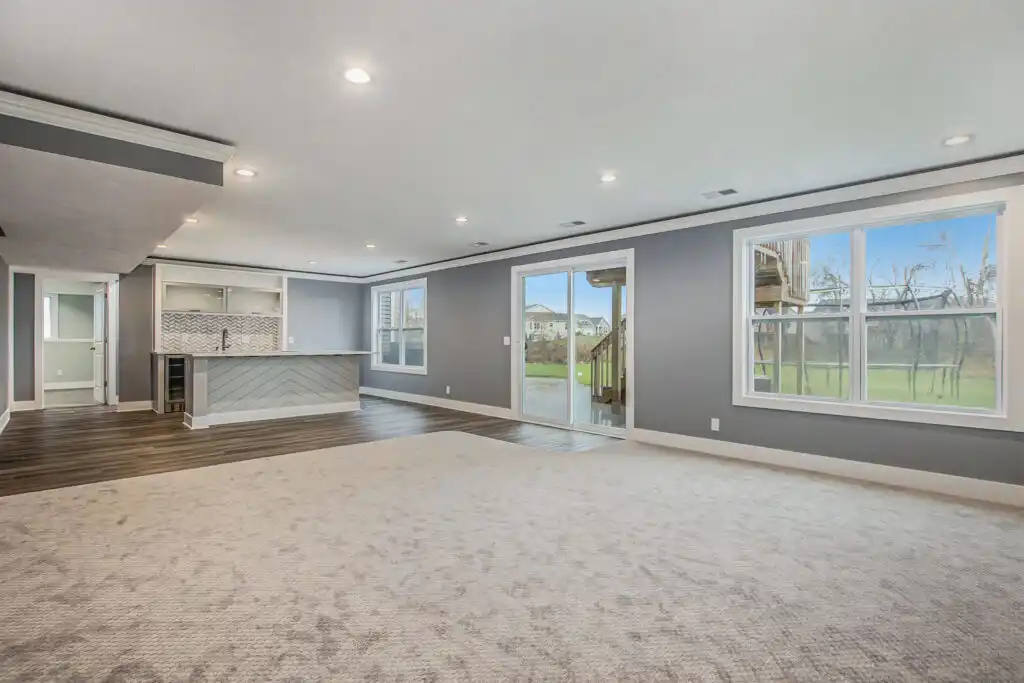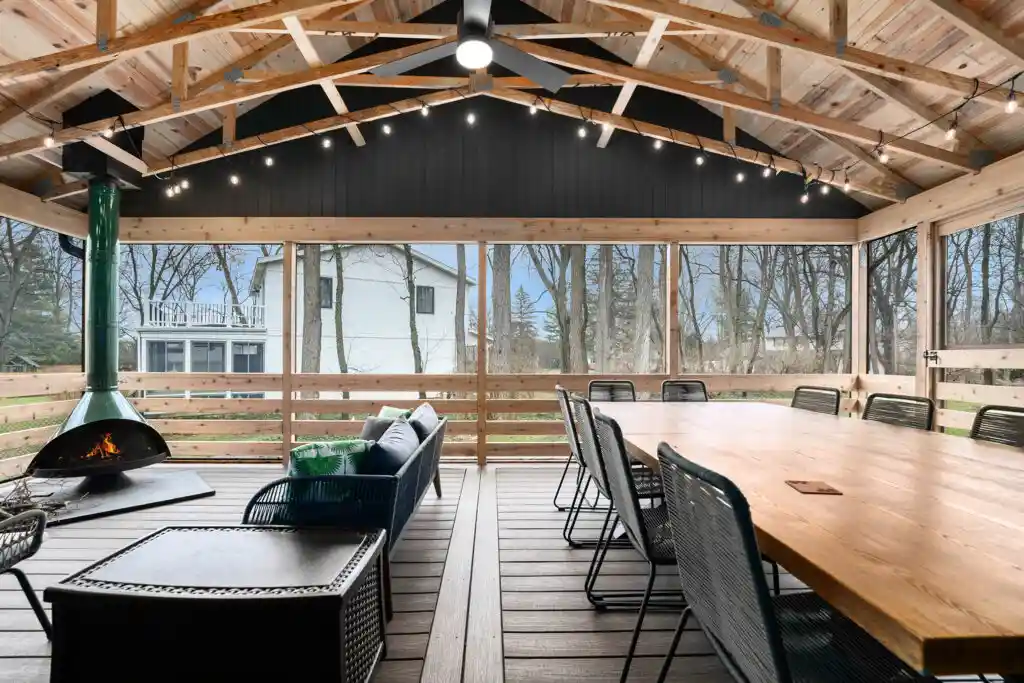 DECK BUILD OR REPLACEMENT PRICE GUIDE
COMPOSITE DECK – VARIATIONS FROM BASIC TO COMPLEX OR ENCLOSED SPACES :
JOB COST – $25,000 to $250,000