Consider a private backyard patio. All you need is a hot tub, some nice plants and outdoor furniture for a good time, right?
Well, what if you wanted to enjoy that patio in the cool of the summer nights? Lighted steps and deck posts do the trick. But, what to do on a bright summer day with no escape from the sun? How about this shade sail!?
Imagine more when you design build with us!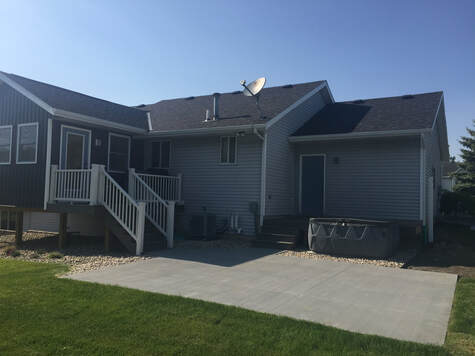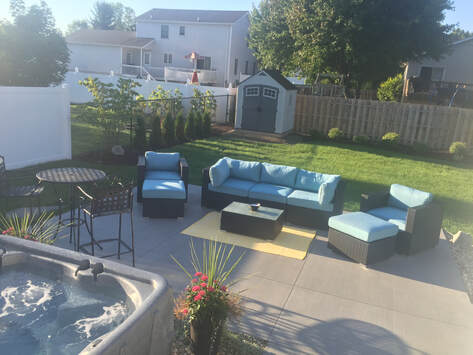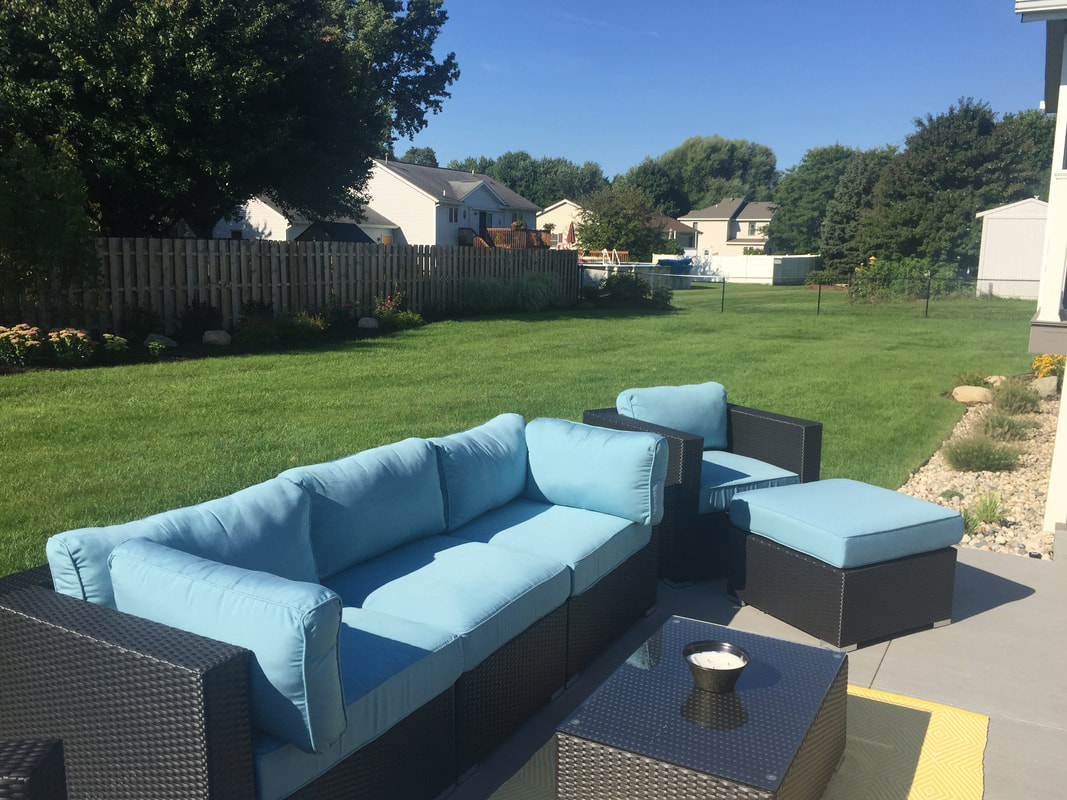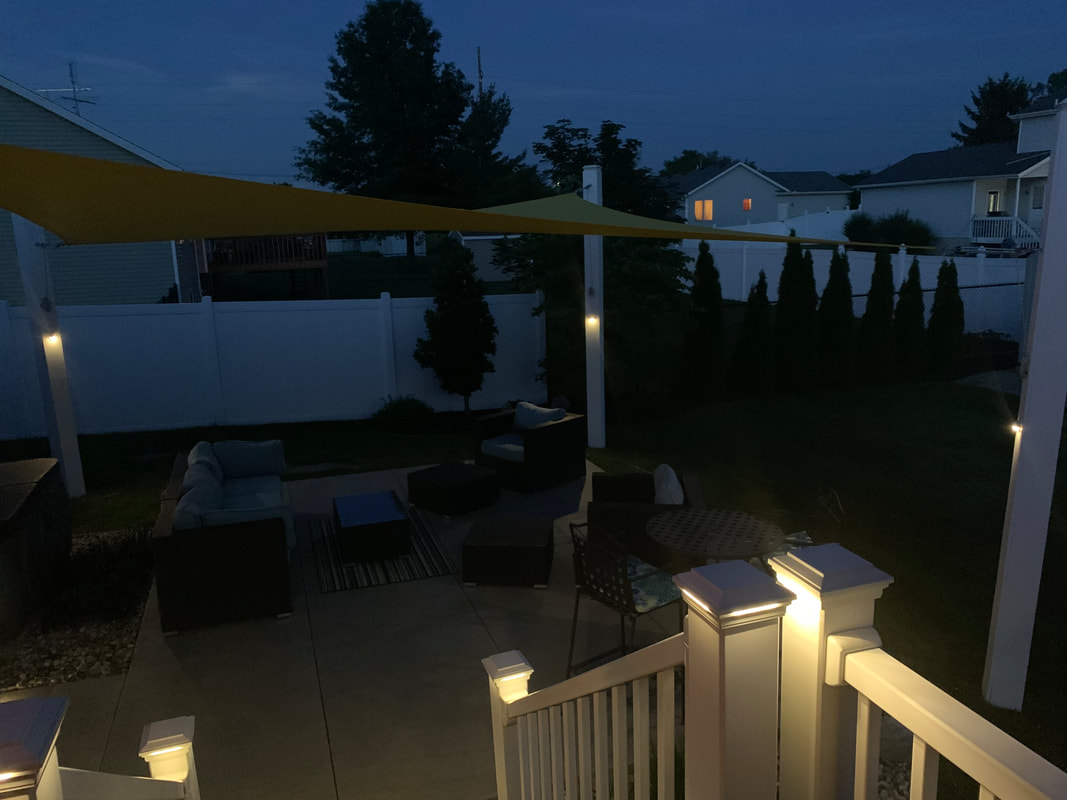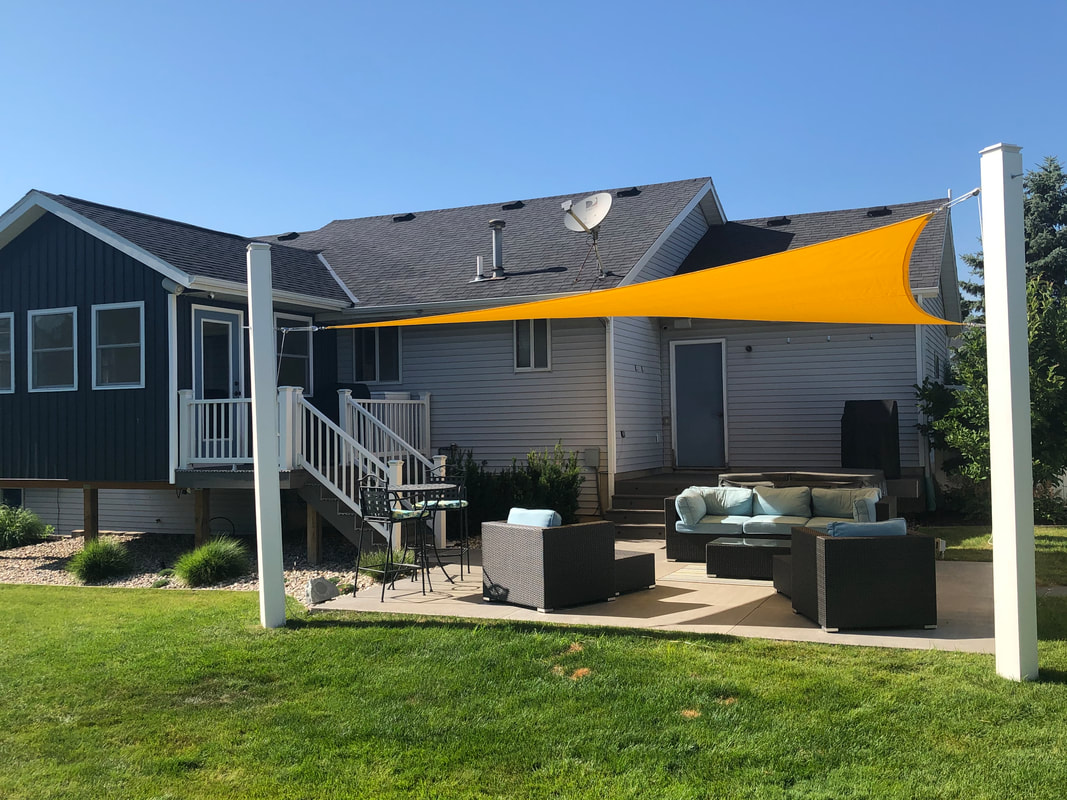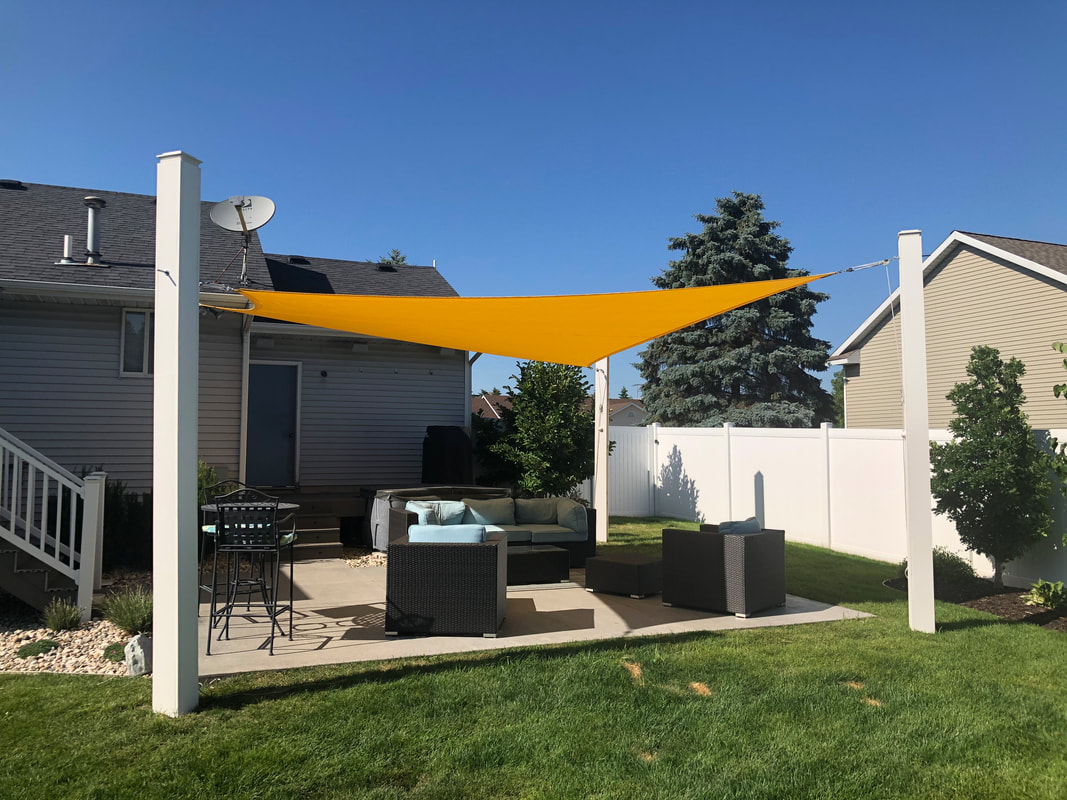 PRESS RELEASE 07/14/20
July 14, 2020
FOR IMMEDIATE RELEASE

PAYNE RESTORATION, LLC NOW OPERATES UNDER PR DESIGN-BUILD TO DELIVER HIGH-QUALITY RENOVATION
PR Design Build to streamline services formally offered by Payne Restoration, LLC

ZEELAND, MI, July 14th, 2020: Eric Payne, founder, and CEO of Payne Restoration, LLC today announces that PR Design Build will replace the brand and services of Payne Restoration, LLC. Payne Restoration, LLC has long been known in the West Michigan area as a contracting company that delivers excellent customer service and quality work to homeowners for restoration and renovation services. It has been recognized and awarded for these values, including The Best of Houzz 2018, Remodeling 550's list of America's Biggest Remodelers (among the top 0.5% in the nation), and was the winner of Holland Sentinel's Best of the Best in 2018. The team from Payne Restoration, LLC, will carry these values to the new business which will hold up the mantle of integrity, excellent customer service, and quality work, but no longer offer restoration services. Instead, services will be streamlined to high-quality renovation projects, starting with their unique custom design process, such as full kitchen remodeling, bathroom renovations, basement remodeling, and room additions.
For more information, contact:

Eric Payne
CEO
(616) 566 – 7715
eric@prdesign-build.com