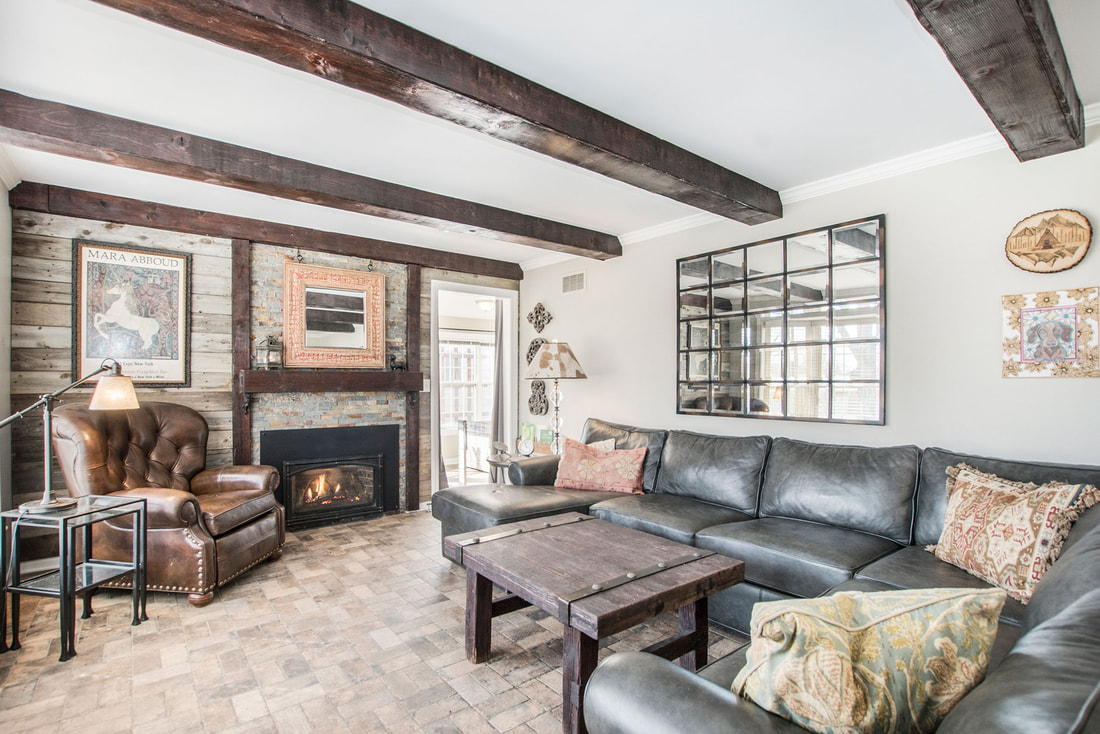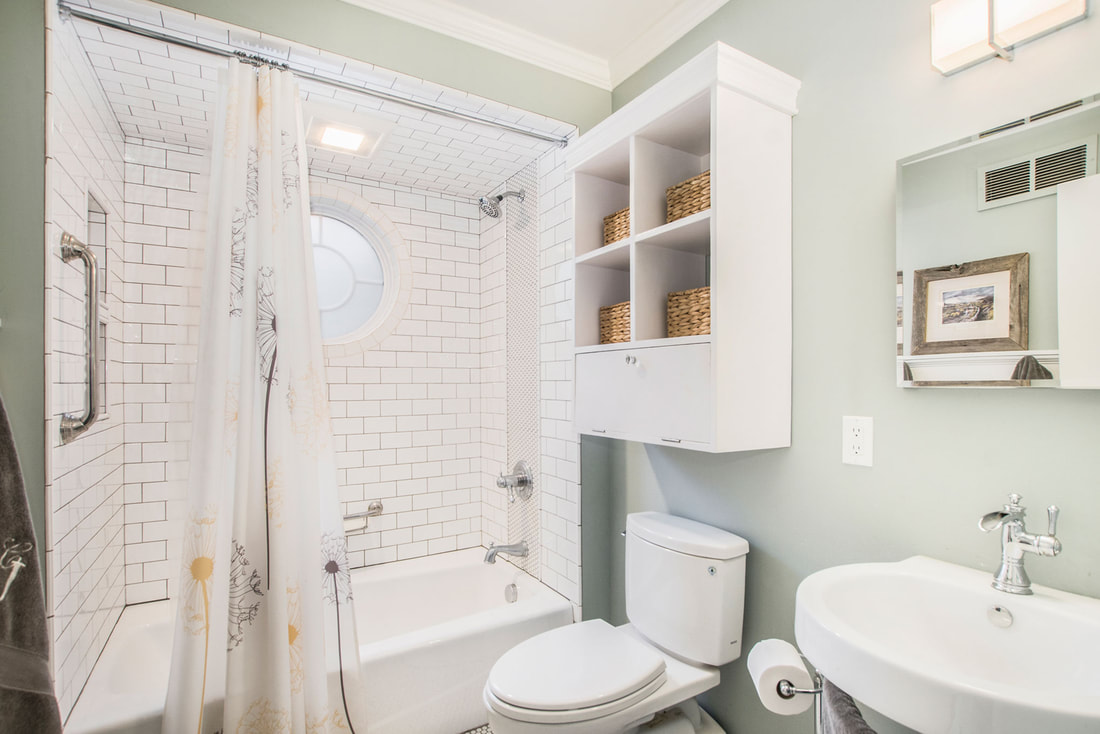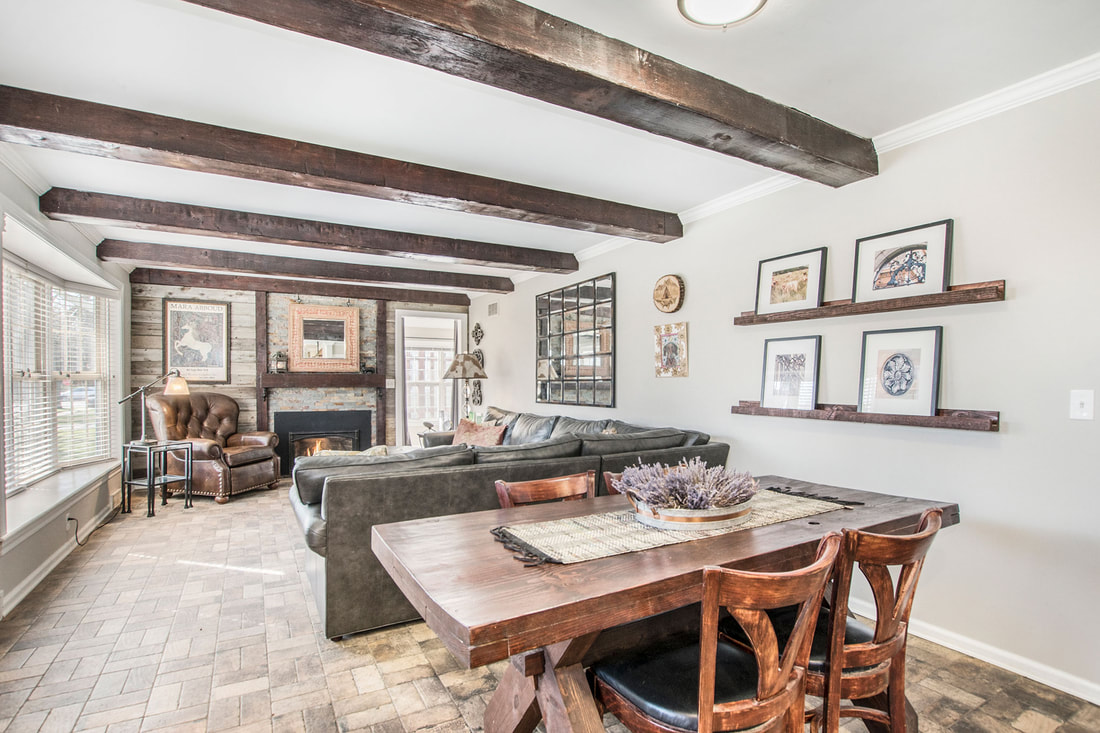 When planning and designing, you'll see the "big picture" of your home. You will gain a more cohesive look when you design your changes to more than one room together.
Your home will be under construction for a shorter amount of time, from start-up to clean-up. You wont have different months for different projects throughout the year(s).
It is more efficient, and therefore more affordable.
Do you have a deadline to finish your home by, to get it up for sale? Remodeling more than one room at once will instantly increase property value.