Timeless Elegance at Lake Michigan Summer Home
Project Location:
Lake Michigan
BUDGET:
$325-375k
Project Completed:
2023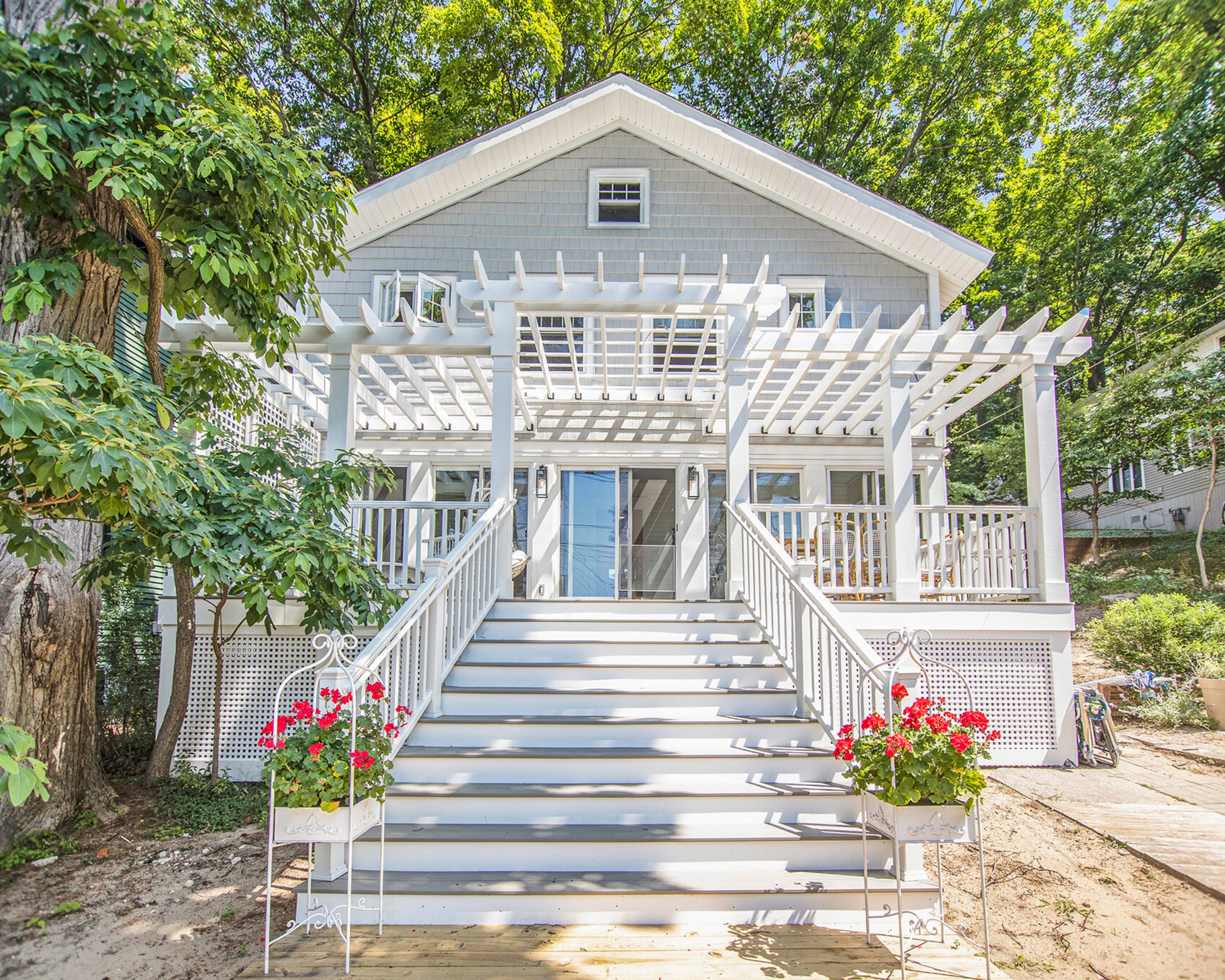 About Project
A historic Lake Michigan home had seen better days, but our goal was to restore its charm. The journey began with repairing a problematic settling foundation, and included a kitchen renovation as well as guest and master baths, as well as a new deck.
The challenge was maintaining a classic look while meeting modern code requirements, while all materials had to be brought in via a unique path.
After: A testament to restoration and modernization, this summer home now blends historic charm with contemporary living. The new deck frames picturesque views, while meticulously restored doors bring character to the interiors. The classic facade is in harmony with the surroundings, and the foundation's rejuvenation ensures generations of enjoyment.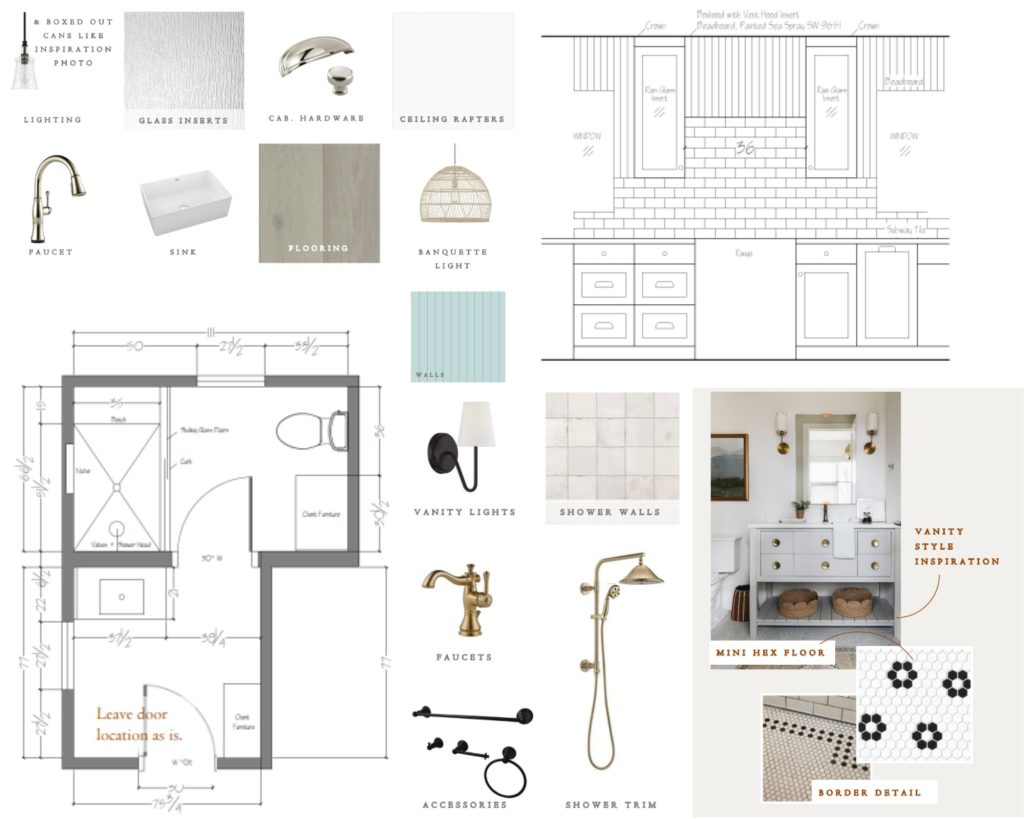 Our Before and After Photos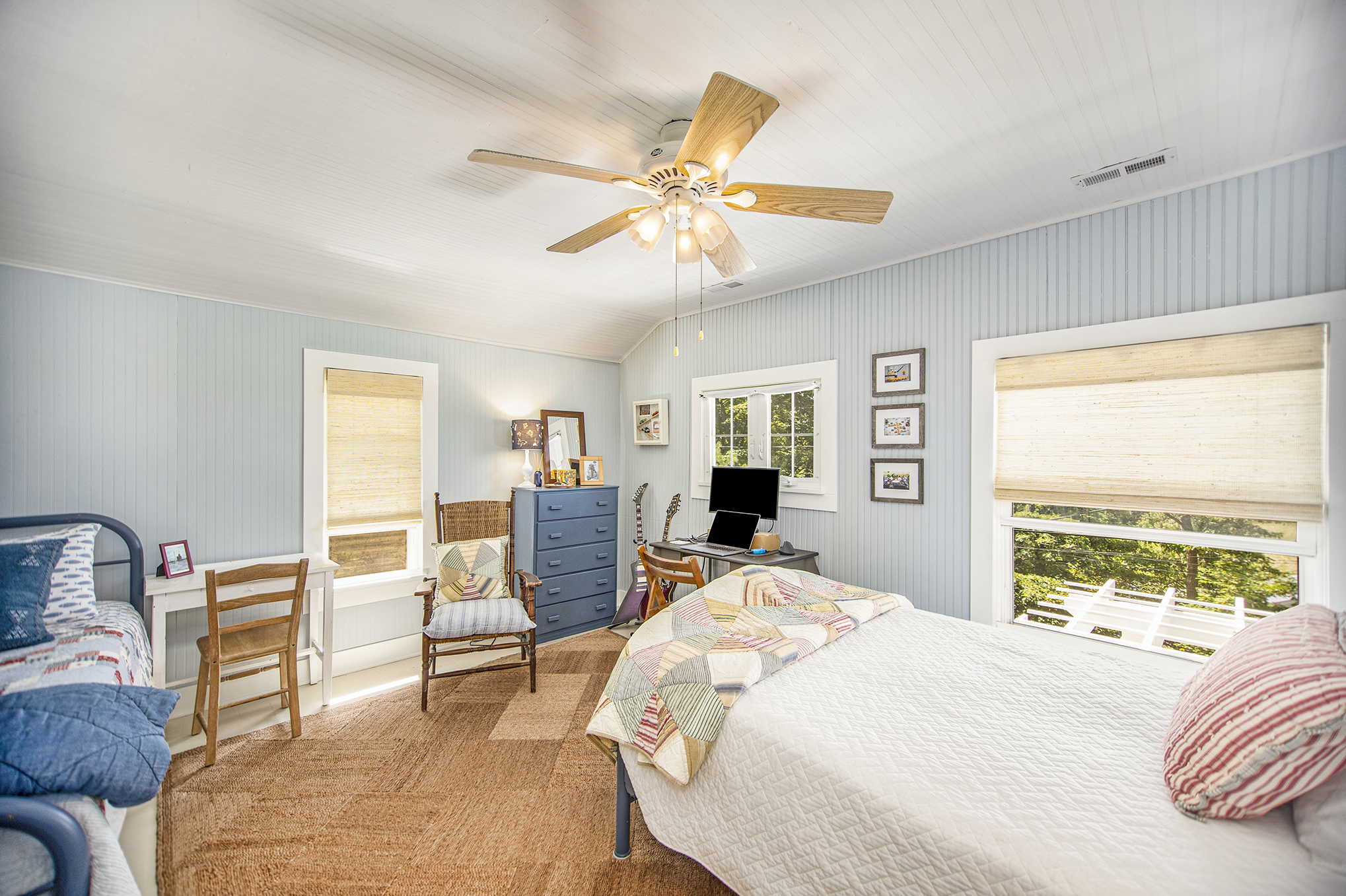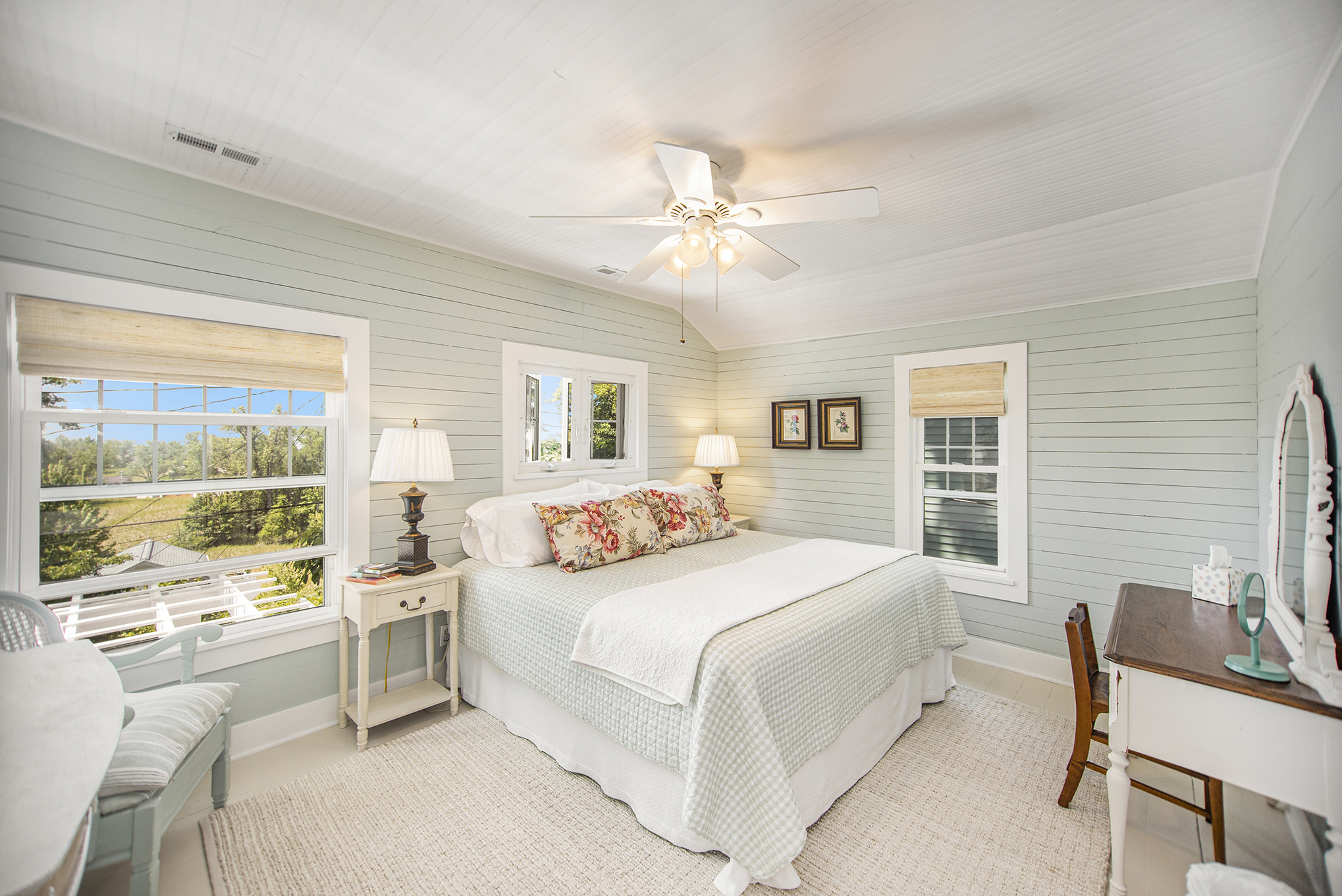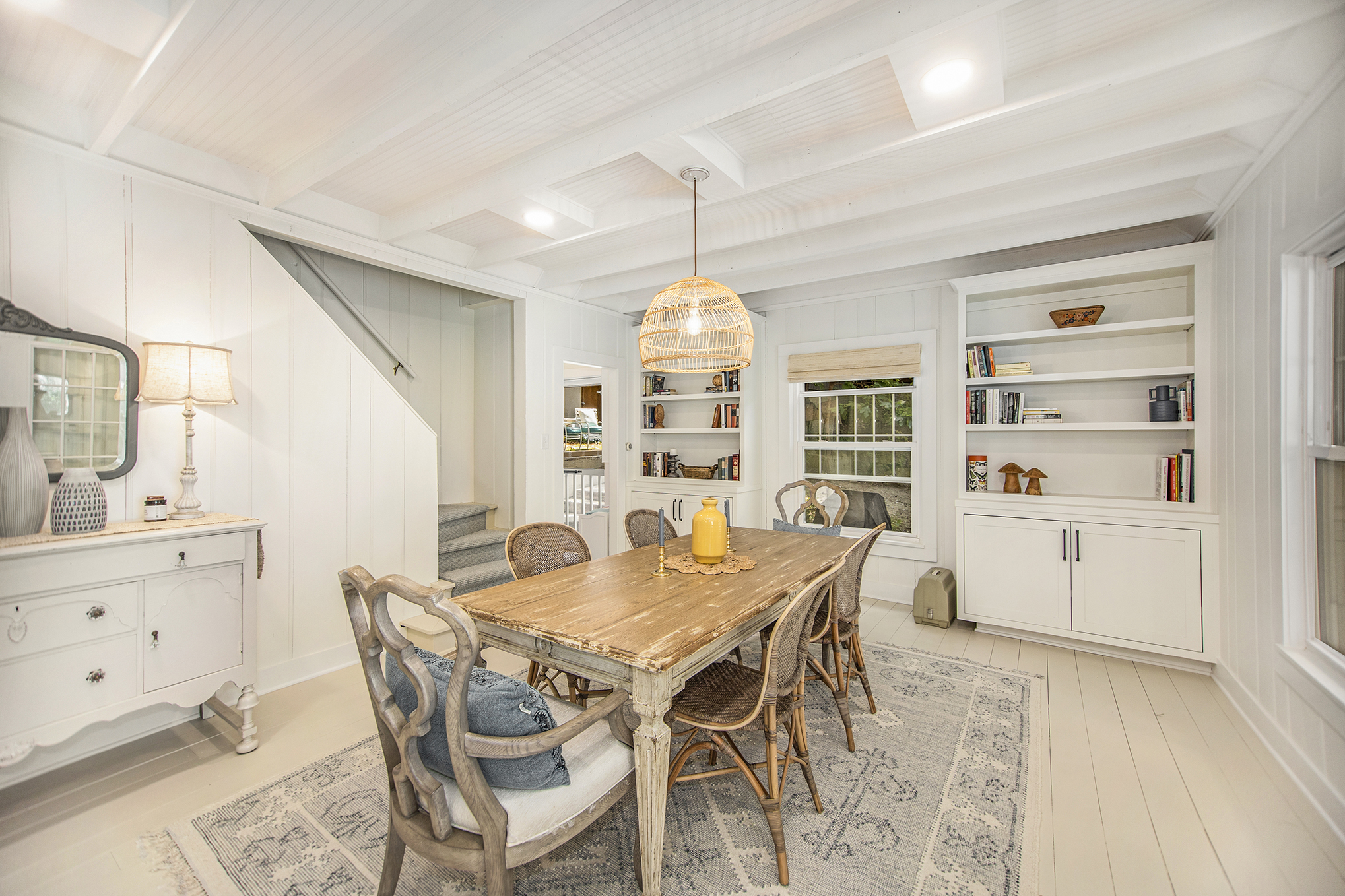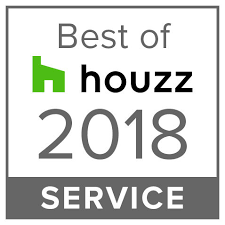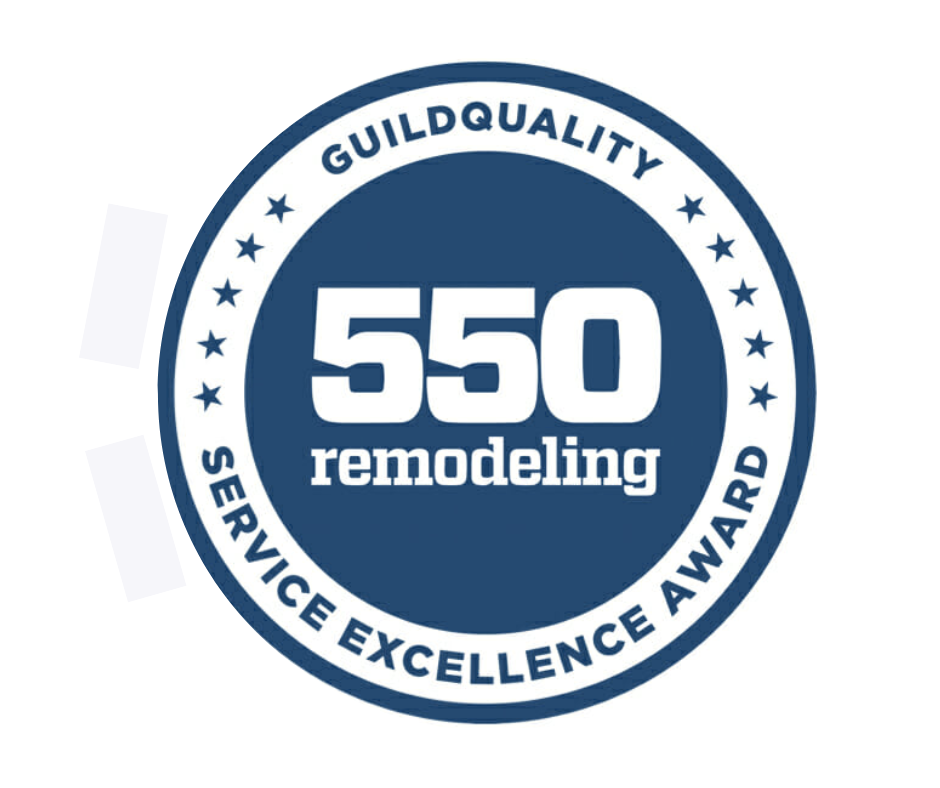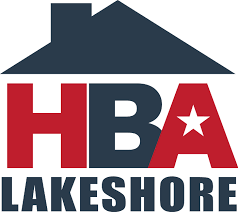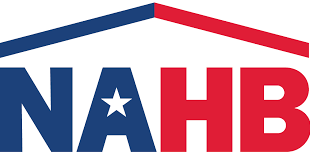 LET'S TALK!
Curious to learn more about our process or ready to dive into discussing
your upcoming home remodeling project? Simply fill out the form below or
give us a call at 616-566-7715.
Testimonials
What Our Customers Say