Holland Lake Retreat Transformation
Project Location:
Holland Lake
BUDGET:
Addition ($75-100k), Master Bathroom ($30-40k)
Project Completed:
2022, 2021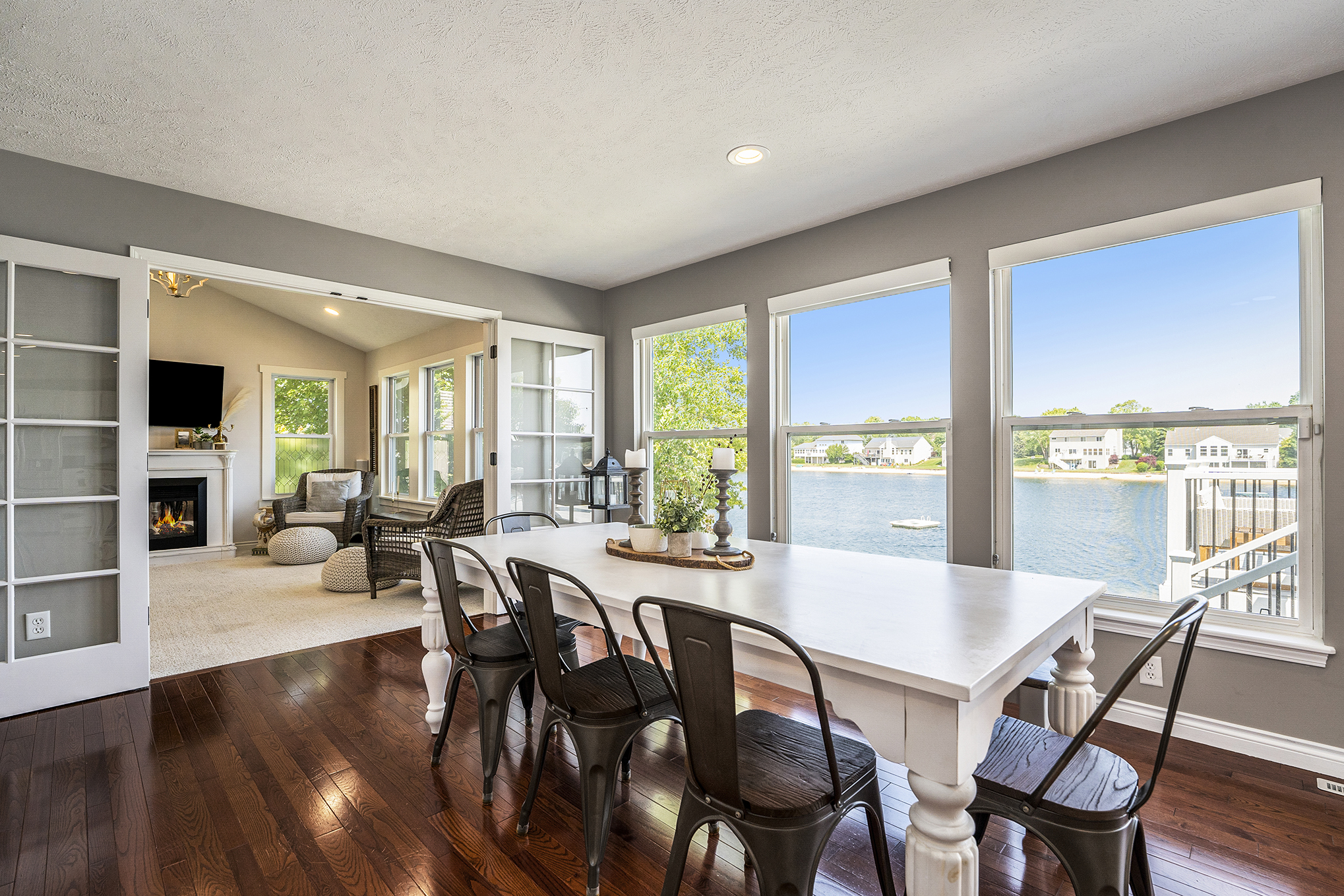 About Project
PR Design Build completed an entryway, laundry room, and fireplace remodel, which lead to a master bathroom makeover in 2021. In 2022, a bold addition was envisioned – one that would not only provide storage underneath but also a secluded spot for relaxation, reading, and absorbing the serene view of the nearby lake.
Challenges included blending old and new siding and balancing the addition's size within legal limits.
After: Our design-build approach turned challenges into triumphs. The result is a harmonious blend of old and new, where the addition's serenity matches the lake's calm. This transformation seamlessly bridges indoors and outdoors, offering a tranquil space that's functional and beautiful.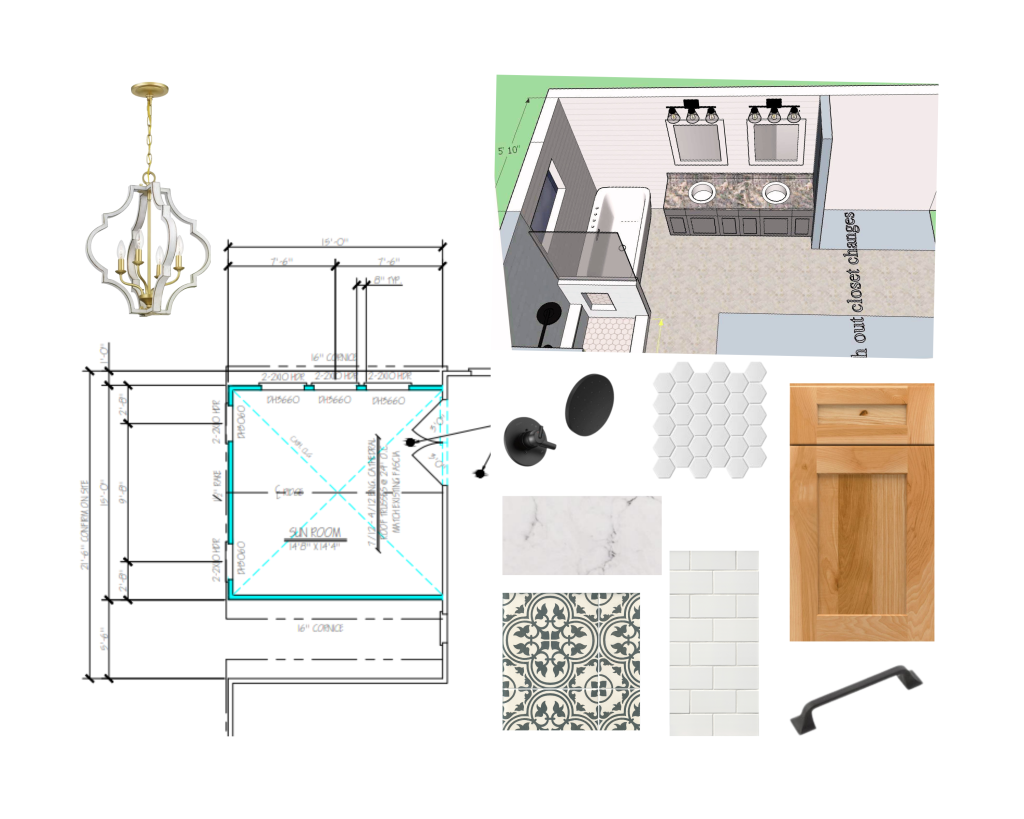 Our Before and After Photos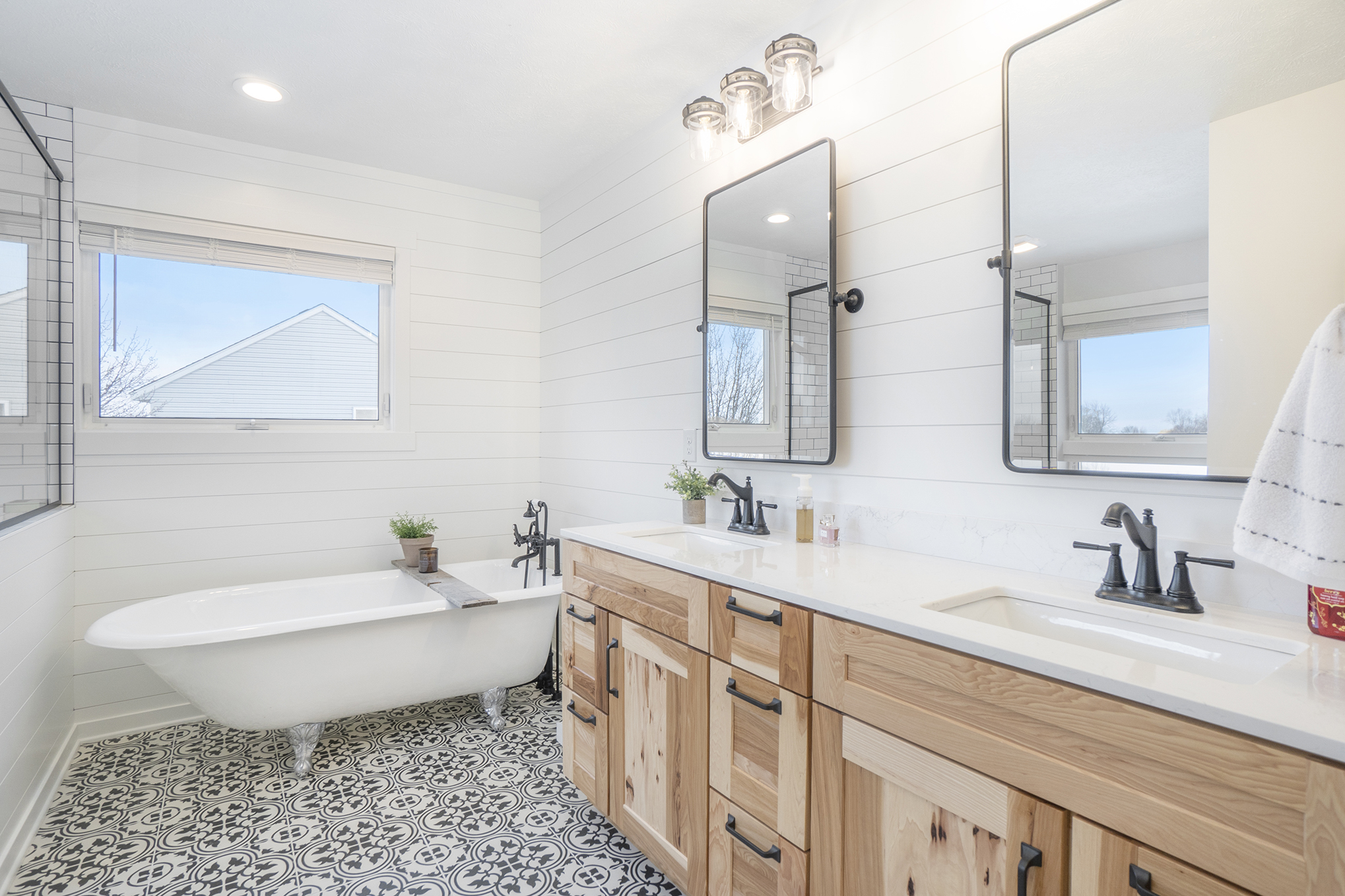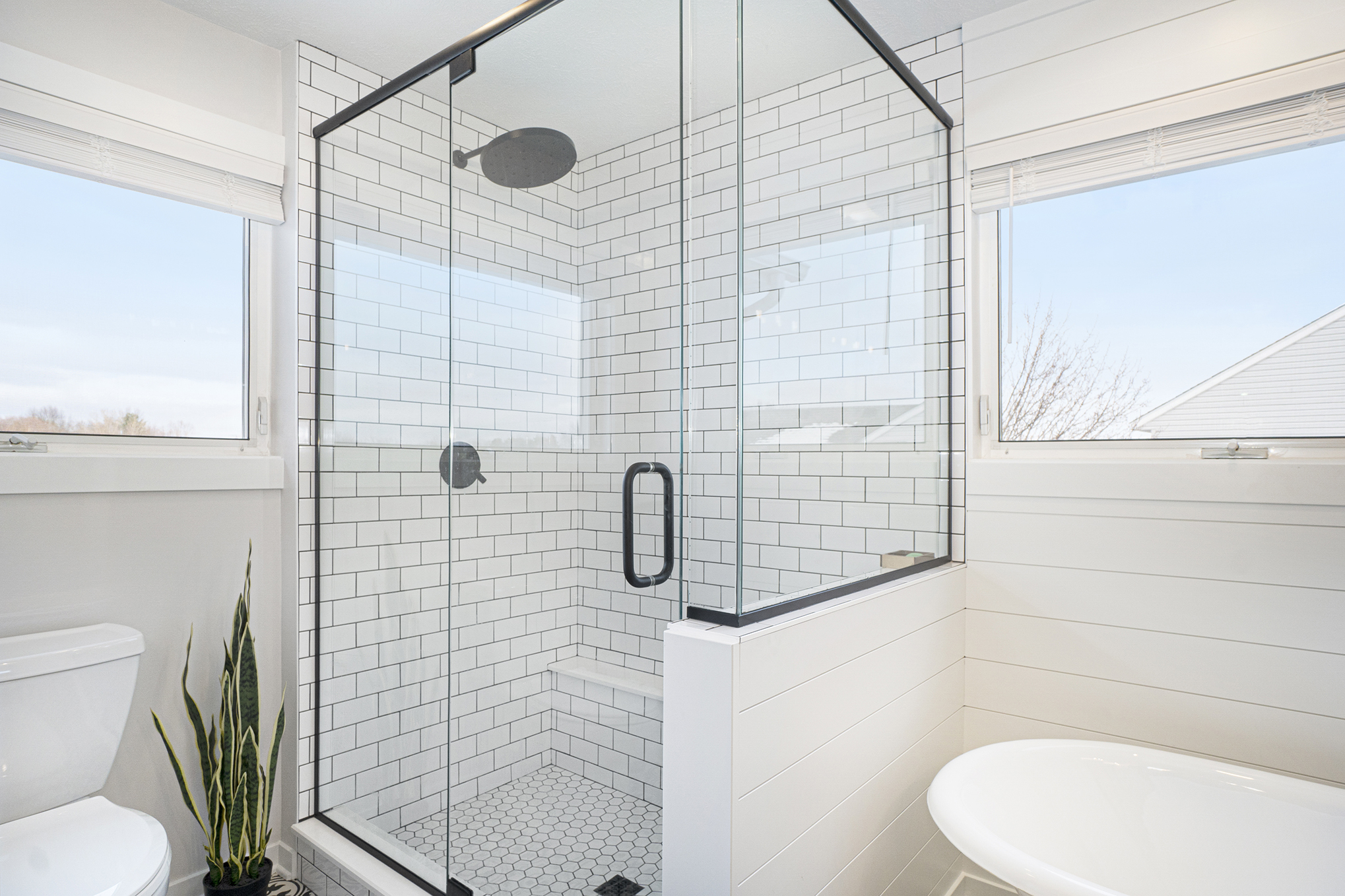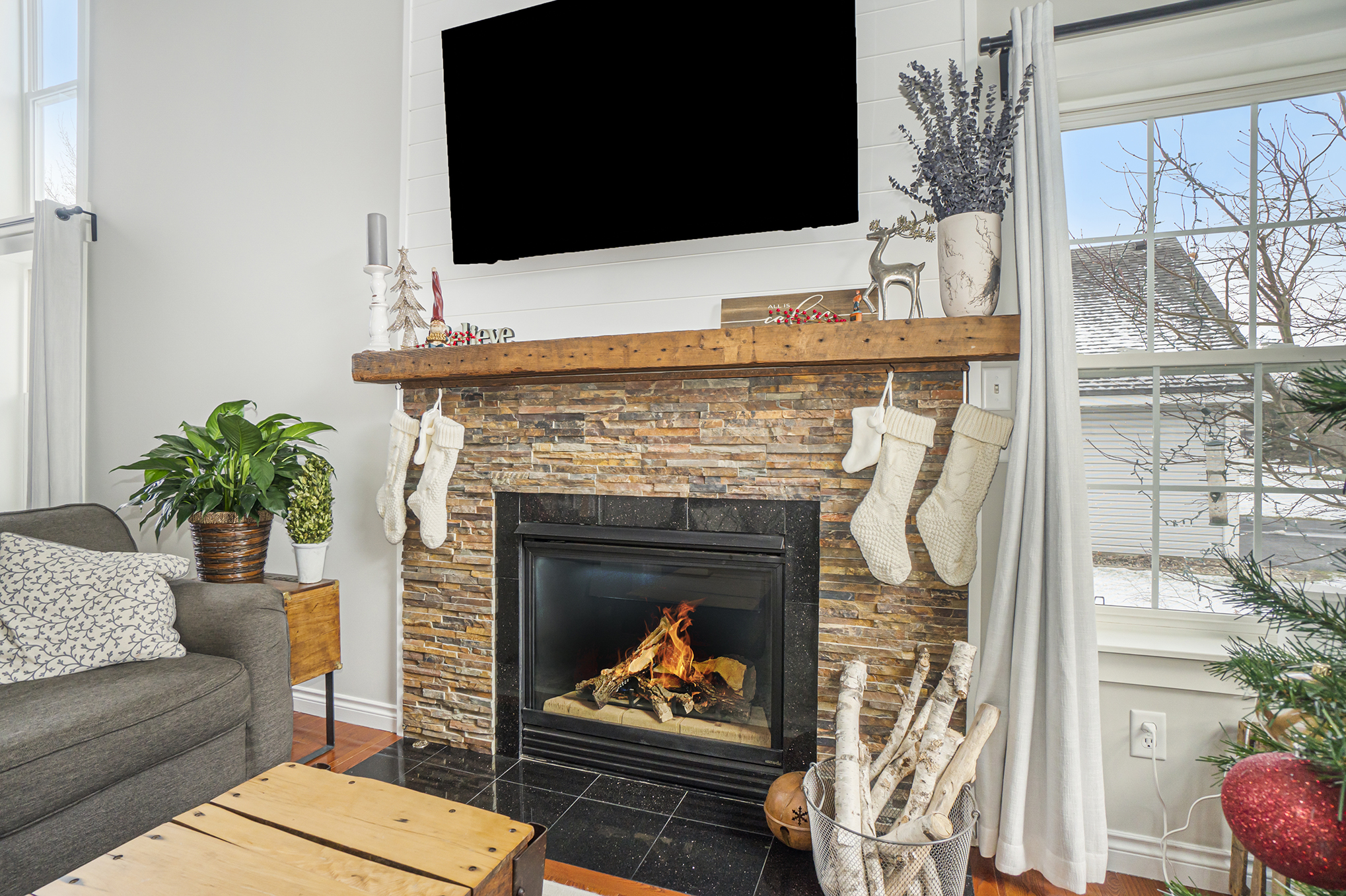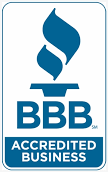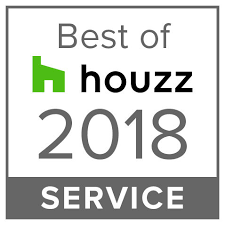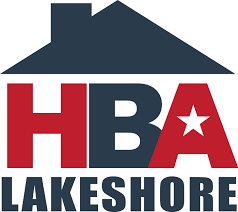 LET'S TALK!
Curious to learn more about our process or ready to dive into discussing
your upcoming home remodeling project? Simply fill out the form below or
give us a call at 616-566-7715.
Testimonials
What Our Customers Say