Versatile Fennville Property Enhancement
Project Location:
Fennville
BUDGET:
Barn ($80-110k), Basement ($75-100k)
Project Completed:
2020-2023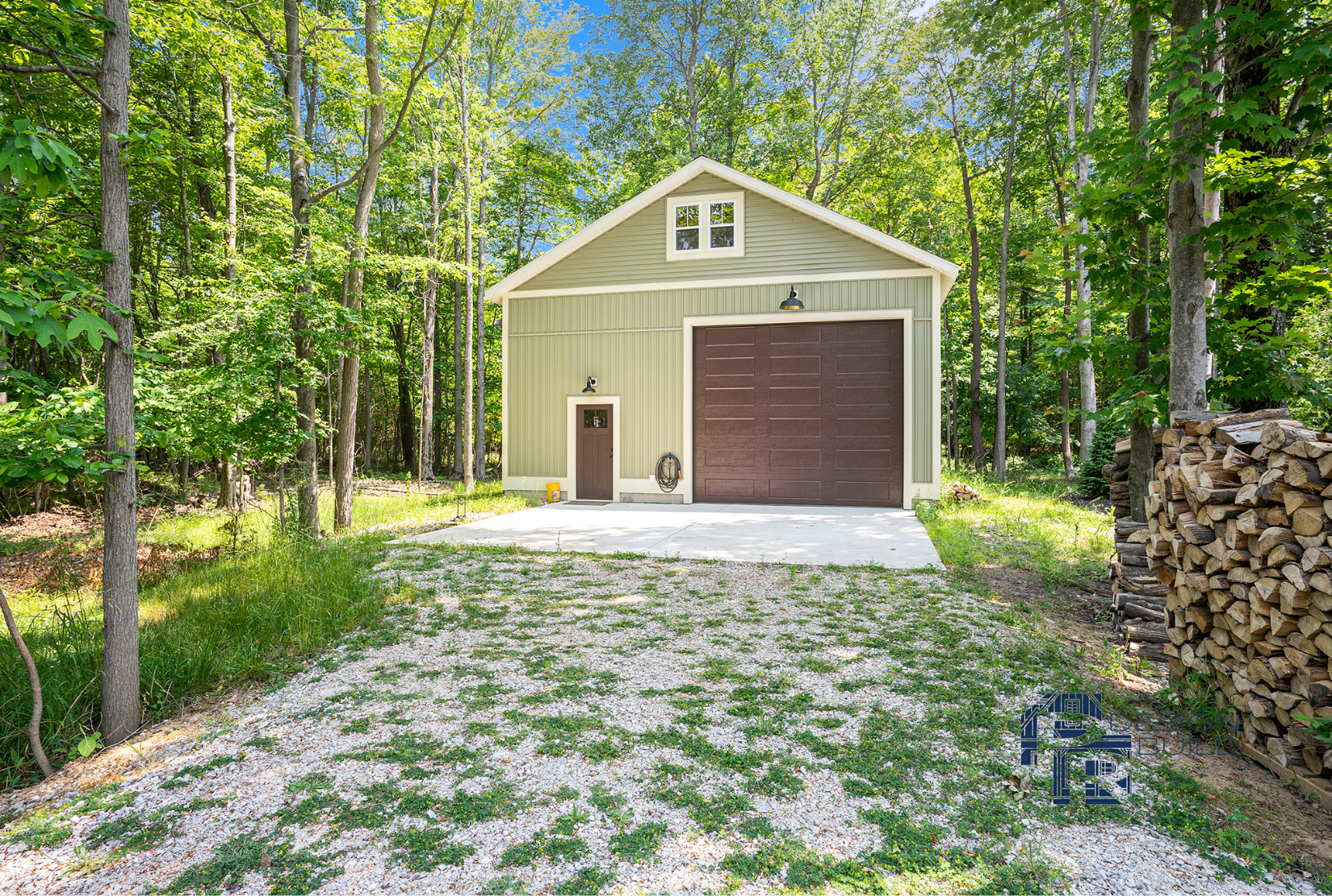 About Project
A Fennville, MI property transformation began with a basement overhaul as the starting point, the project extended to upgrading the upstairs, adding a hot tub deck, and refreshing the kitchen. The recent highlight was the addition of a new pole barn, a project that required collaboration with zoning and fire departments.
This property now stands as a testament to transformation. From the inviting basement to the functional pole barn, every aspect of the property has been revitalized. The upgrades reflect not only practicality but also a seamless blend with the surroundings, creating a versatile and inviting space.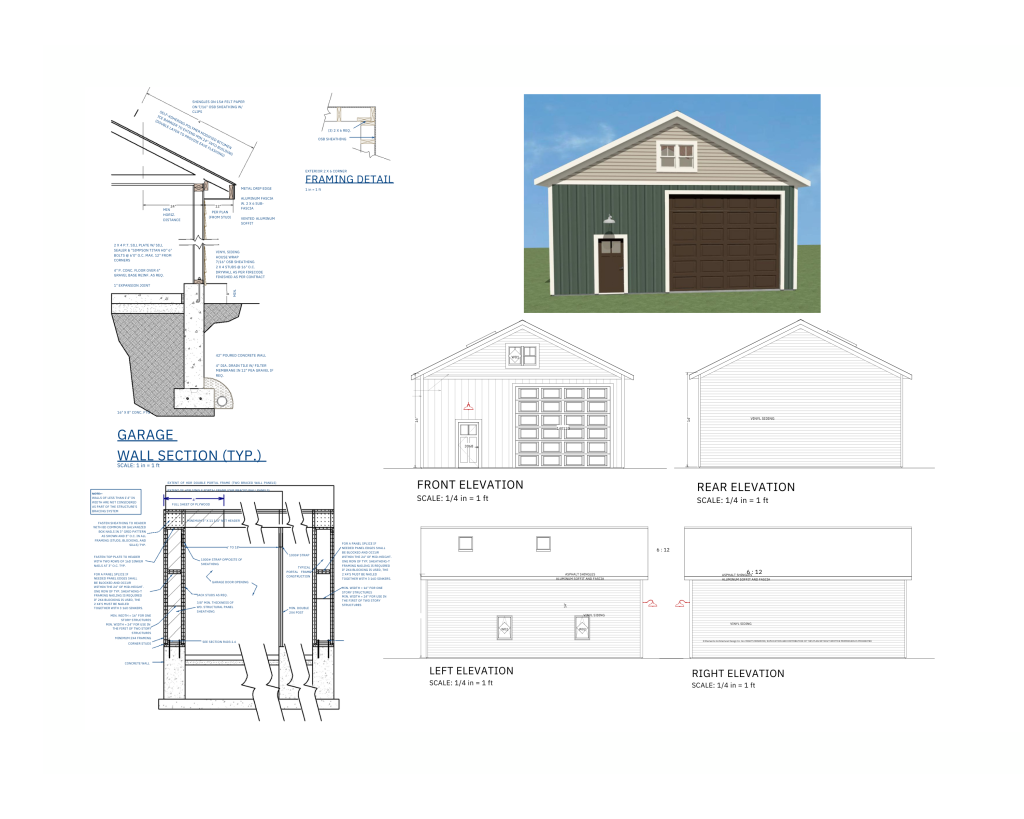 Our Before and After Photos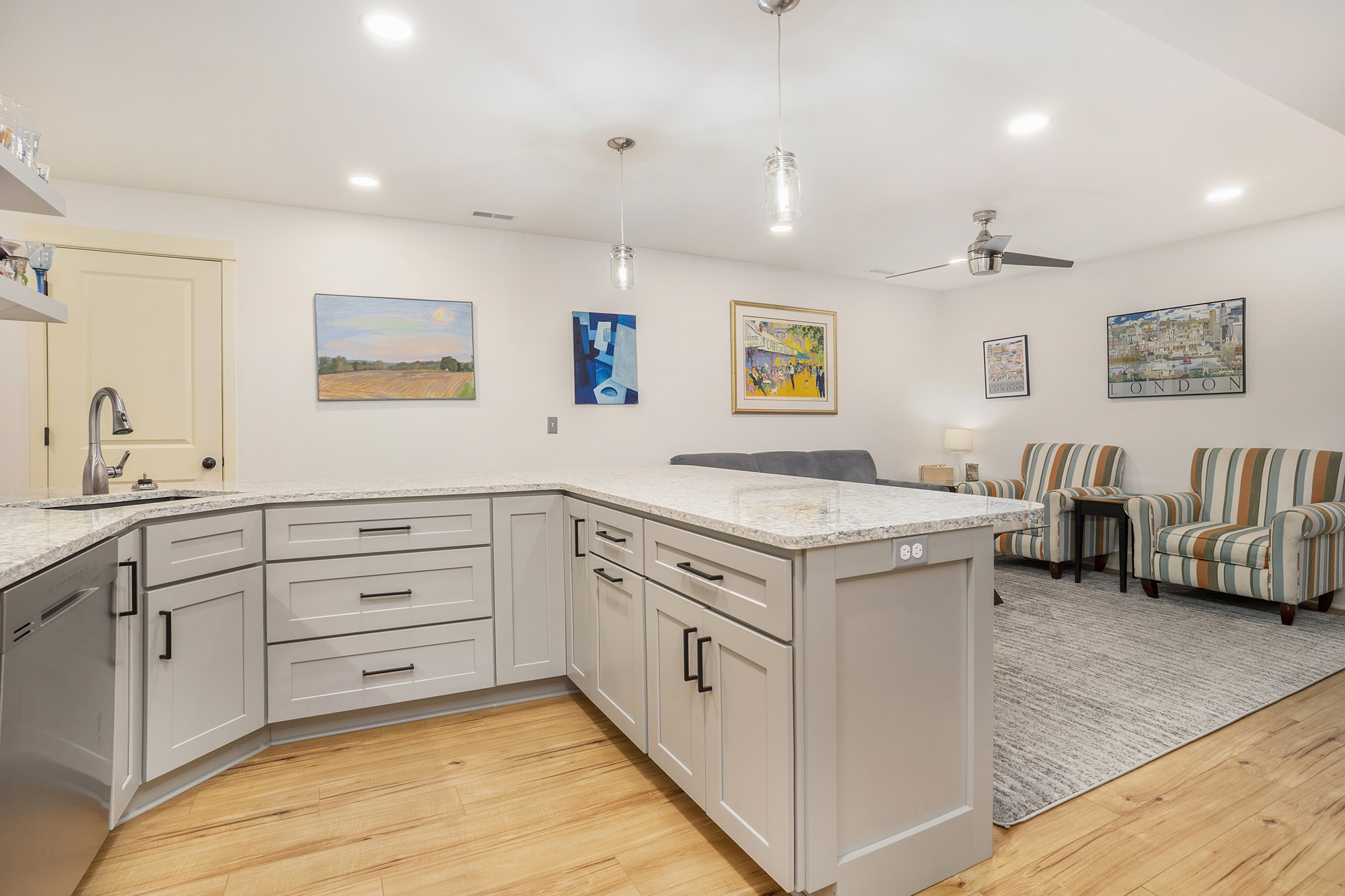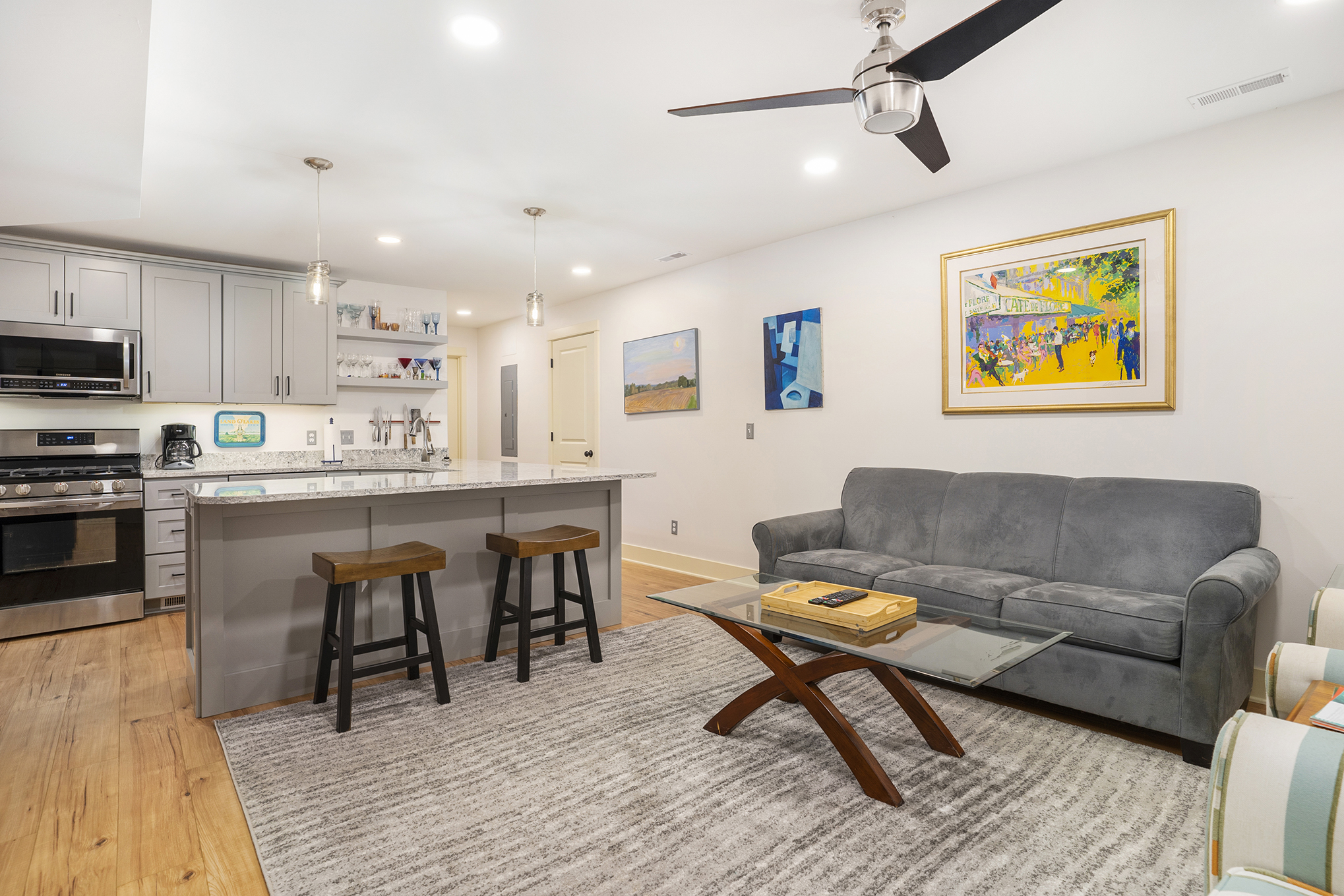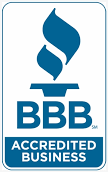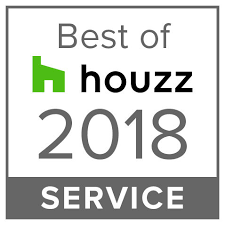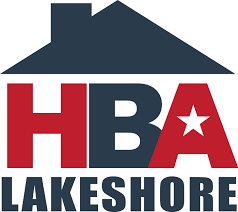 LET'S TALK!
Curious to learn more about our process or ready to dive into discussing
your upcoming home remodeling project? Simply fill out the form below or
give us a call at 616-566-7715.
Testimonials
What Our Customers Say