Charming Farmhouse Revival in Conklin
Project Location:
Conklin
BUDGET:
$100-150k
Project Completed:
2023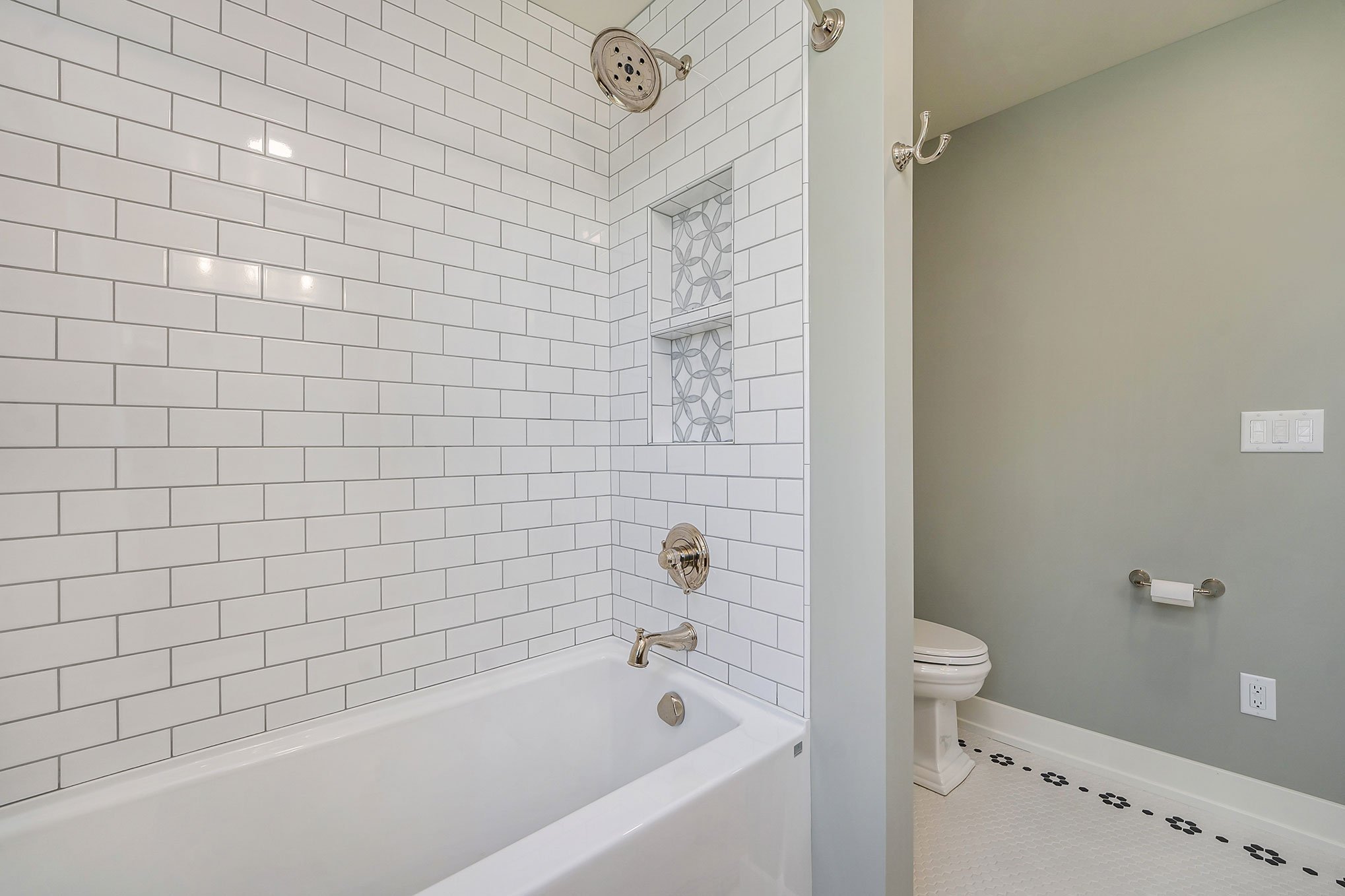 About Project
An outdated farmhouse in Conklin, MI, held immense potential for revival. The upper floor presented an opportunity for a remarkable transformation, including a beautiful bathroom and spacious bedrooms.
The challenge was to modernize while preserving the farmhouse's rustic charm.
After: The Conklin farmhouse now boasts revived charm and contemporary comfort. Upstairs, modern wiring, insulation, and HVAC systems were seamlessly integrated. The result? Spacious, stylish bedrooms and a bathroom that honors both the past and the present, breathing new life into the farmhouse's character.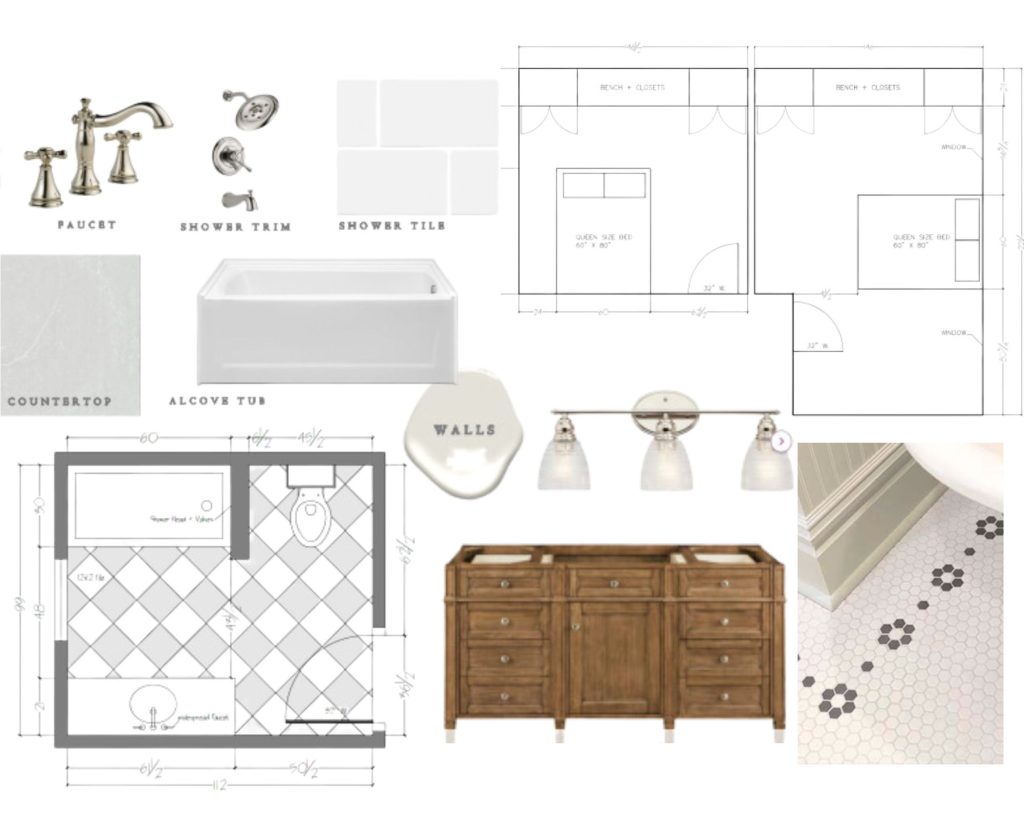 Our Before and After Photos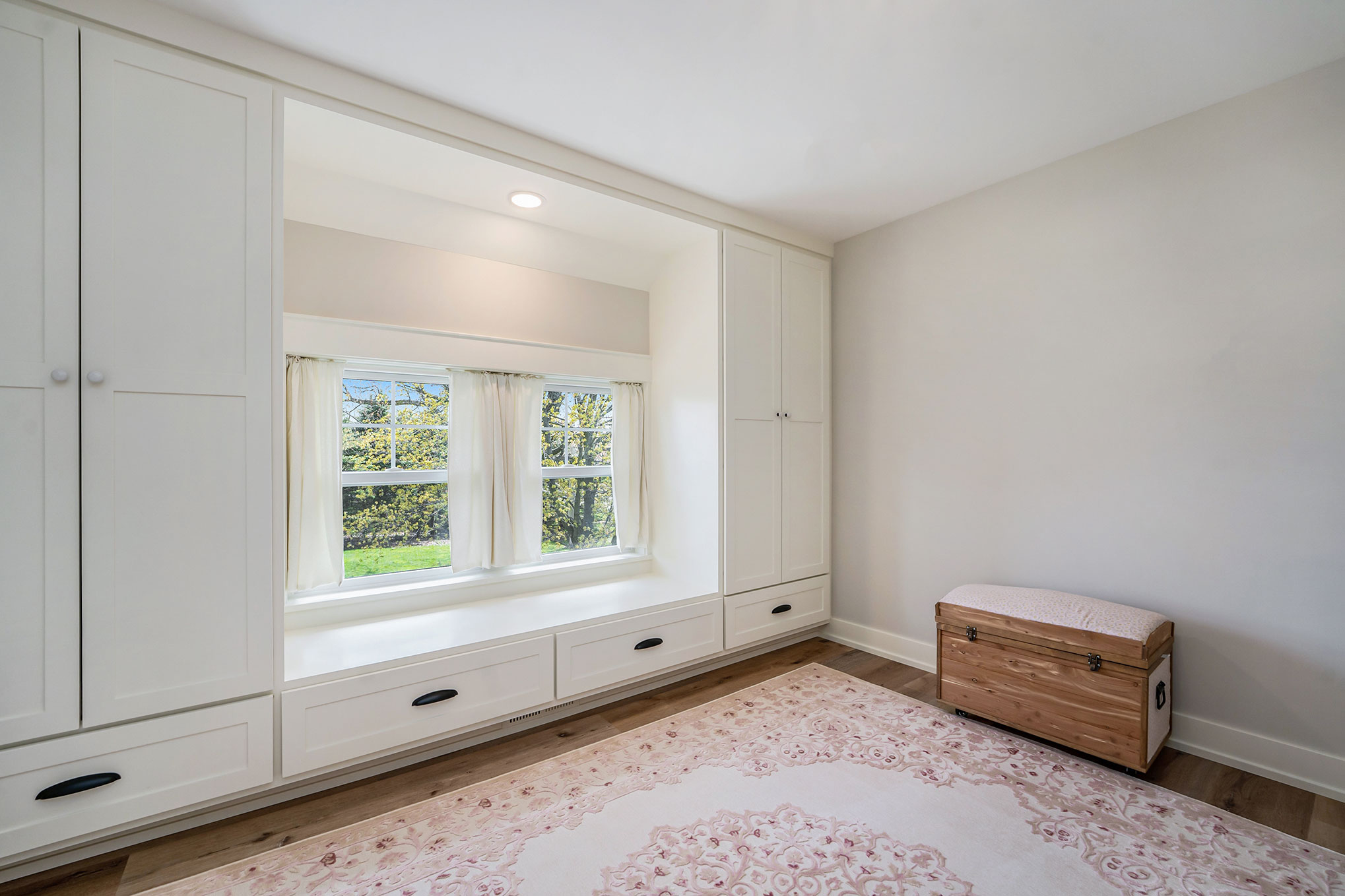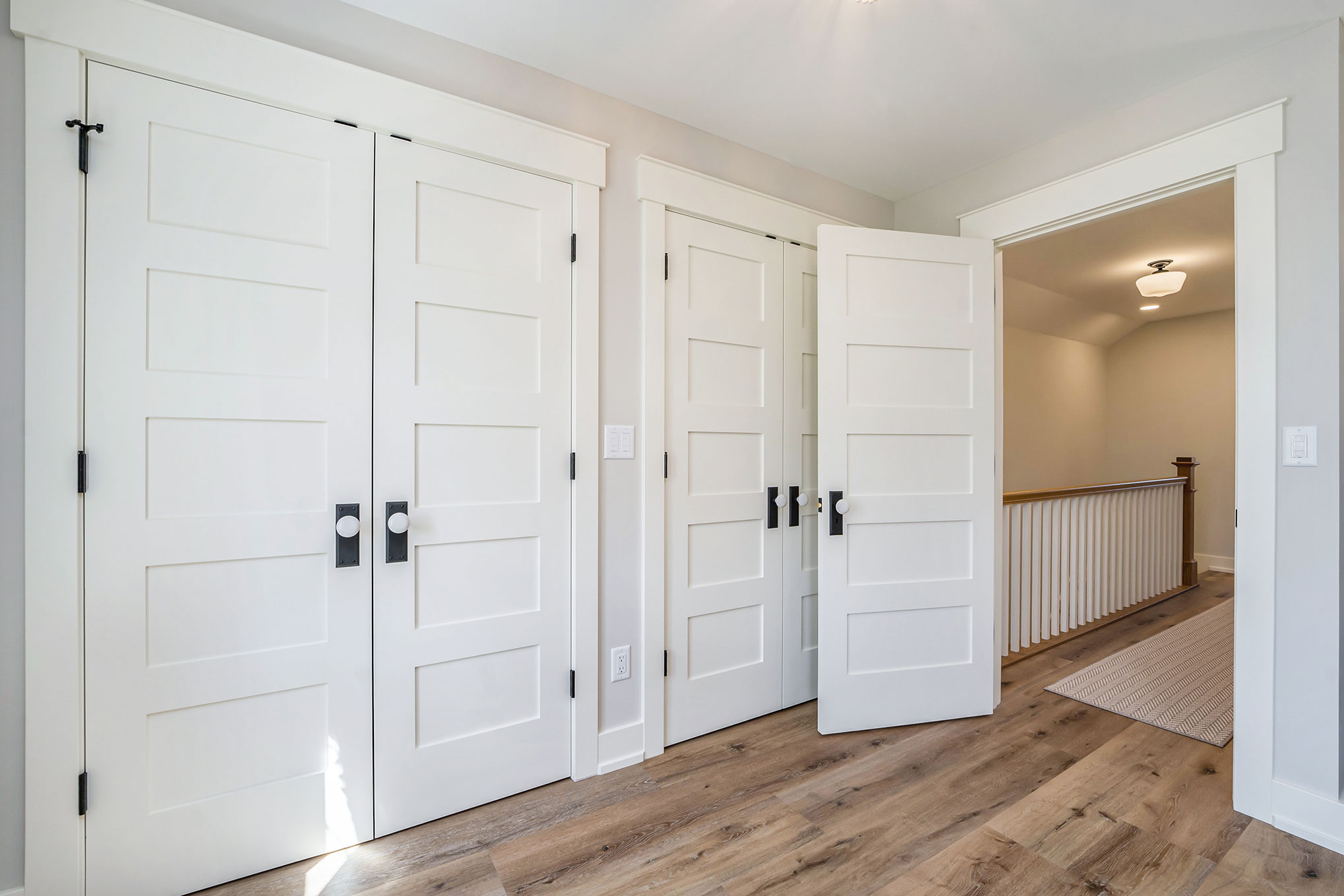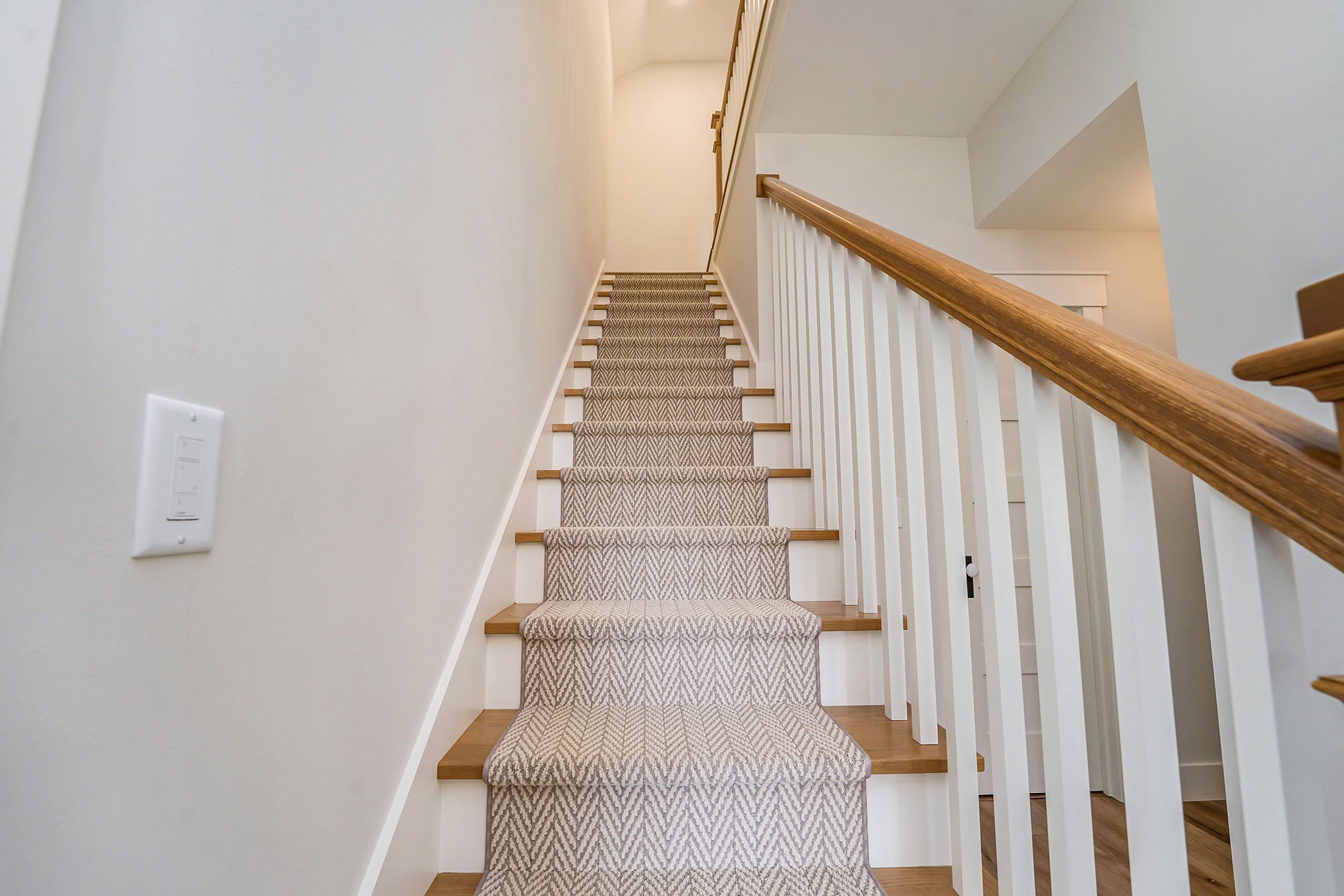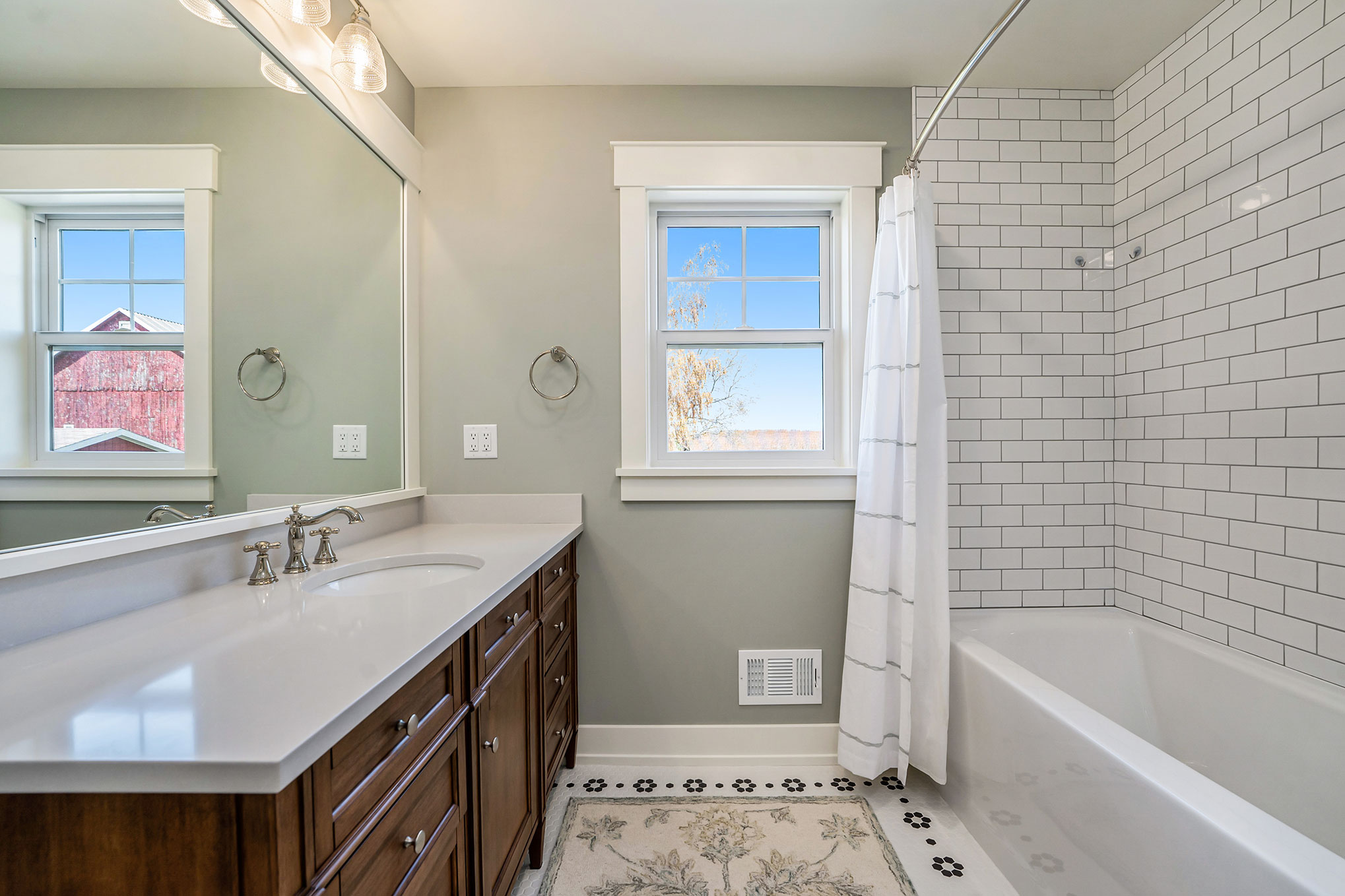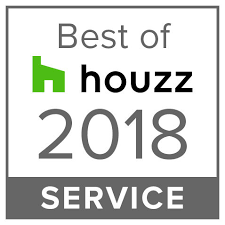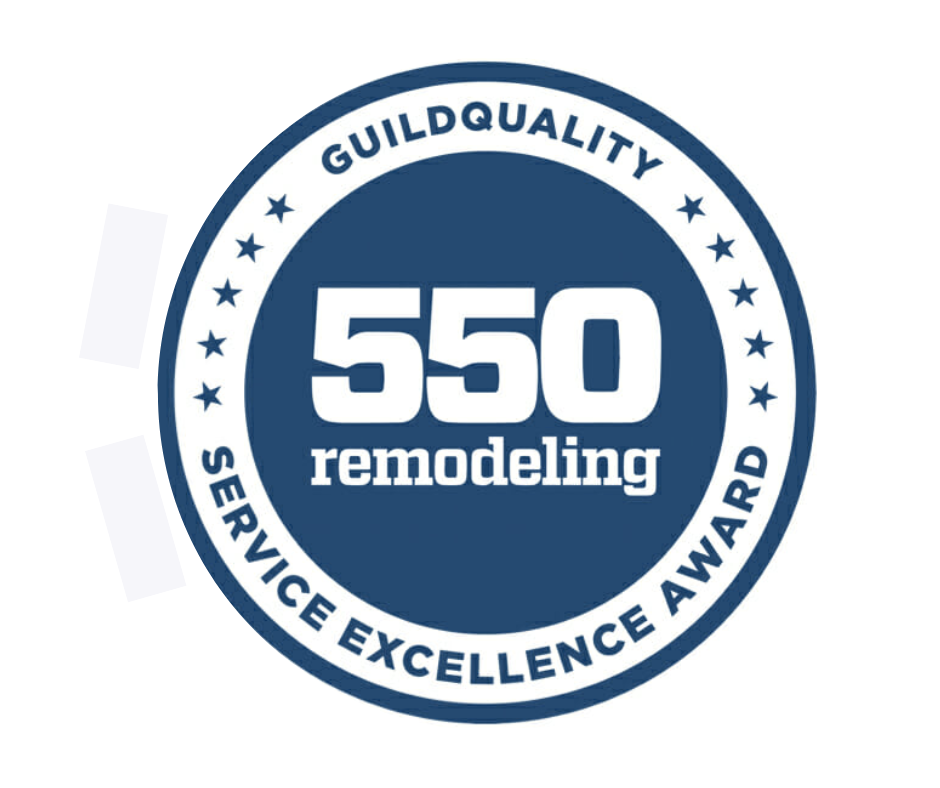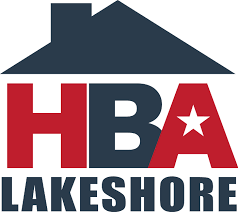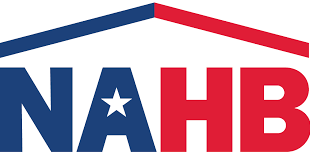 LET'S TALK!
Curious to learn more about our process or ready to dive into discussing
your upcoming home remodeling project? Simply fill out the form below or
give us a call at 616-566-7715.
Testimonials
What Our Customers Say