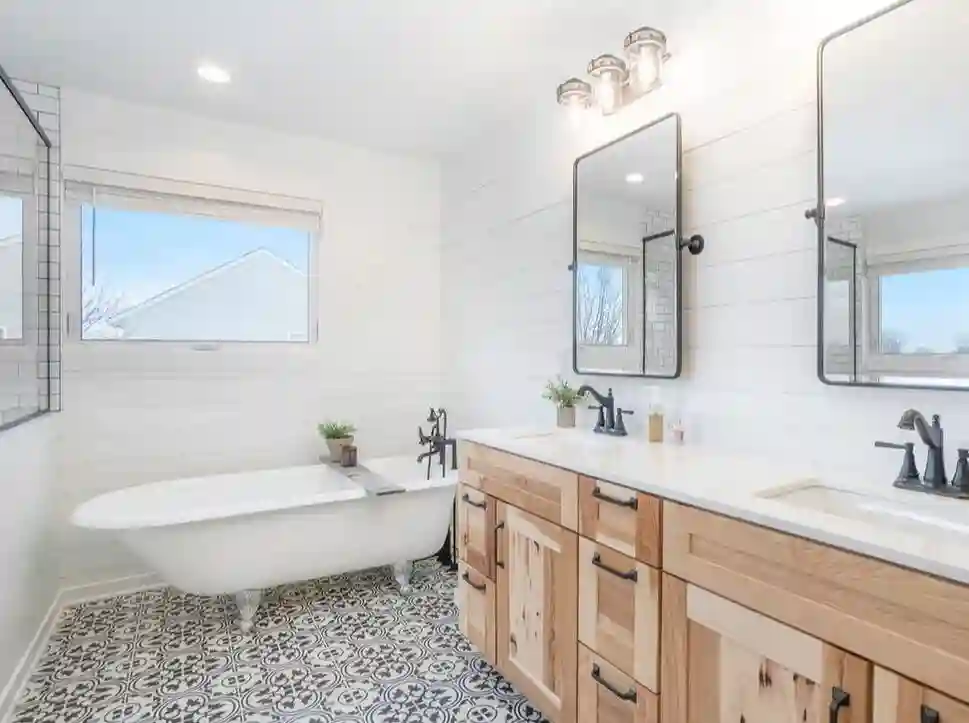 BATHROOM REMODELING IN MICHIGAN
Remodeling a bathroom gives you a fresh new start every morning and a refreshing space in the evening to wind down before bed. If your bathroom is not functional for your lifestyle or home, it makes a difference in how you go about your day. Our experienced team can move figurative mountains or literal walls to make your bathroom work for you.
OUR ACCREDITATIONS & ASSOCIATIONS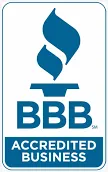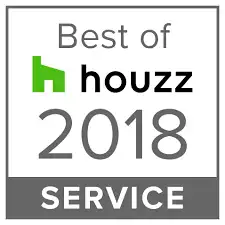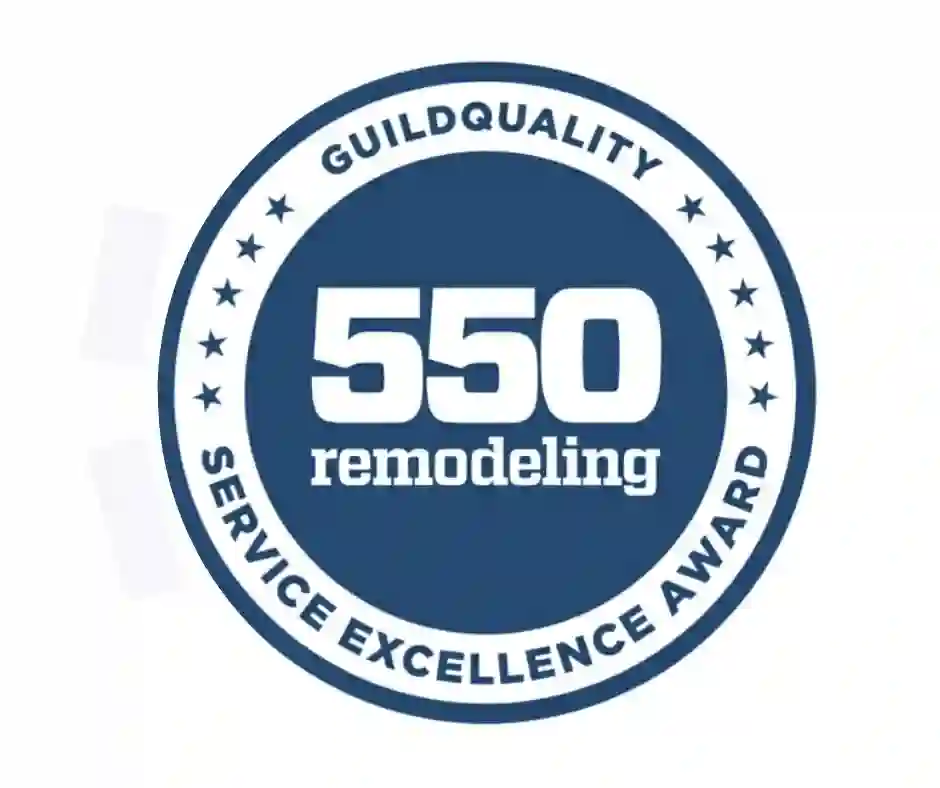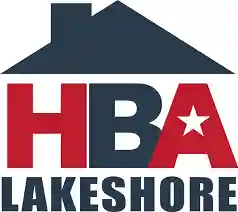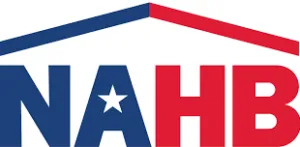 Bathroom Remodeling Portfolio
Our Before and After Photos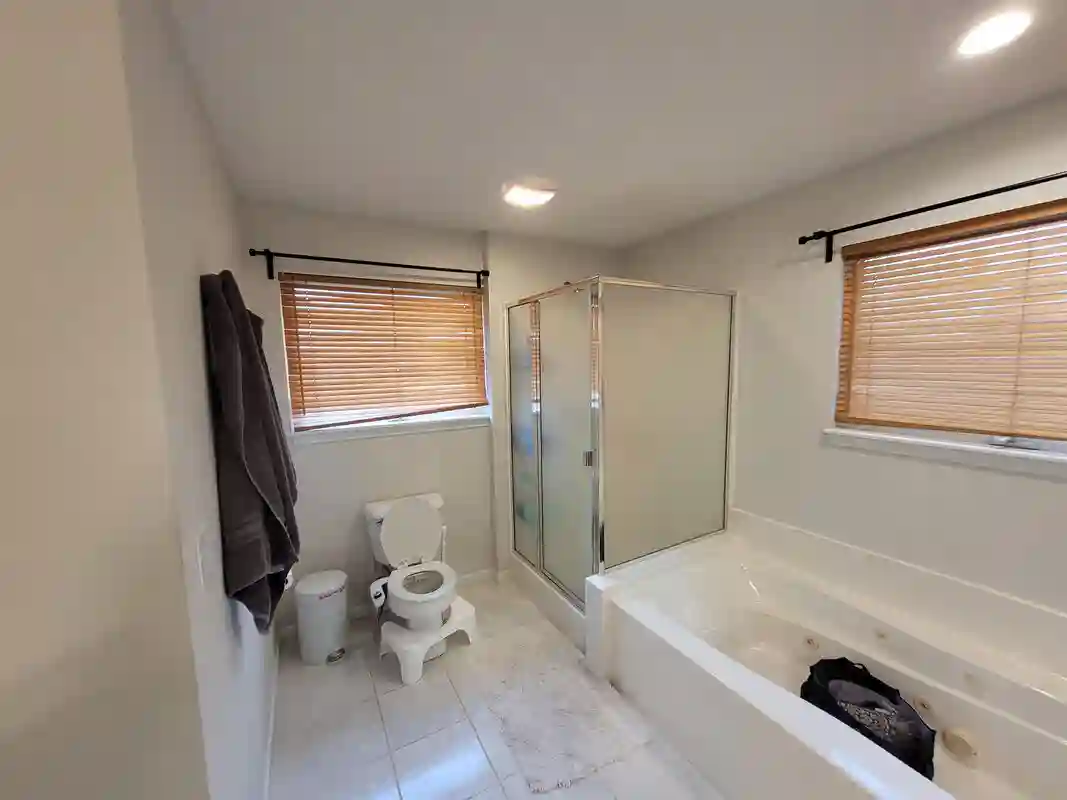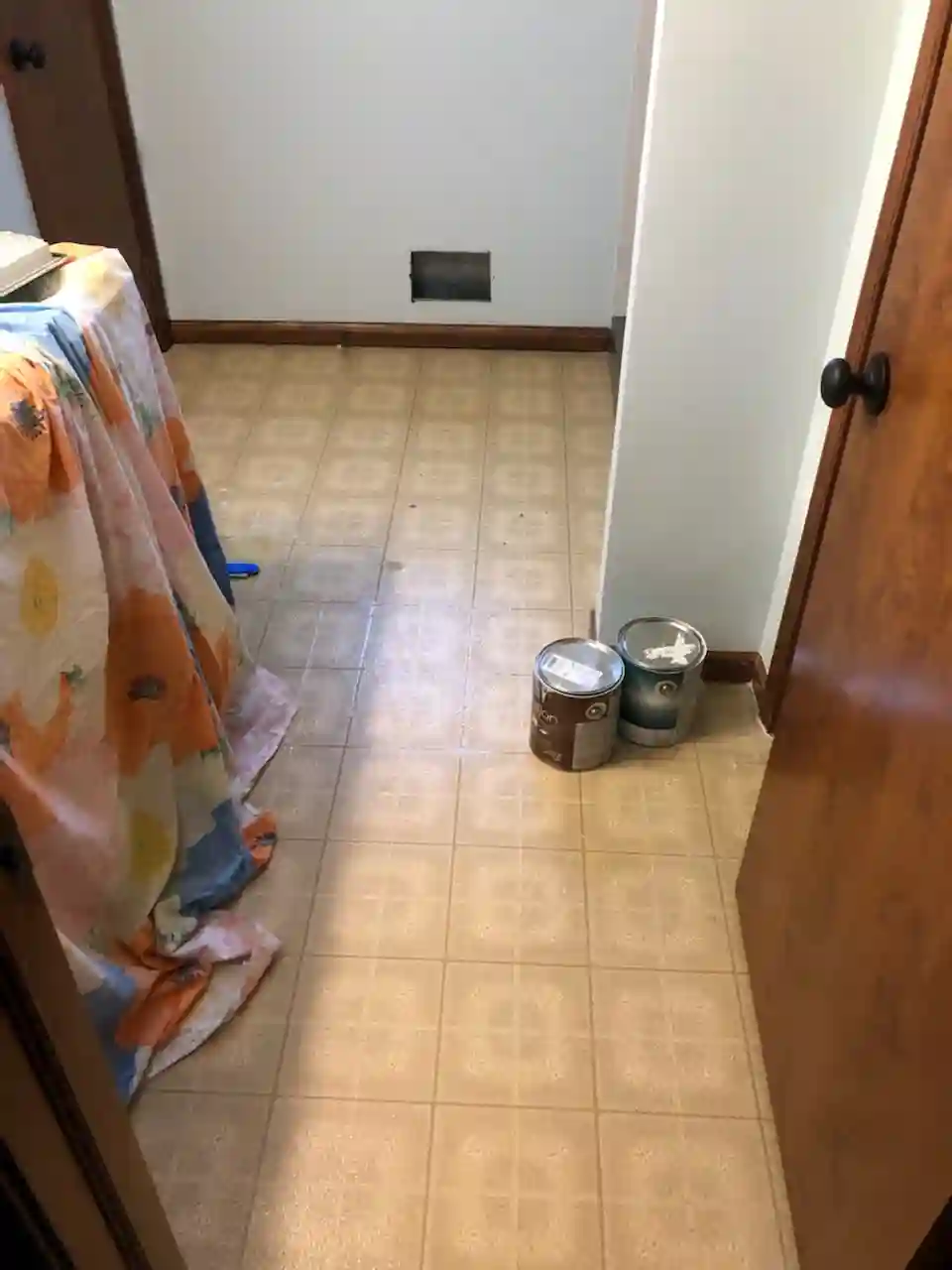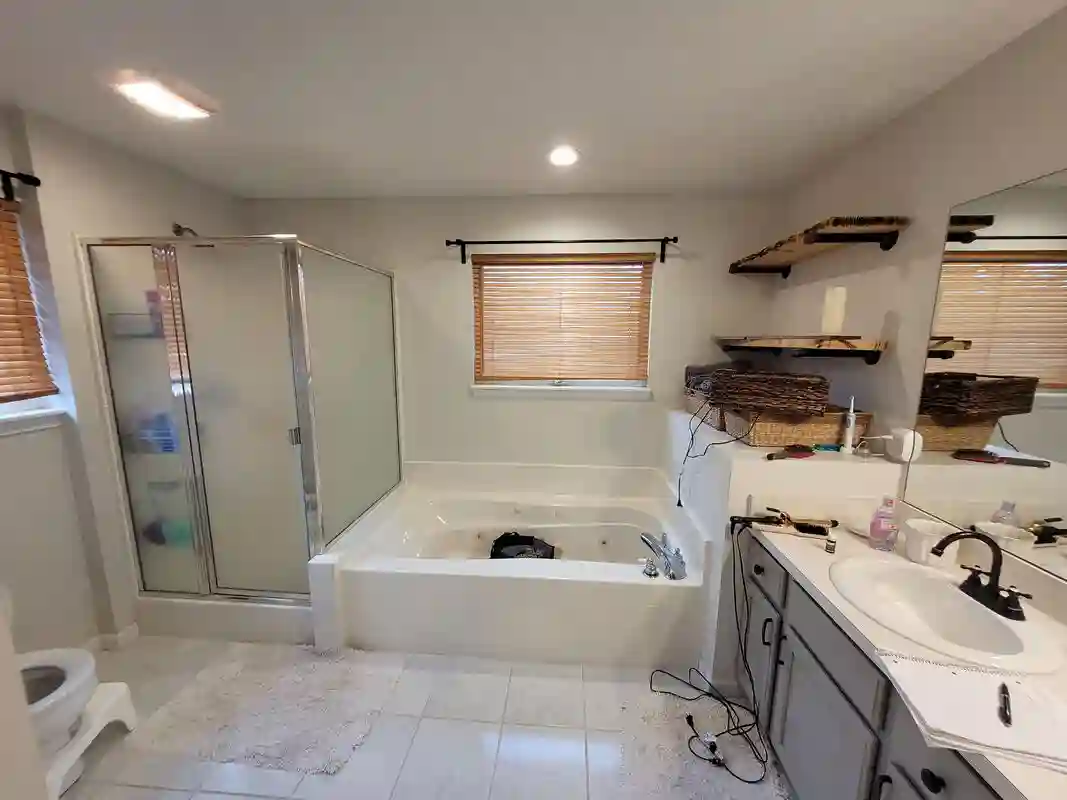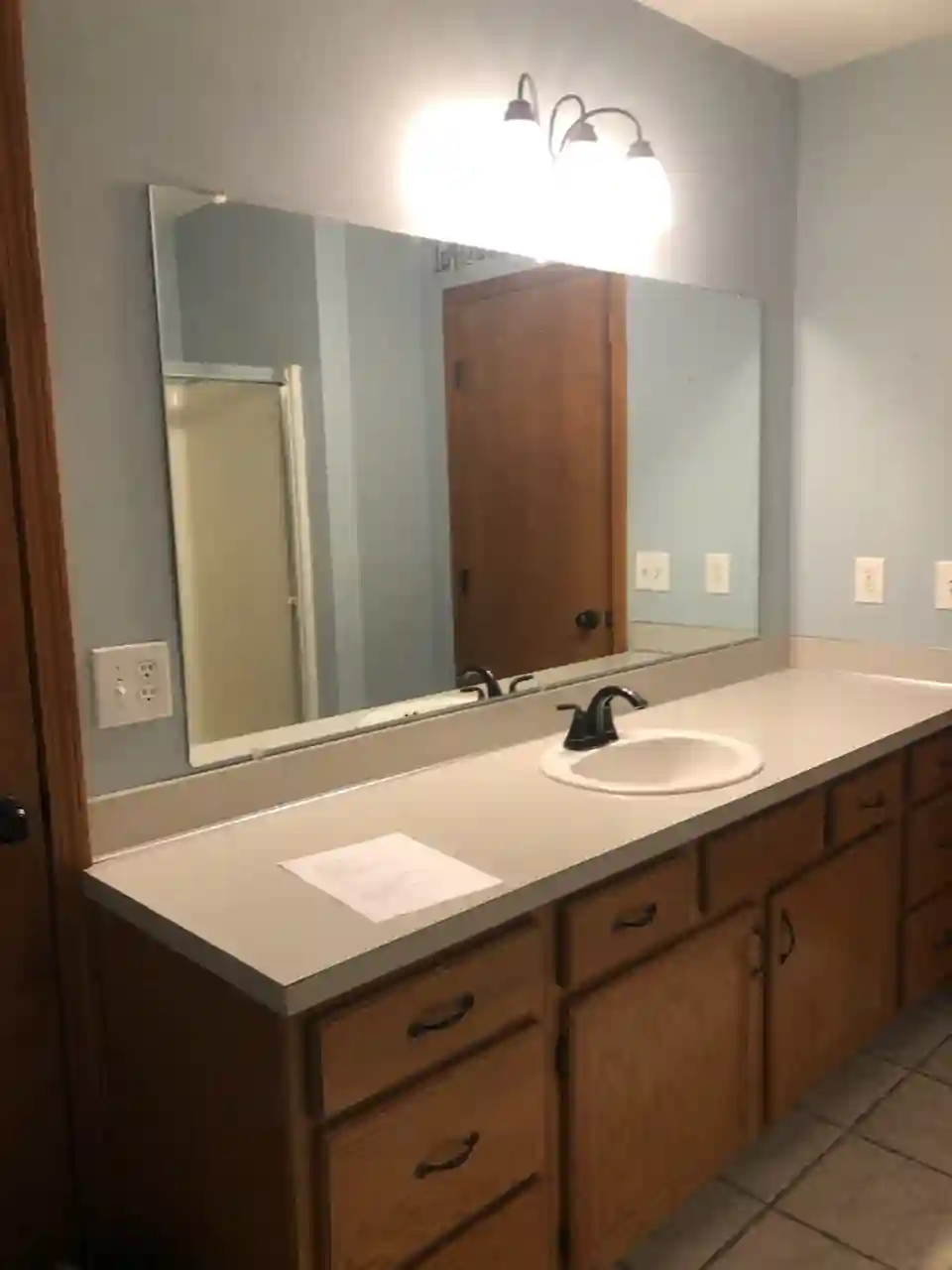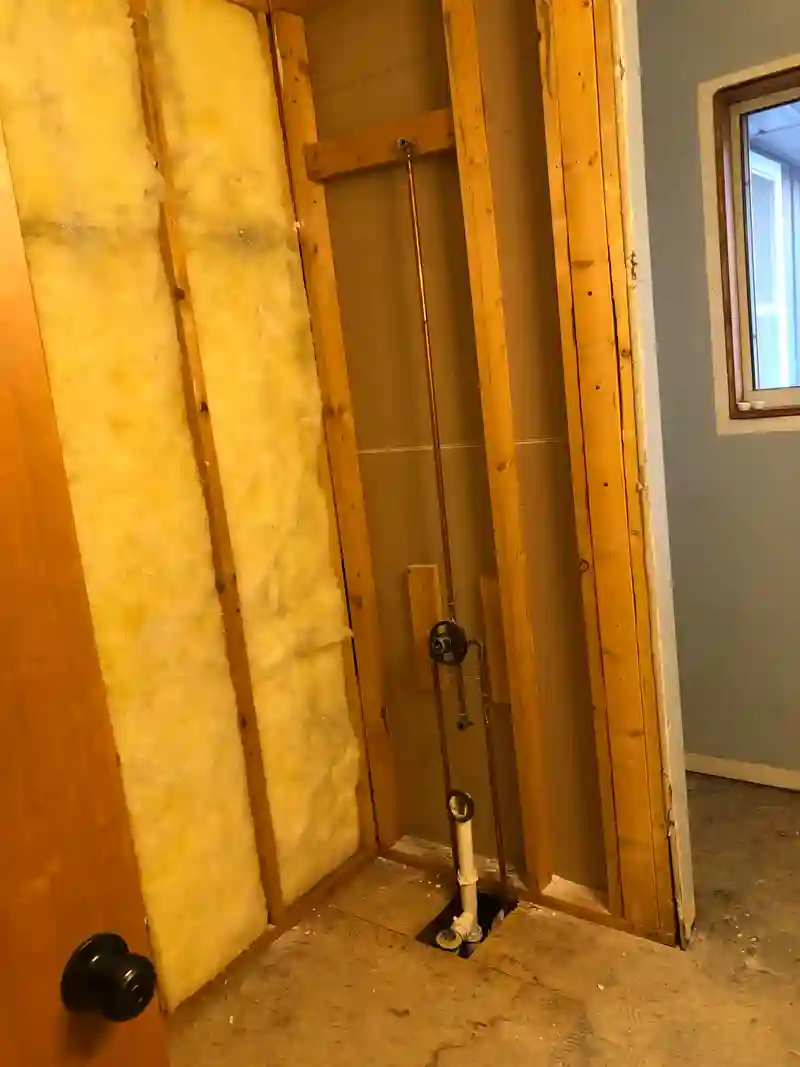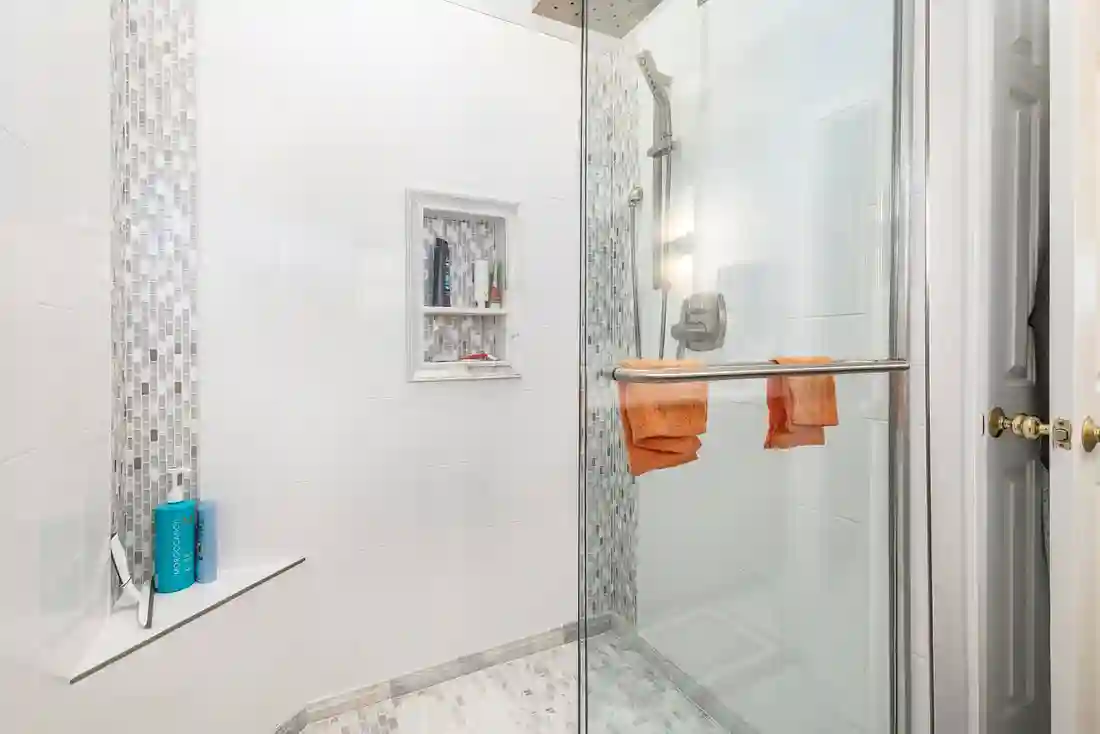 Testimonials
What Our Customers Say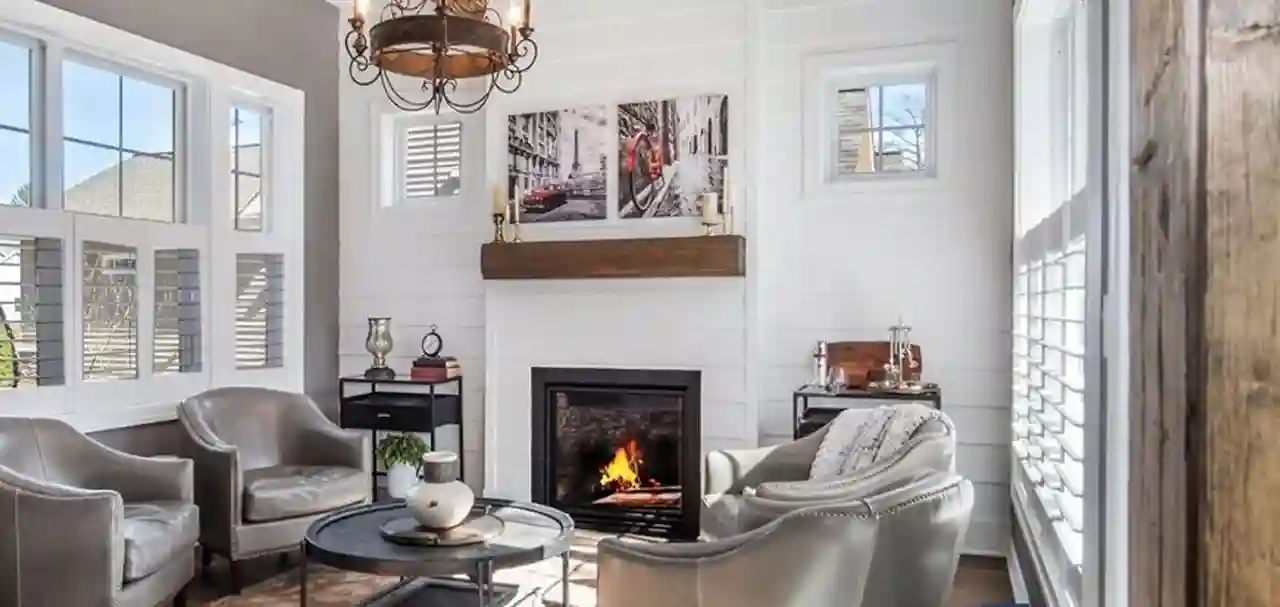 Request a Consultation
GET IN TOUCH
We're excited to bring your vision to life and help you achieve the home of your dreams. We invite you to take the next step and fill out our short contact form to get started.