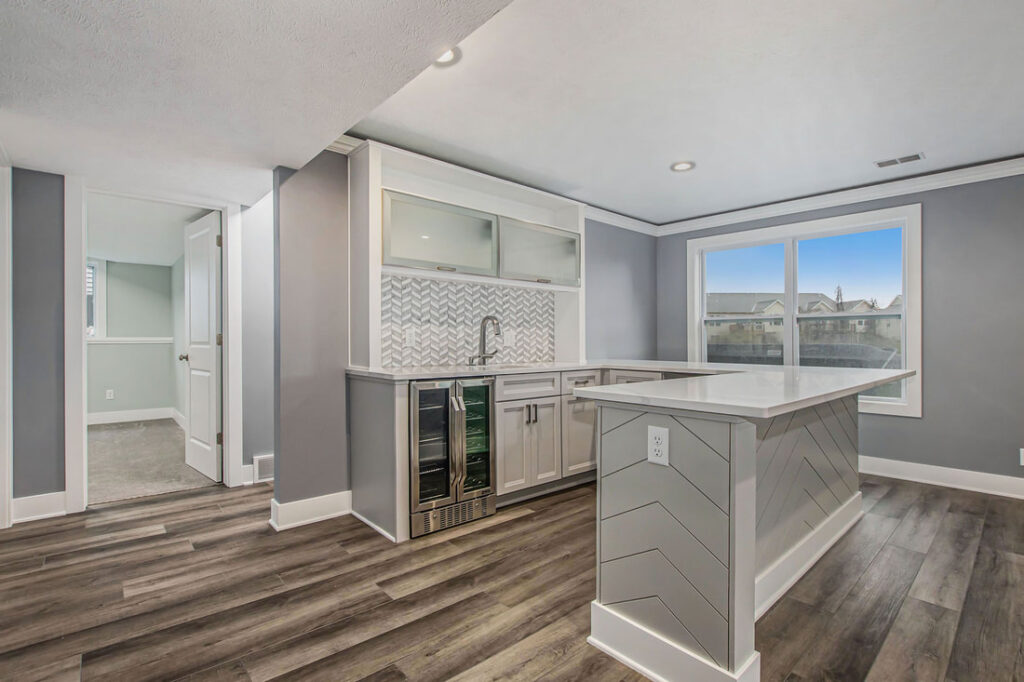 BASEMENT REMODELING COMPANY IN MICHIGAN GRAND RAPIDS
Not only does remodeling your basement add value to your home, but it also adds value to your life! From entertainment space, a place for the kids to play out from underfoot, to a space to enjoy hobbies and watch sports, remodeling the lower level of your home adds so many possibilities. If you want more from your home and there is just not enough room to do it with what you have, talk to our experts about how to transform your basement to serve your growing needs.
OUR ACCREDITATIONS & ASSOCIATIONS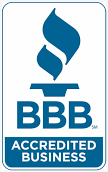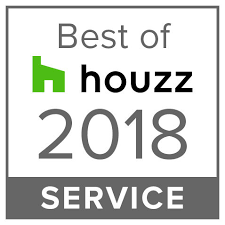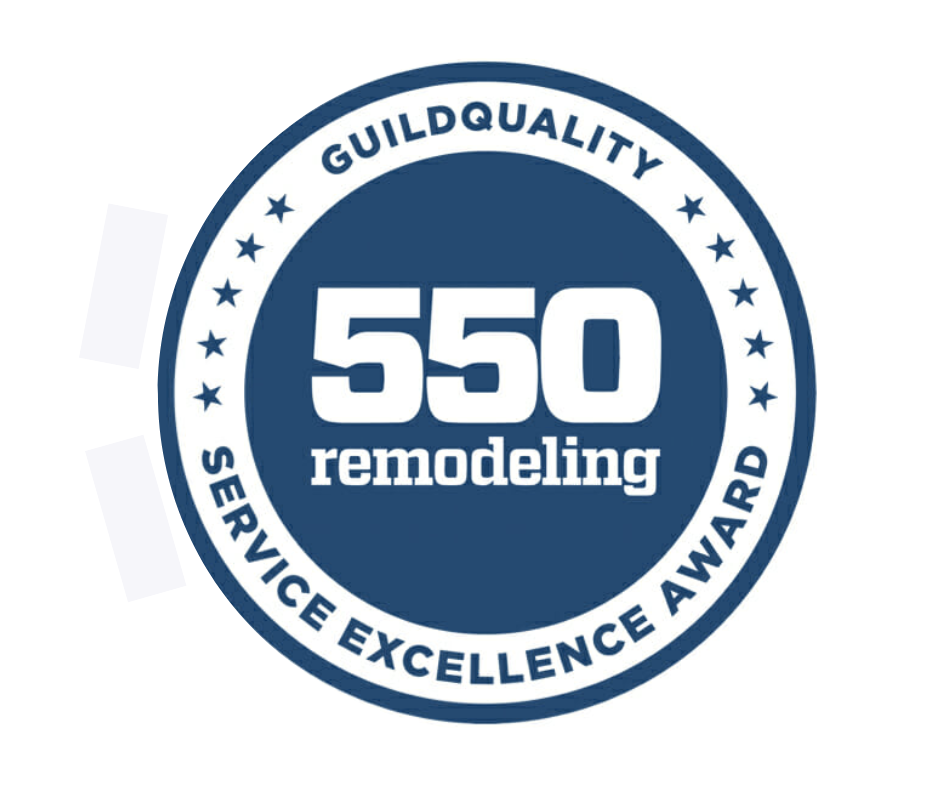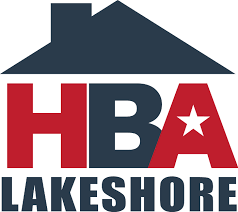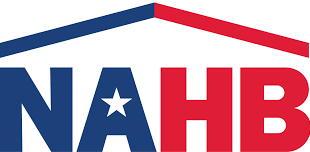 Basement Remodeling Portfolio
Our Before and After Photos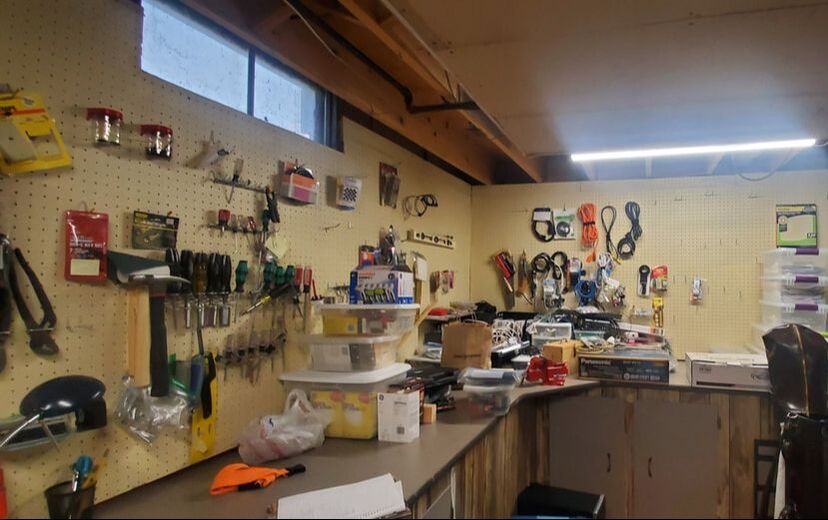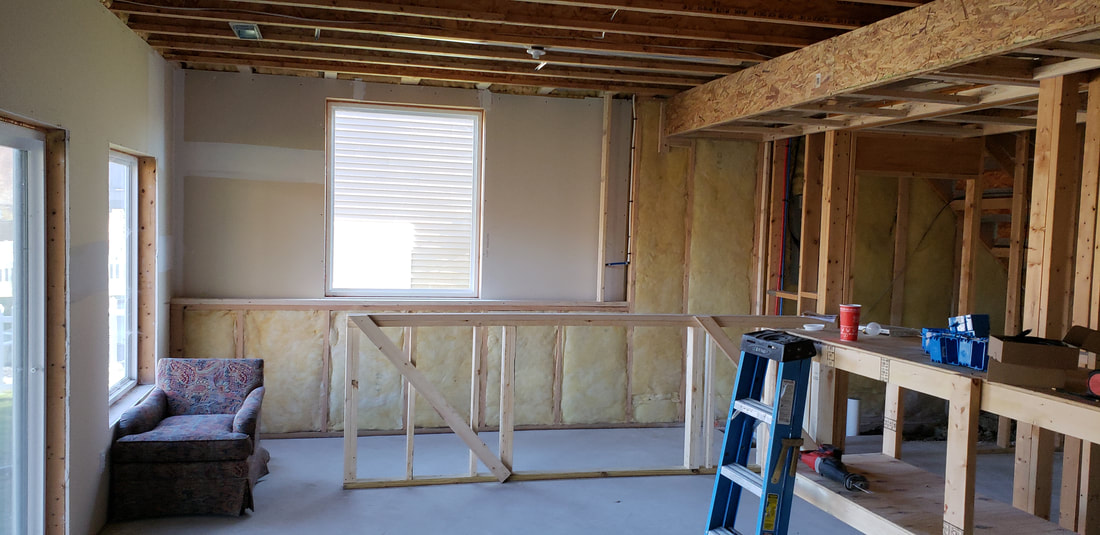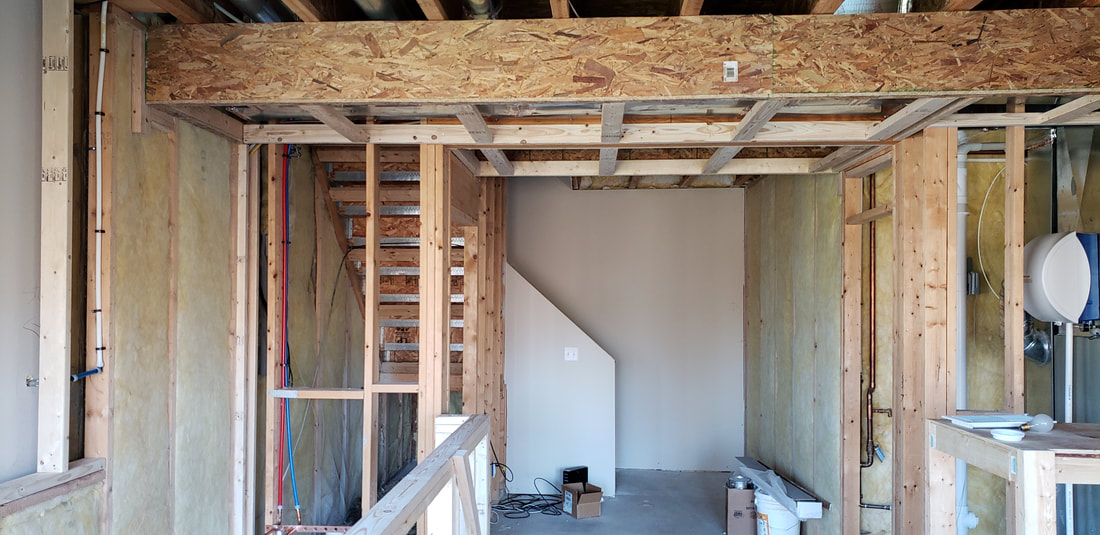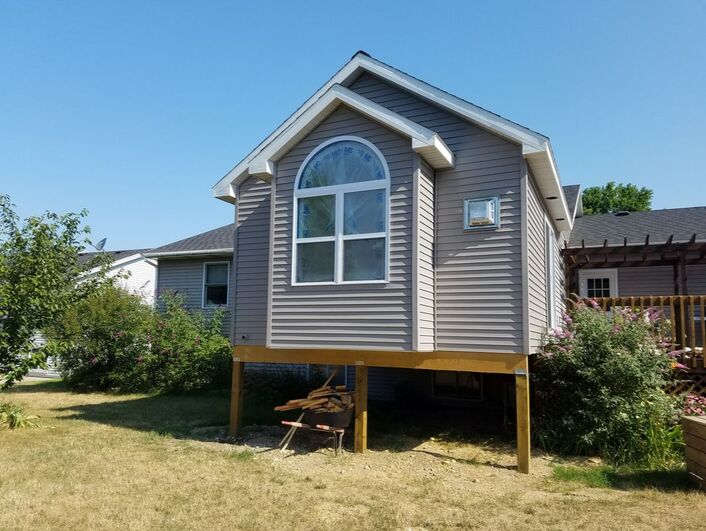 Testimonials
What Our Customers Say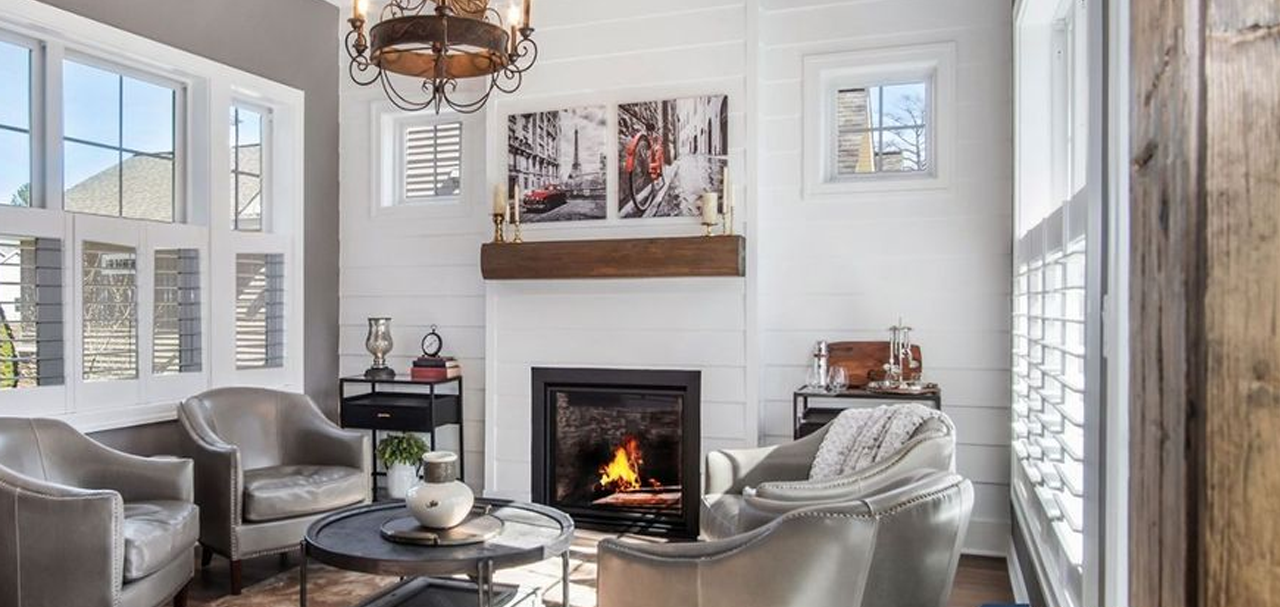 Request a Consultation
GET IN TOUCH
We're excited to bring your vision to life and help you achieve the home of your dreams. We invite you to take the next step and fill out our short contact form to get started.